Have you ever seen a friend's travel photos on Facebook and thought, "I wish we could afford to travel…"
Have you read someone's travel bucket list and wondered how in the world they make it happen?
I definitely have.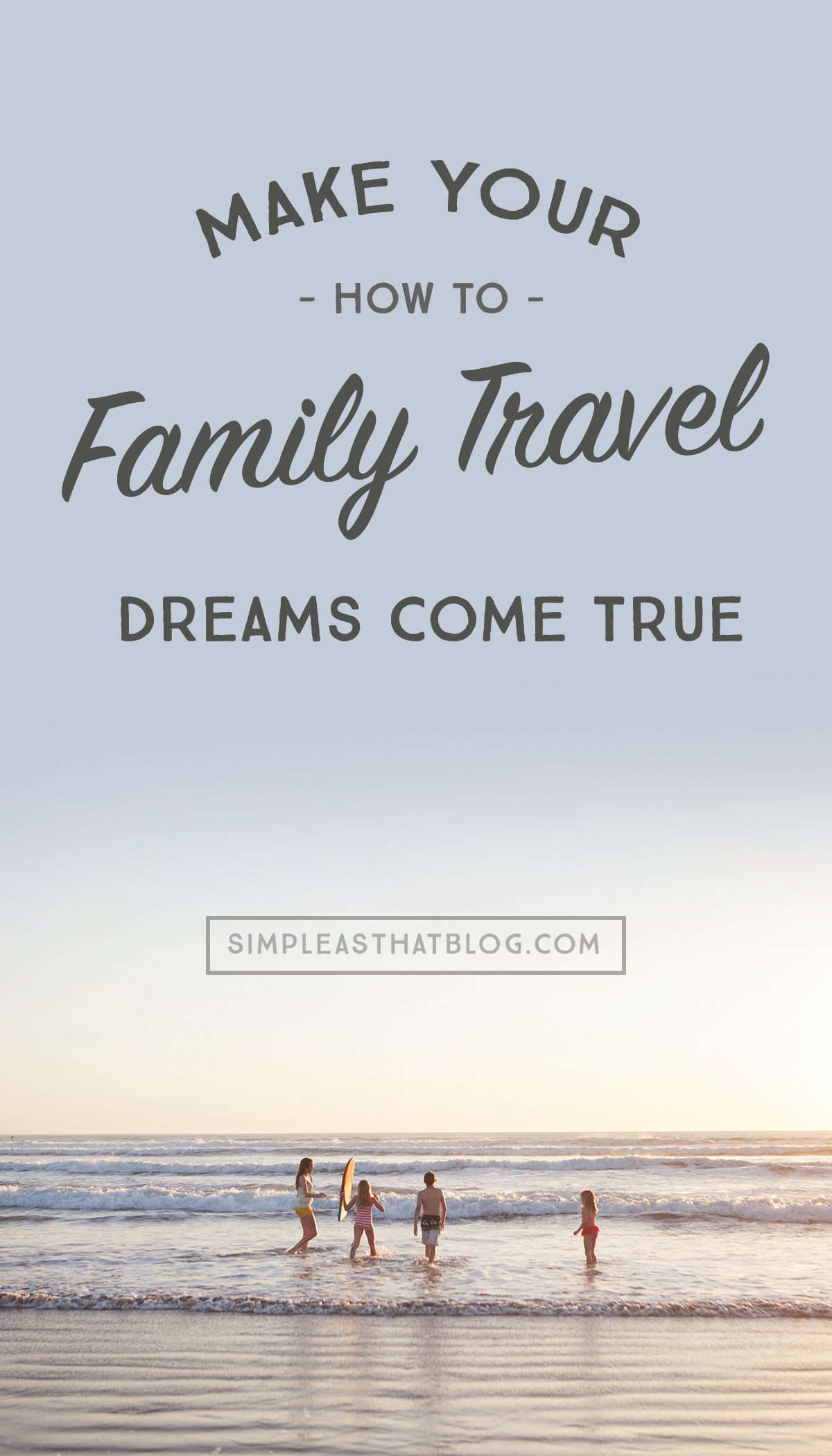 With my husband in medical school and four children to provide for, we don't have a lot of disposable income, but over the years, as our family has become more clear about our values and priorities, we've found ways to make travel opportunities happen.
If you're still a skeptic (like I have been in the past!), I challenge you to push back on your own assumptions. You might just find that family travel is more attainable than you thought.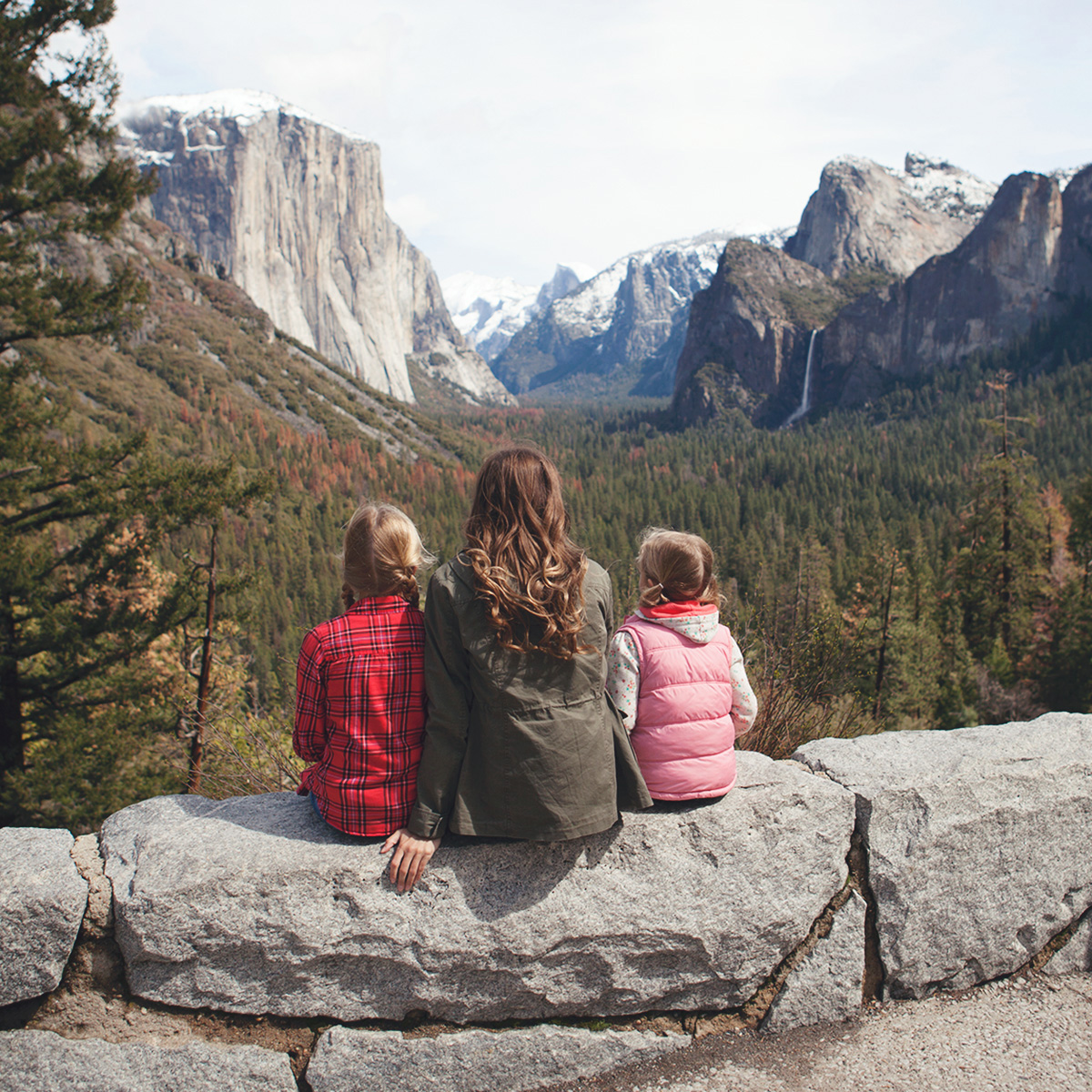 A few years ago we lived on a tiny, Caribbean island named Statia, located in between St. Kitts and St. Maarten. We spent many of our evenings on the beach, watching cruise ships pass by.
At the time, my husband had only just begun medical school, and we knew we had a long road ahead of us. A family cruise wasn't in the cards for us financially.
But the kids were fascinated, pointing out the people and the pool slides we could barely make out on the decks of those magnificent ships. With our toes in the sand as the sun set beyond the ships, we wondered what their view was like and what other places they would see before heading back to the mainland.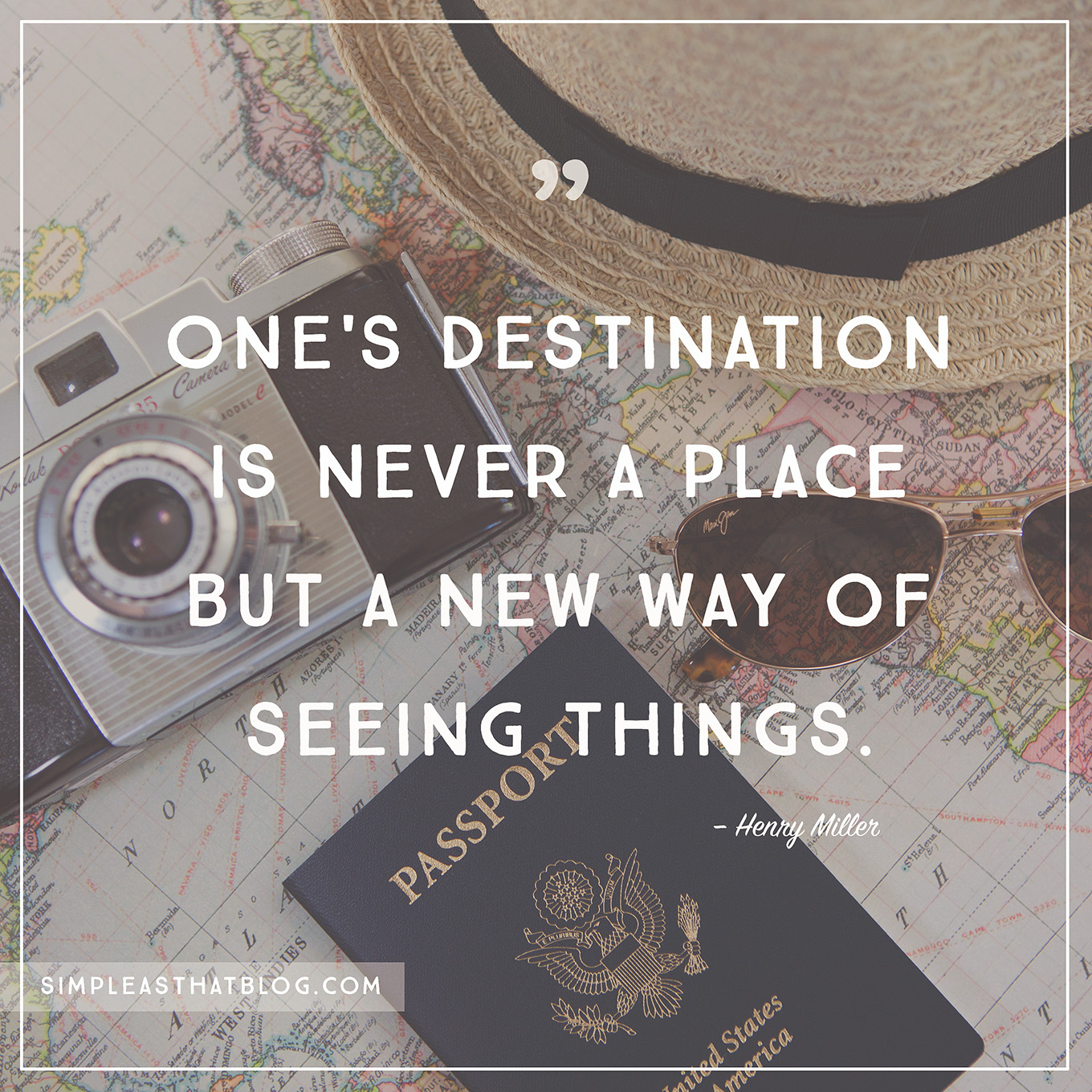 We told the kids that when we finish medical school, we would go on a cruise. It has become a family goal, a dream—the grand prize at the end of this medical school journey that we're all working toward.
When difficulties bombard us (a dad who's so busy we don't see him much, long night shifts, another move, etc.), we remind ourselves of this goal. It's not necessarily our most fanciful travel dream, but it holds so much meaning to us because of where that dream was born.
Only two more years and it'll finally be our family floating by on that cruise ship. 😉
Although there is something beautiful about a dream, Randal and I also didn't want to spend our whole lives talking about the travel we would "someday" do. We decided to re-think our definition of "travel" and our other family priorities so that we could seize some opportunities to experience the world around us—even while right in the middle of these years of education and raising a family.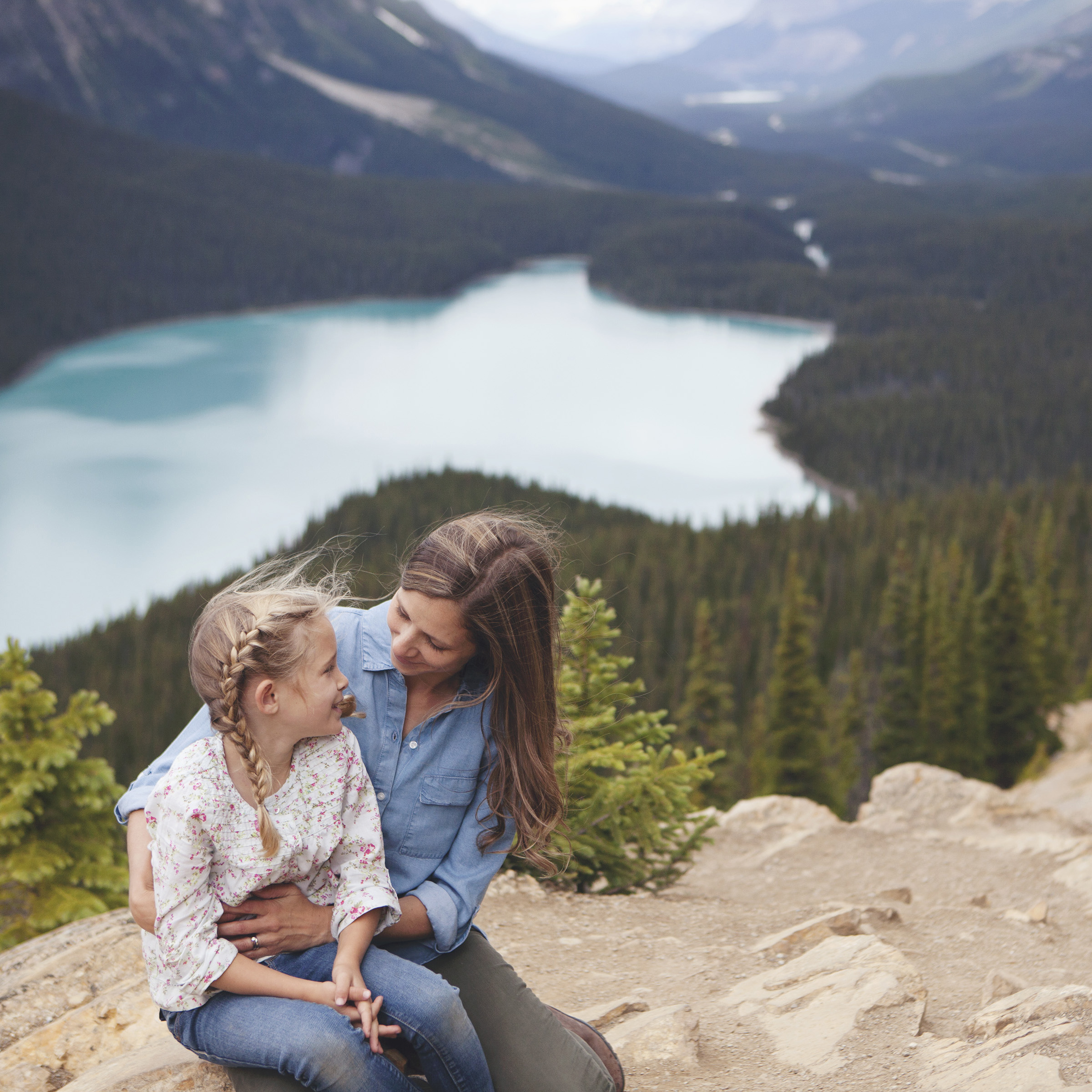 5 Tips to Make Your Family Travel Dreams Come True
1. Re-think your definition of travel
Does travel really have to be as exotic as a biking tour of Italy or a dip in a volcanic hot spring in Iceland? Or could it be closer to home? Do you have to fly and book hotels, or could you simply pack up your sleeping bags and drive as far as your minivan can reach?
In the last couple of years, we've road-tripped to Yosemite and to the Pacific coast, explored Sedona, Arizona, partied it up in Disneyland, hiked in Banff and Waterton national parks, and explored the Icefields Parkway. (Need a few road-trip tips? Check here.)
I think sometimes we pine away for exotic destinations while forgetting that to someone else, our own backyard IS an exotic destination. Discover your corner of the world, as well as what lies beyond.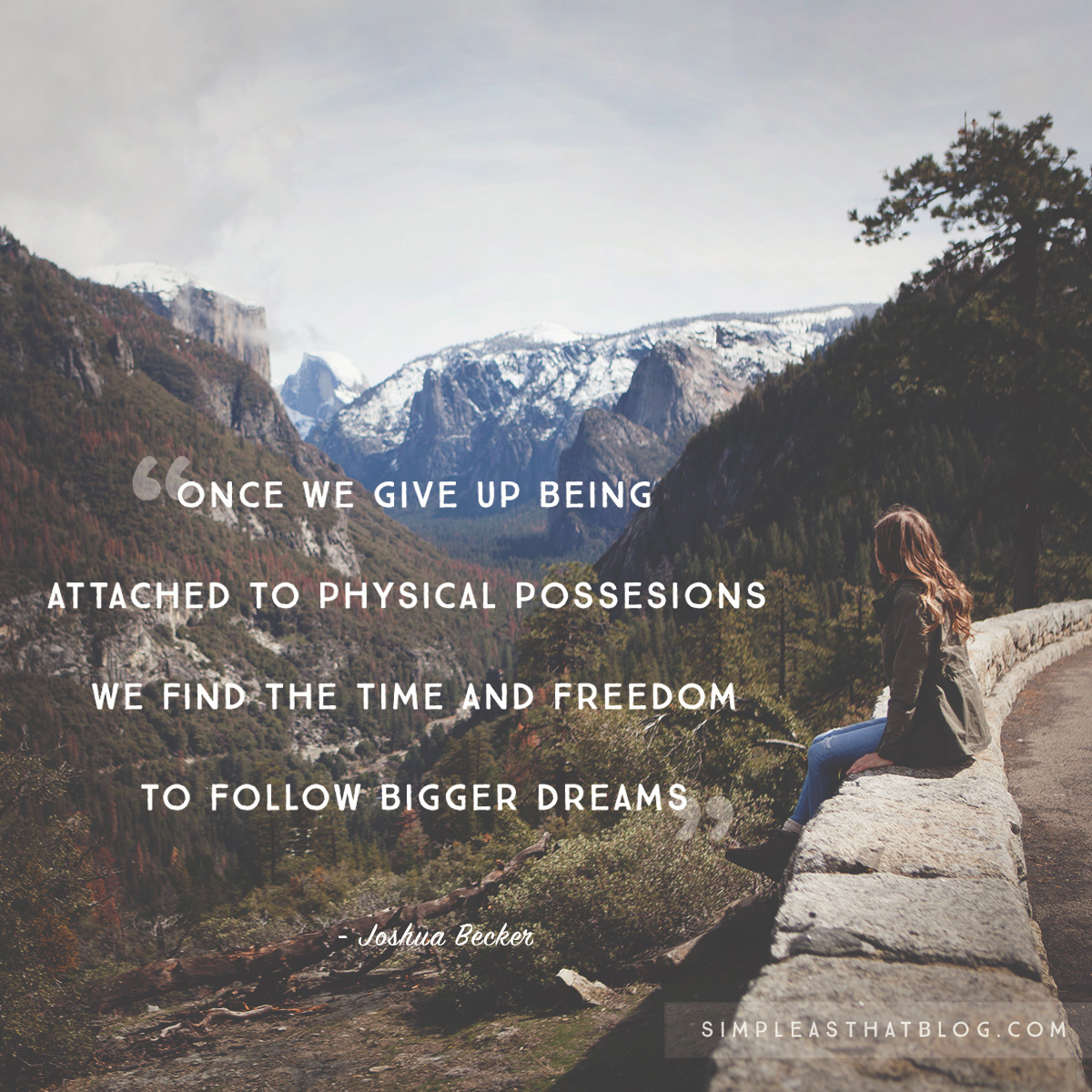 2. Focus and prioritize
We have made family travel a priority. We try not to buy a lot of "things," but instead save our money for experiences. For the last two Christmases we opted for 1-2 small presents and put the money we would have spent on gifts toward a family trip.
If you too would like to emphasize experiences over things this year, here's a list of alternative gifts for the holiday season.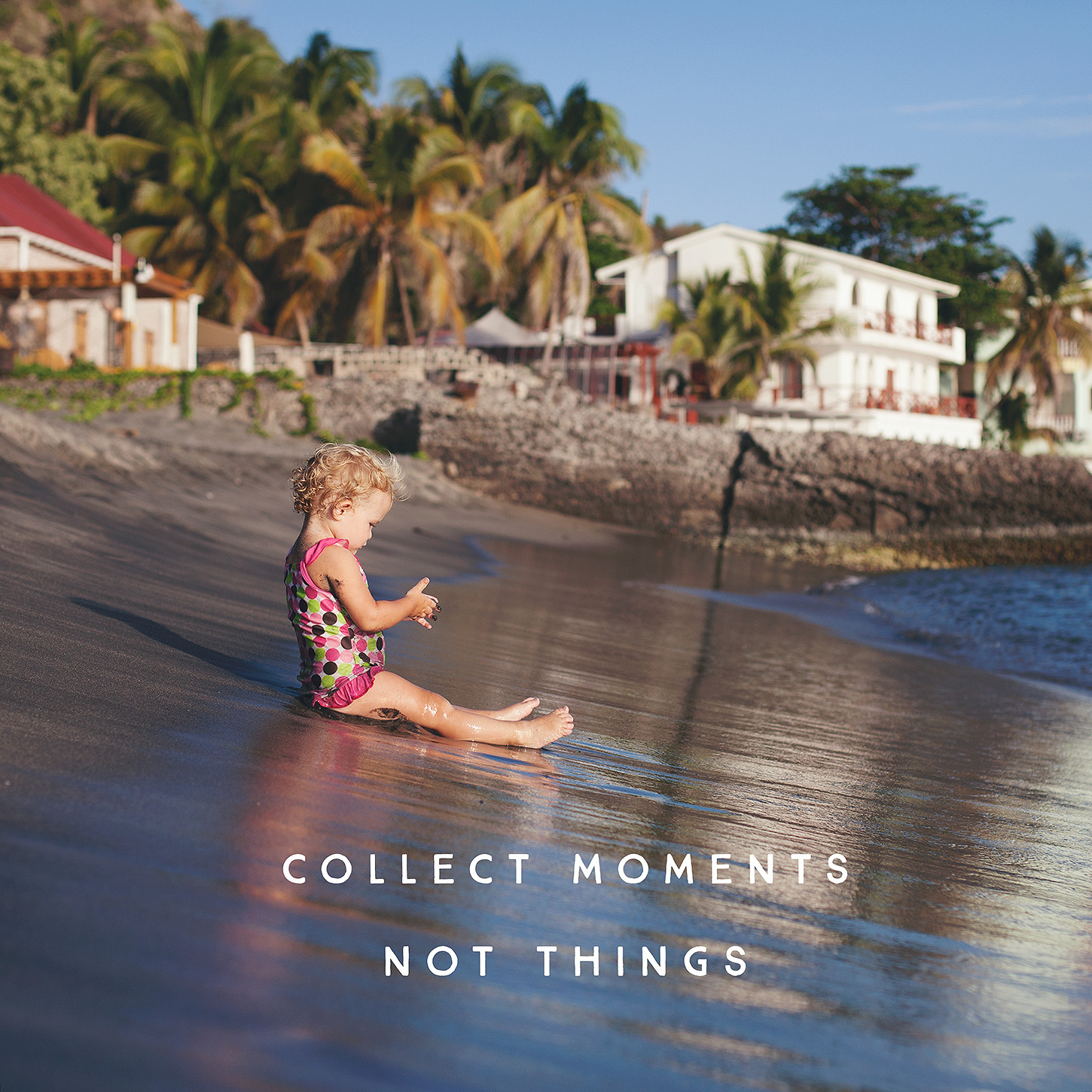 3. Set goals
If you take your travel dreams seriously, they're so much more likely to happen. Come up with a family travel bucket list and make a plan: How will you save for this trip? When is a good time to go? What can you decide NOT to spend your money on so you can put it toward your travel goals? Get specific, and get the whole family involved in attaining your goal.
4. Think creatively about how you can reduce your expenses
Try renting a recreational vehicle from outdoorsy.co and cruising around for a week.
Use a website like Kayak to search the internet for the best airfare.
Reserve an airbnb or vrbo instead of a hotel room. You'll likely get a better rate and a more authentic experience.
Travel to places where your currency will stretch further.
Accumulate reward points with a credit card, hotel chain, or airline.
See if you can work remotely so you don't have to use so much vacation time.
Or use your skills in the area you visit, to bring in a little extra income.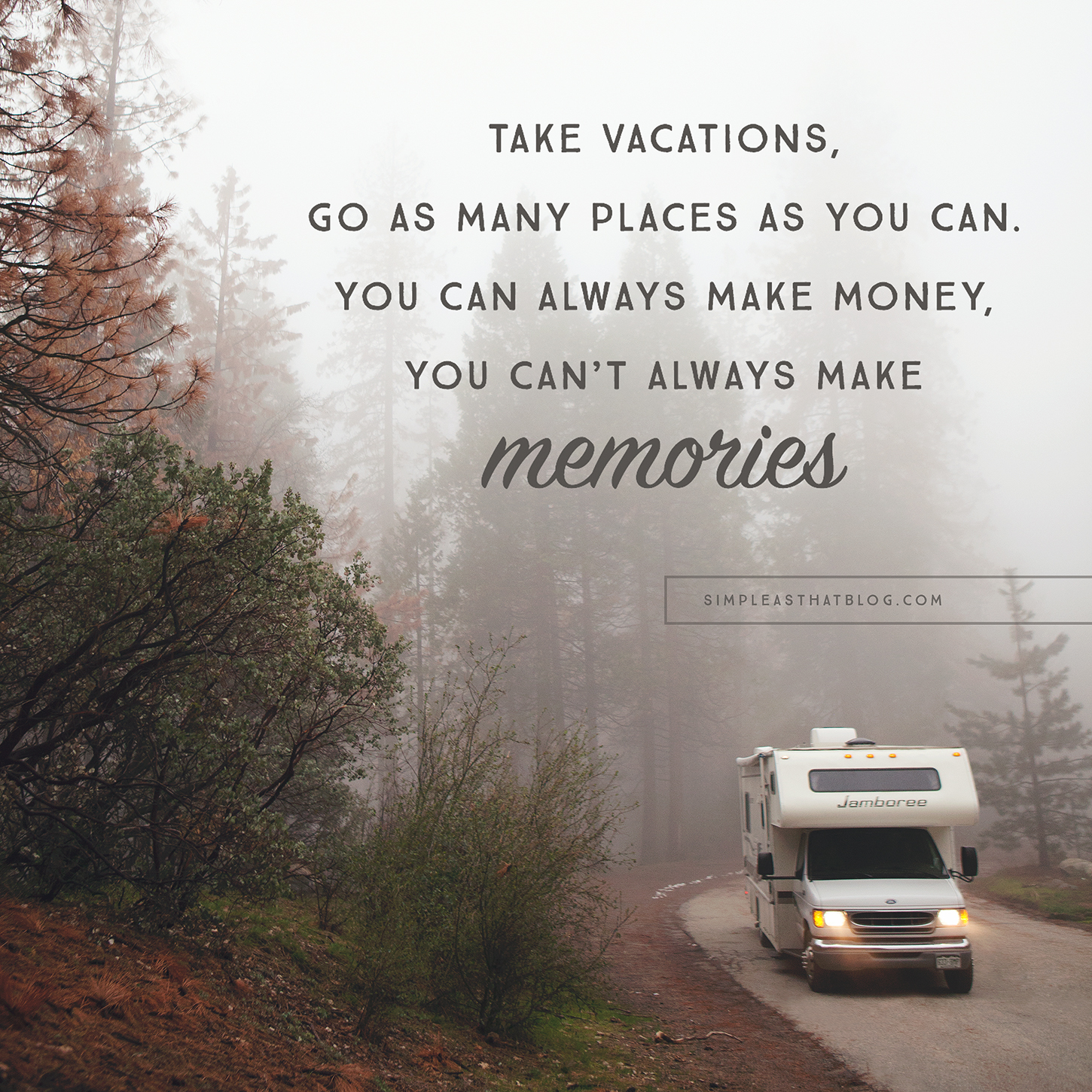 5. Seize un-conventional travel opportunities when they come
Consider longer-term opportunities, like working in another country or volunteering for an organization you care about. Our family spent a year in the Caribbean because of my husband's education. My cousin and her husband recently lived in the Dominican Republic for a year to do volunteer work with their four children. They put their house up for rent, did school via the internet, and had an amazing experience.
Don't be afraid to do something out of the norm in the name of adventure and seeing the world with your family.
I hope these ideas bring your travel dreams that much closer to reality. We'd love to hear—What has your family done to prioritize travel? 
"The journey of a thousand miles begins with a single step." Lao Tzu
If you enjoyed this post you might also like…
Living Simply so we Can Explore More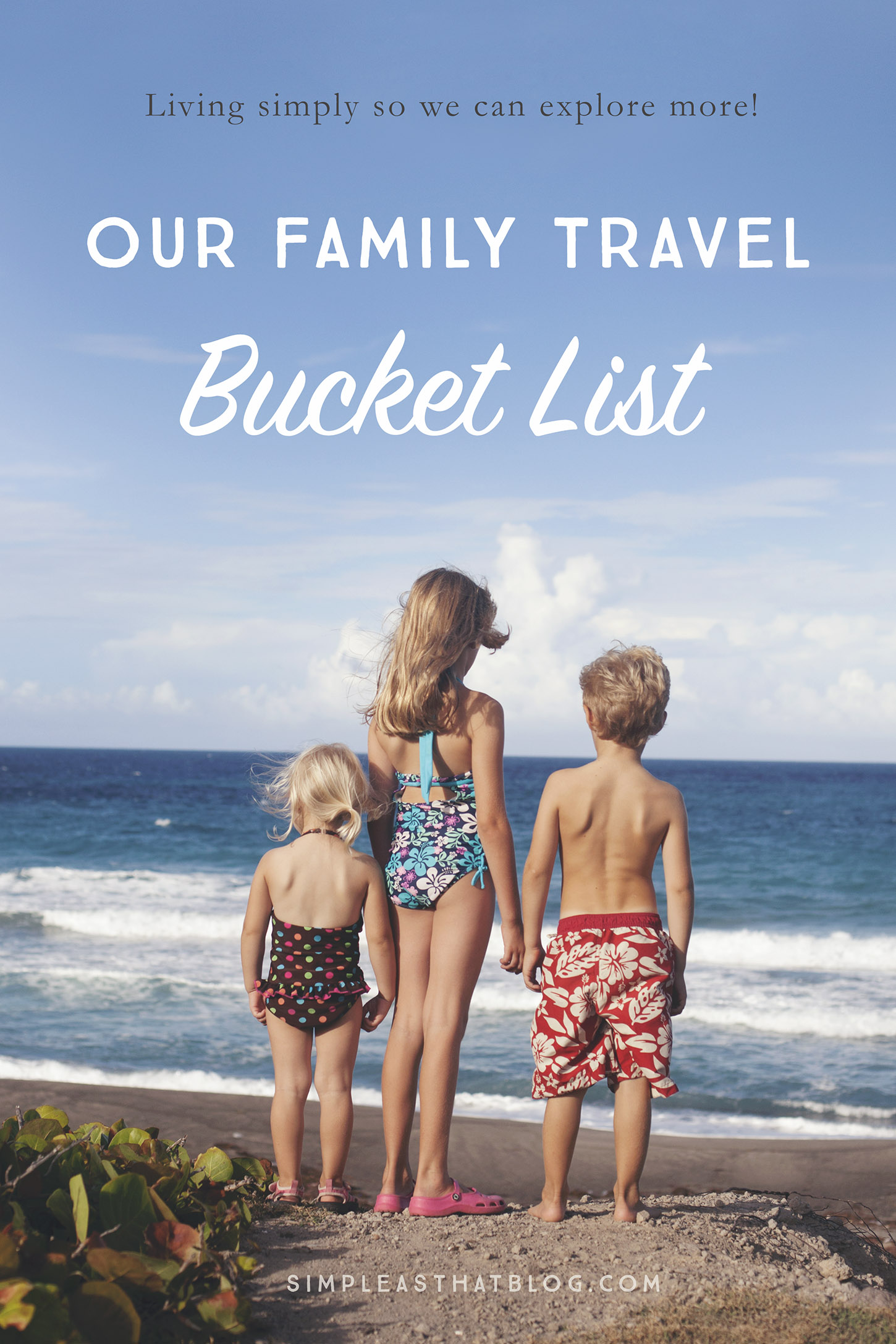 30 Simple Ways to Immerse Your Kids in Nature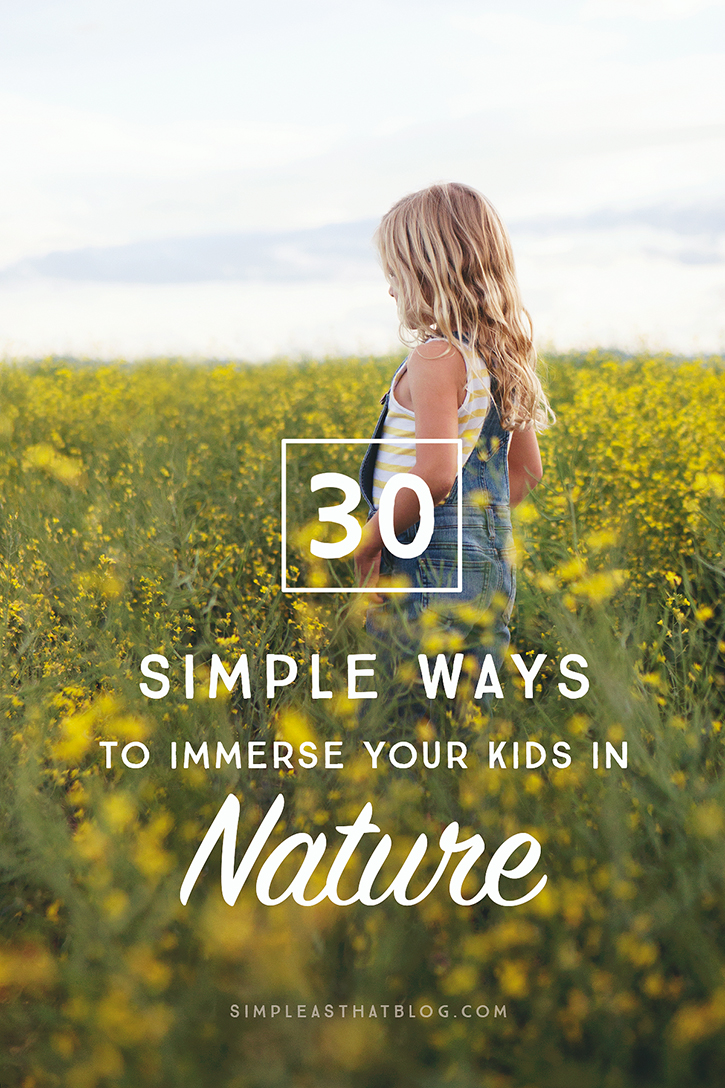 What Families Gain from Times Spent Outdoors