Sandwiched in the tedium of motherhood are a million joyful moments that are so easy to miss. A camera in hand helps me catch those moments. Here are 6 ways photography helps me savor motherhood every day.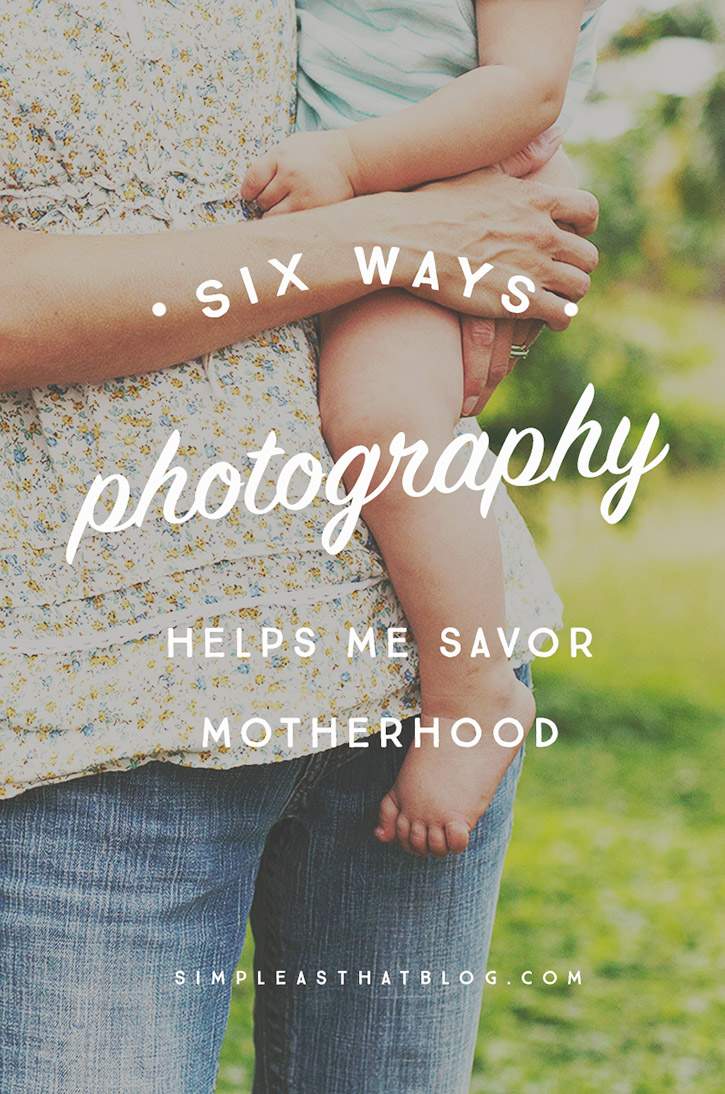 As a mother of four ranging in age from five to twelve, I sometimes catch myself looking ahead with a dreamy expression on my face, to the day when the children are older and can do a few more things for themselves. Days that don't involve toys strewn all over the living room, sticky dining room chairs, and the scramble to finish forgotten school projects at the last minute.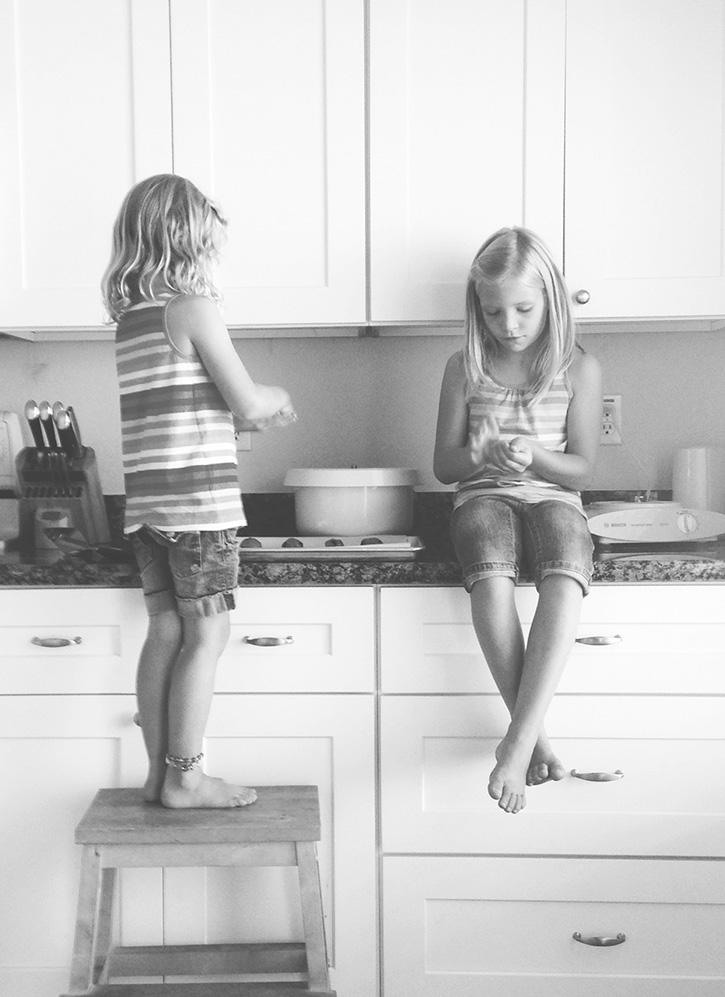 I have to stop myself in my tracks when I find these thoughts creeping up on me and remind myself that in wishing away the meltdowns and the messy house, I'm inadvertently wishing away this time with my children that I treasure so much.
Being a mother is what I've always wanted to be, and the joy I get from spending my days with my children is such a blessing in my life.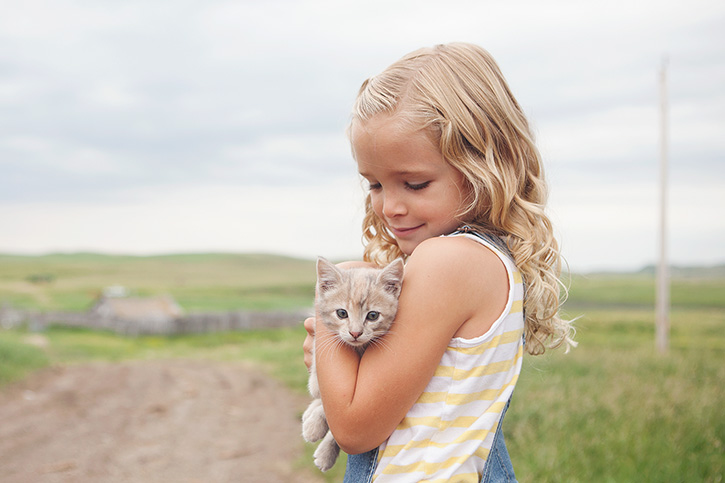 Why, then, can it be so difficult to focus on this perspective on a daily basis?
With my camera in hand, I find myself more able to focus on the simple joys and everyday moments that my children and I share, and it has helped me find more patience and joy in motherhood.
5 Ways Photography Helps Me Savor Motherhood
1. I look for the joyful moments amid the monotonous and exasperating ones.
Sandwiched right in between the tedium of motherhood are a million joyful moments that are so easy to miss if we're not looking for them. Pulling out my camera instantly heightens my awareness of those brief but bright moments.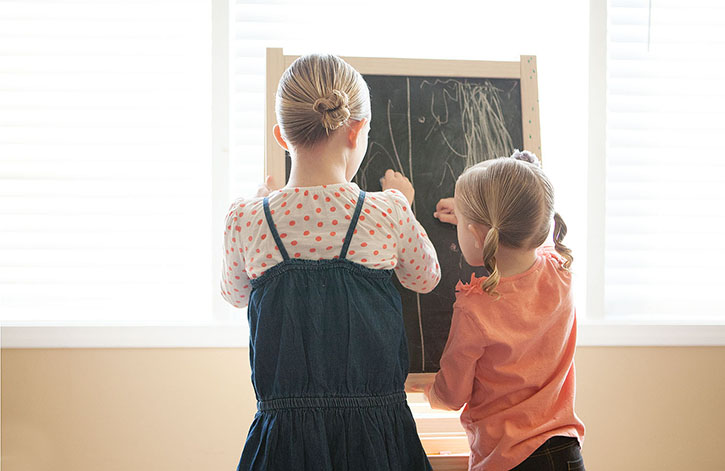 2. I notice my children's small victories, not just the big milestones.
From those first tentative steps to the smile my child throws me on her way into the kindergarten classroom, the milestones matter. But in addition to those, I love to capture the silly little details that make our story unique.
The way my daughter uses her hands when she talks…
The expressions on our kids' faces when we announced an upcoming Disney trip…
The sight of happy kids splashing in the bath…
These are the things I want to remember forever.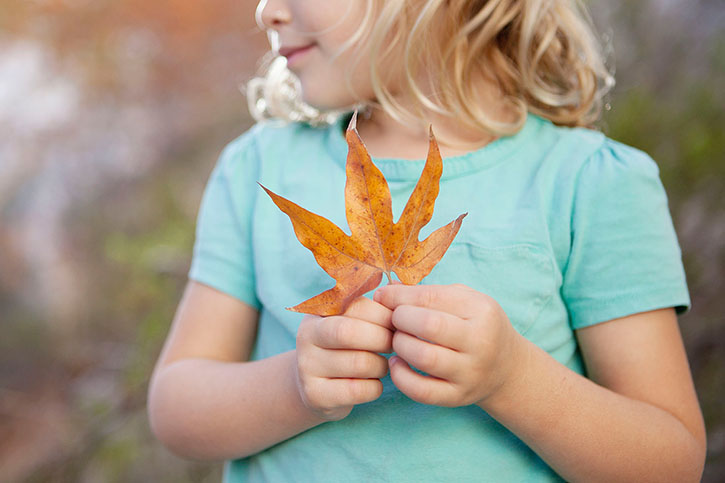 3. I engage with my children on their level.
Because my best shots happen when I'm on my knees, holding a camera motivates me to interact with them on their level. They sense the difference—the amount of attention I'm giving them—when I'm down on my knees, so I'm grateful that photography gives us this chance to connect in a more intimate way.
4. I'm less distracted by technology and to-do lists.
The outside world fades away when I'm engaging with my kids, telling knock-knock jokes to get them to laugh or listening to their best impressions of favorite cartoon characters. My usual worries barely even cross my mind when I have a camera in hand and my children around me.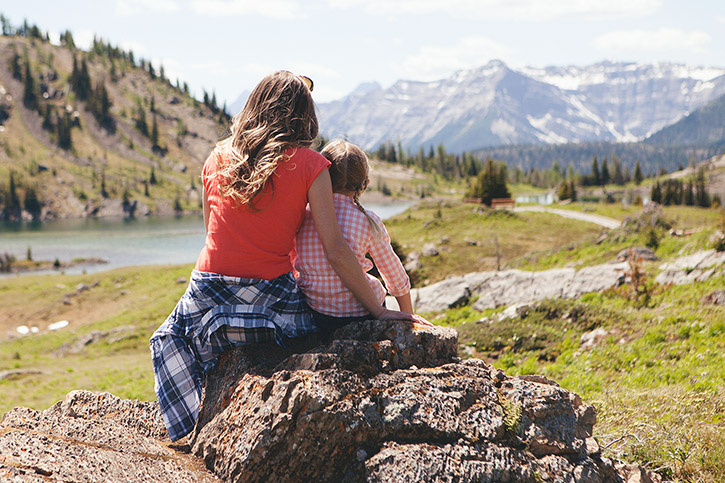 5. I'm motivated to get out and explore the world with them.
On the days when it might be easier just to lay low at home, the thought of the perfect shot nudges me to round up the kids and go adventuring. As a photographer, I also get the added benefit of seeing it all through their eyes.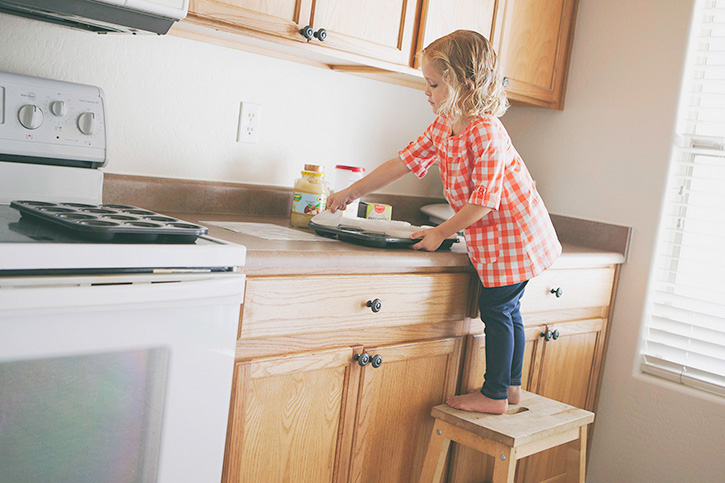 6. I am more grateful for my current stage of life.
Photography helps me realize how fleeting every stage of motherhood really is. As I look back on photos I took only a few months ago, I can see the changes in my children's faces—something I don't recognize in the bustle of day-to-day life.
Through photography I learn to appreciate my life with my children as it is right now, and I'm so thankful for gentle reminders to have patience, slow down and enjoy life's moments as they happen.
________________________________________________________________
Whether you're a pro with a DSLR or a mom with a camera phone, have you experienced these benefits? What do you love most about photography?
Click here to download a printable version of the Normal Day Quote below
If you enjoyed this post you might also like…