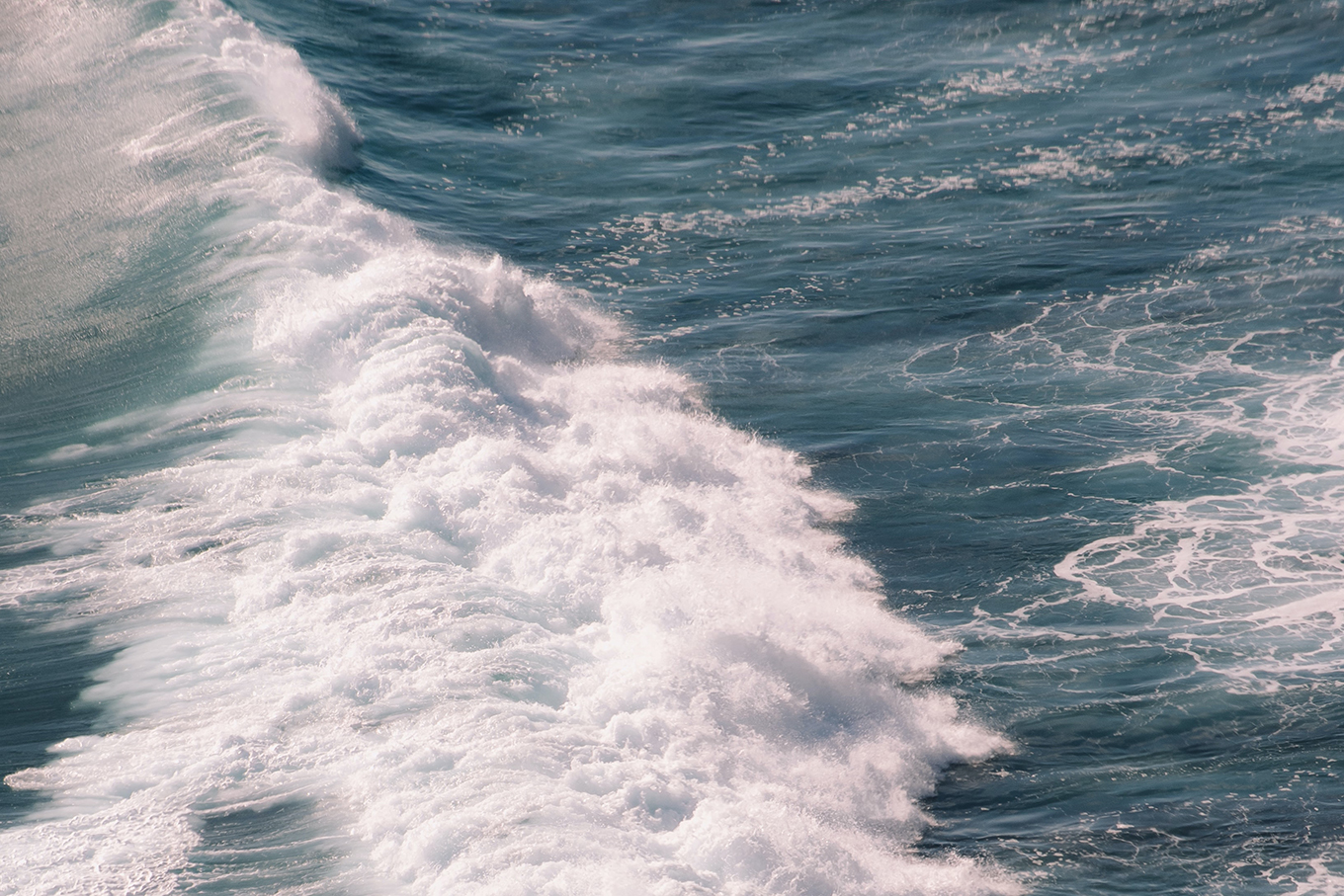 I've had a few requests to make the printable for our back to school year theme from 2019-2020 available so I am adding a link to download the PDF below.
Our theme for that school year was "Anchored on the Rock of our Redeemer" and it was an amazing theme to study & think about as we went through the challenges we did during that school year.
We had a sports cancelled, a high school graduation not come together as planned – there were a lot of unforeseen wind and waves that could have knocked us off course. This theme was wonderful for our family for so many reasons! That quote from President Uchtdorf….isn't it great!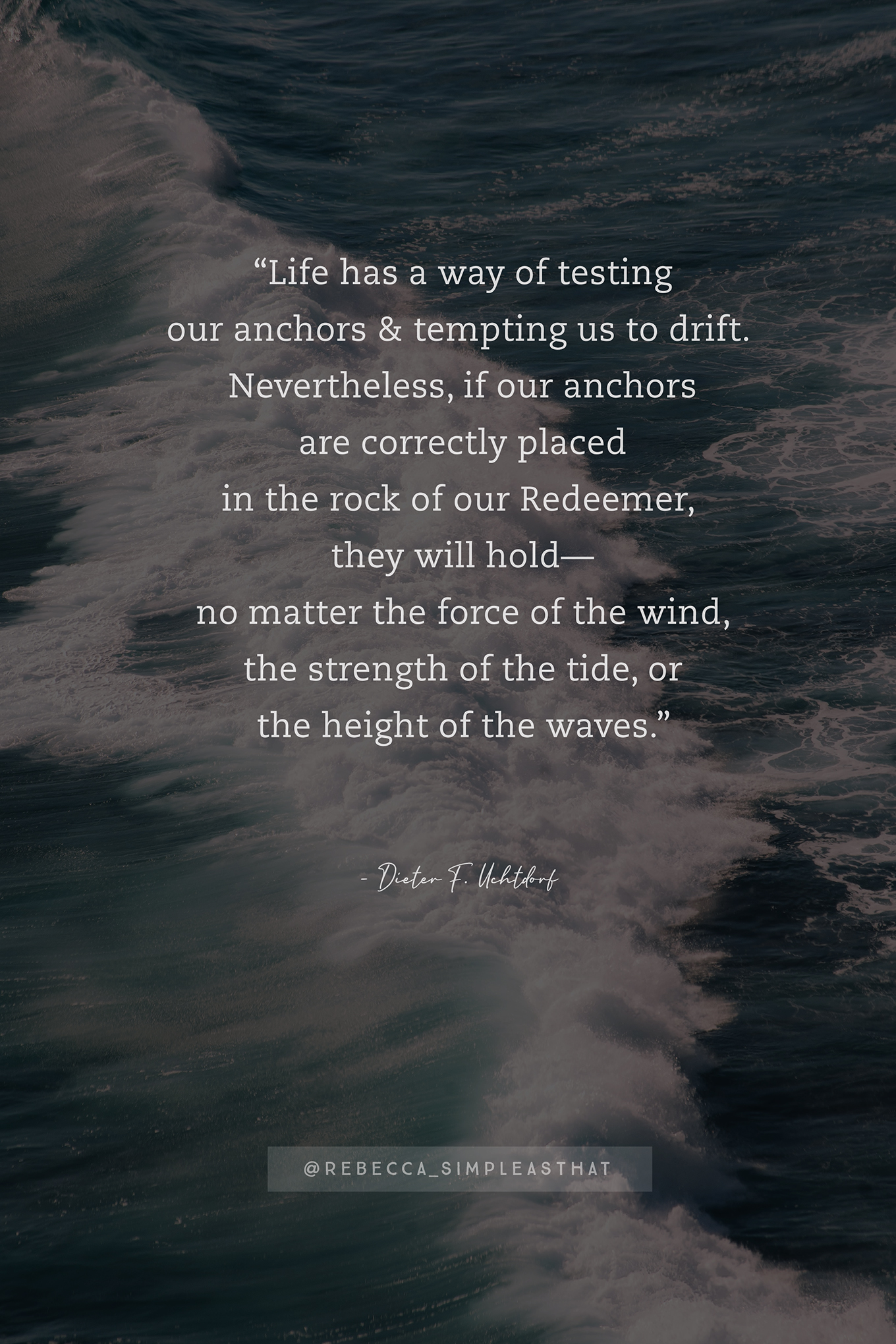 "Life has a way of testing our anchors & tempting us to drift. Nevertheless, if our anchors are correctly placed in the rock of our Redeemer, they will hold— no matter the force of the wind, the strength of the tide, or the height of the waves." – Dieter F. Uchtdorf
You can download a PDF black and white version of the theme that includes the quote from Dieter F. Uchtdorf by clicking the link below. You can also find our 2020-2021 back to school theme here if you're curious what it is.
I hope you enjoy! xoxo Rebecca