Our 2020 School Year Theme
At the beginning of each school year I choose a new theme for our family to focus on throughout the next 12 months. School starts for us tomorrow.
I've been praying over this years theme for weeks and the inspiration finally came. It's from Psalms 46:10 – Be Still and Know that I am God.
I know this is what our family needs to focus on right now.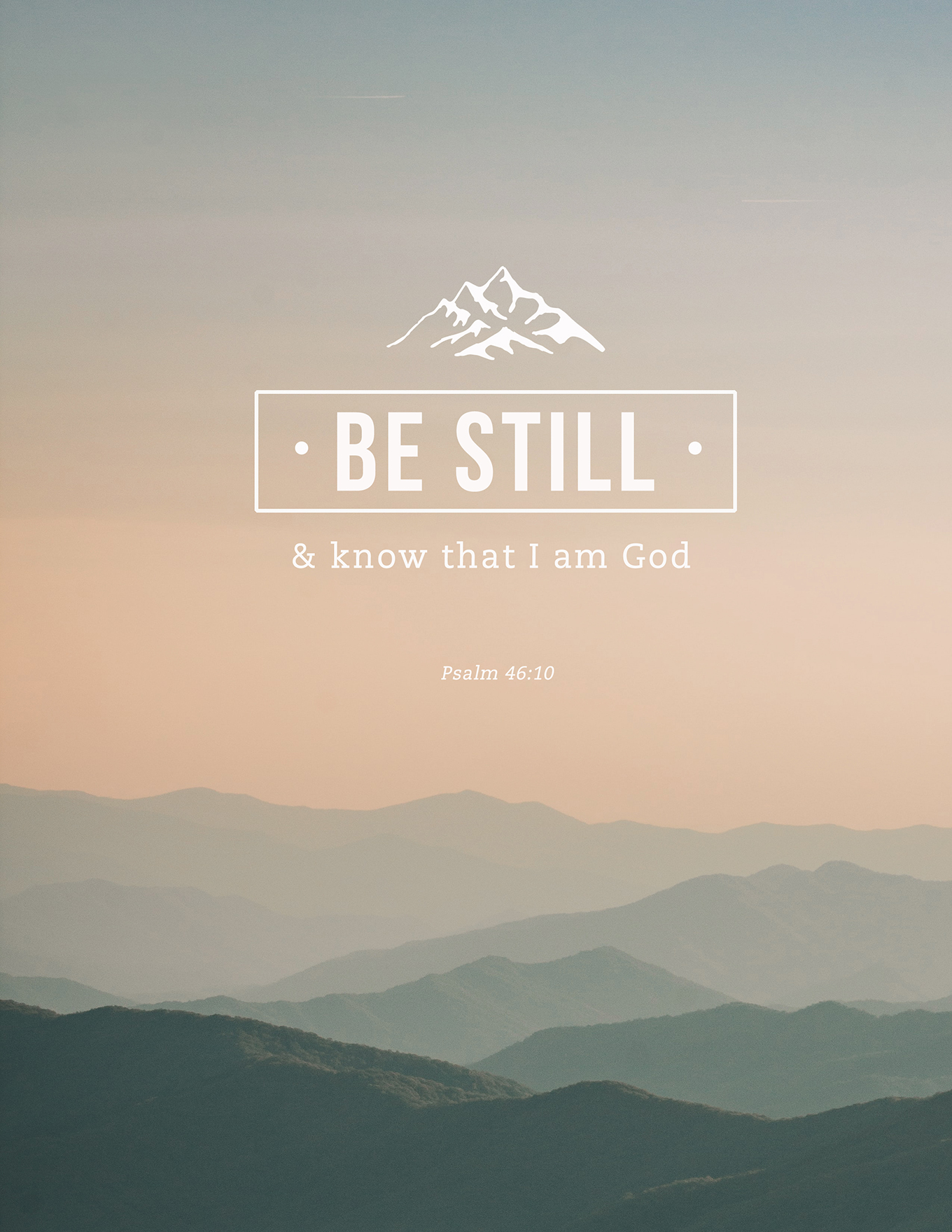 Be Still & Know that I Am God
Amidst all the noise and competing voices in the world today I want my children to seek out peace and stillness.
It's in those still spaces that I've come to know my Savior.
Where I'm able to filter out the clutter of opinions swirling around me & find the peace I'm seeking.
Noise and distraction can so easily keep us from seeing, hearing and recognizing the whispers of truth & comfort that come ever so quietly.
I think this craving for stillness & quiet is what draws me to the mountains.
It's in the mountains that the pull of daily distractions fades away and I feel a closeness with my Father in Heaven.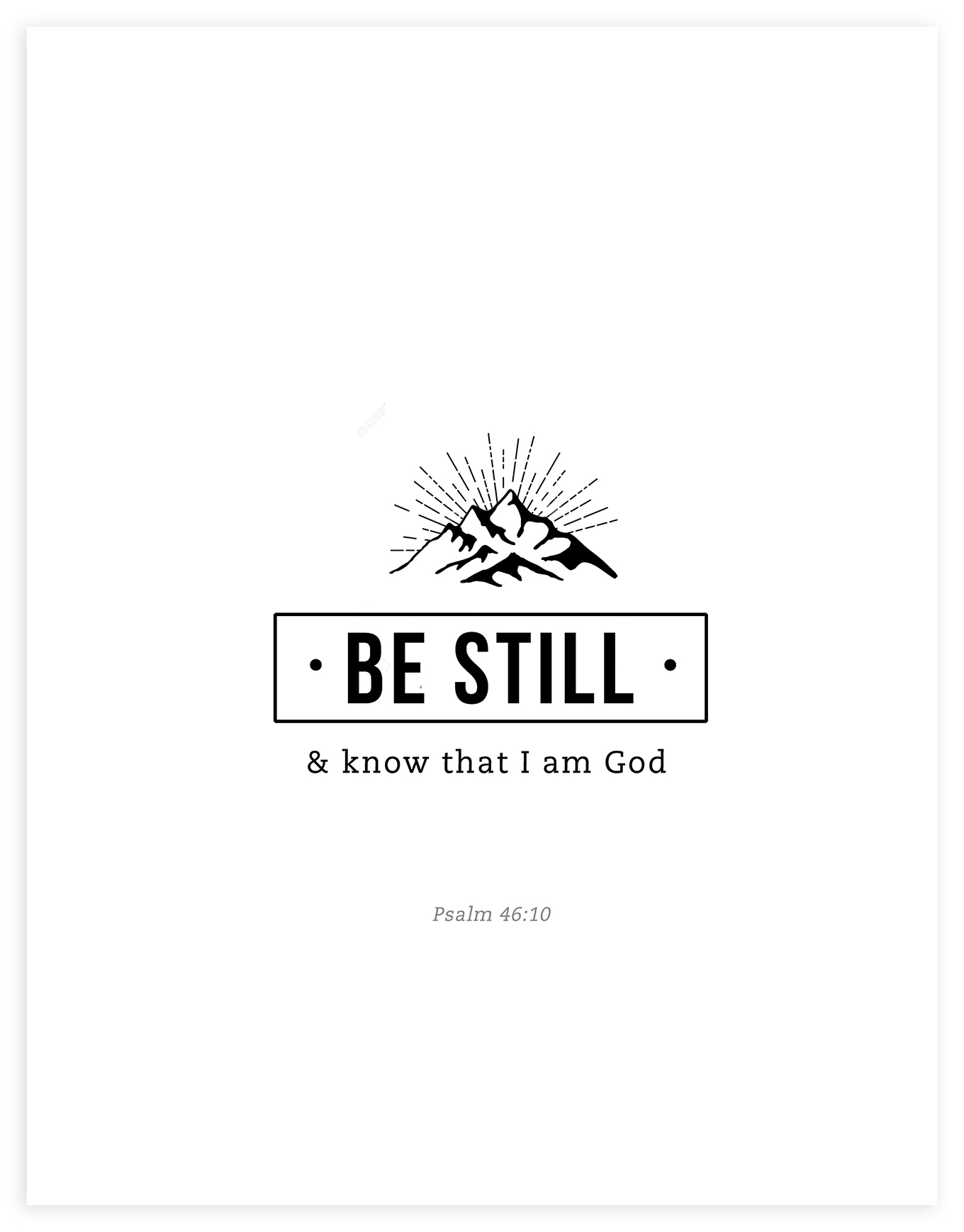 Going on a hike isn't requisite to escape from the chatter of the world around us.
We don't have to summit a towering peak to know the peace so many of us are praying for right now.
I've found little pockets of stillness when I turn off my phone and watch the birds in the backyard, or do yoga in my living room as I watch the sun rise outside the window.
Wherever I am.
On the side of a mountain or sitting on my front porch swing…quieting the noise. Being still. That is what has allowed me to hear Him more fully in my life.
Intentionally making space for stillness is going to be a big part of our learning as a family this year.
If you enjoyed this post you might also like…