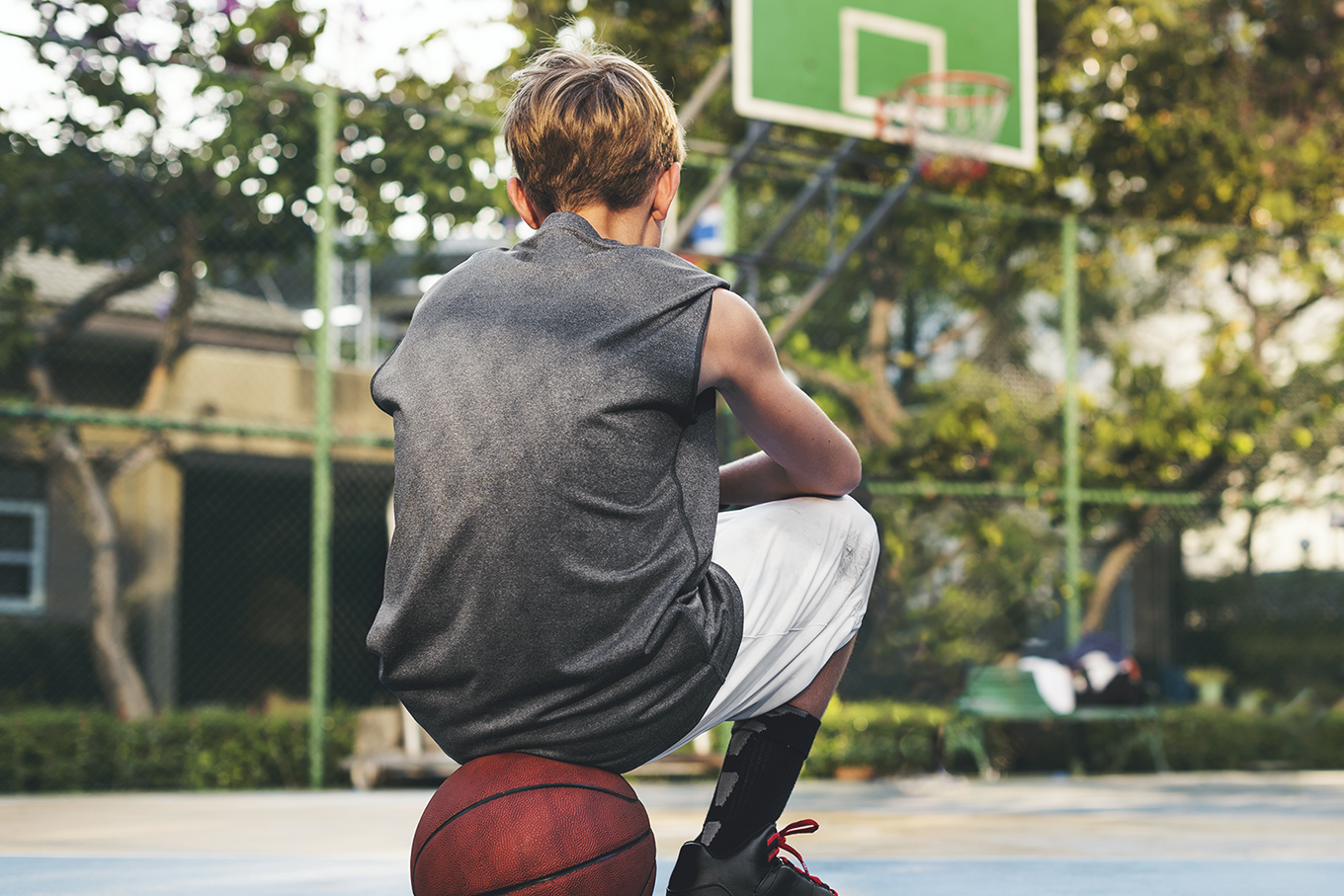 "How many baskets do you think I can make in this game, Mom?"
We were driving to a 7th-grade basketball game when my son started speculating about his performance.
"I made 5 in our last game; I should be able to make at least 7 today." Pause. "Nathan made 10 last time."
When will parenting stop surprising me? I thought to myself as we approached the school. He still seems so young to me… Too young for this kind of measuring-stick talk and fixation with performance.
I looked at his innocent face, knowing I had so little time before he would swing open the passenger door and jump out to join his friends. So little time to tell him all that I felt in that moment.
All that I believe.
Is it okay if all you want for your kids is an ordinary life?
Because what I want more than anything for my kids is a calm, modest life filled with love and a little adventure—but most of all, an appreciation for the ordinariness of it all. 
I want them to stop seeking more and instead appreciate what they have.
I want them to love deeply, not to be liked by many. 
I want contentment, security, love, gratitude, and kindness to be the measure of their success—not their number of Instagram followers or the prestige of the college they get into or the paycheck that comes with their chosen career.
I want them to know what a treasure each ordinary day is.
I want them to love the ordinary, to embrace it—to create it.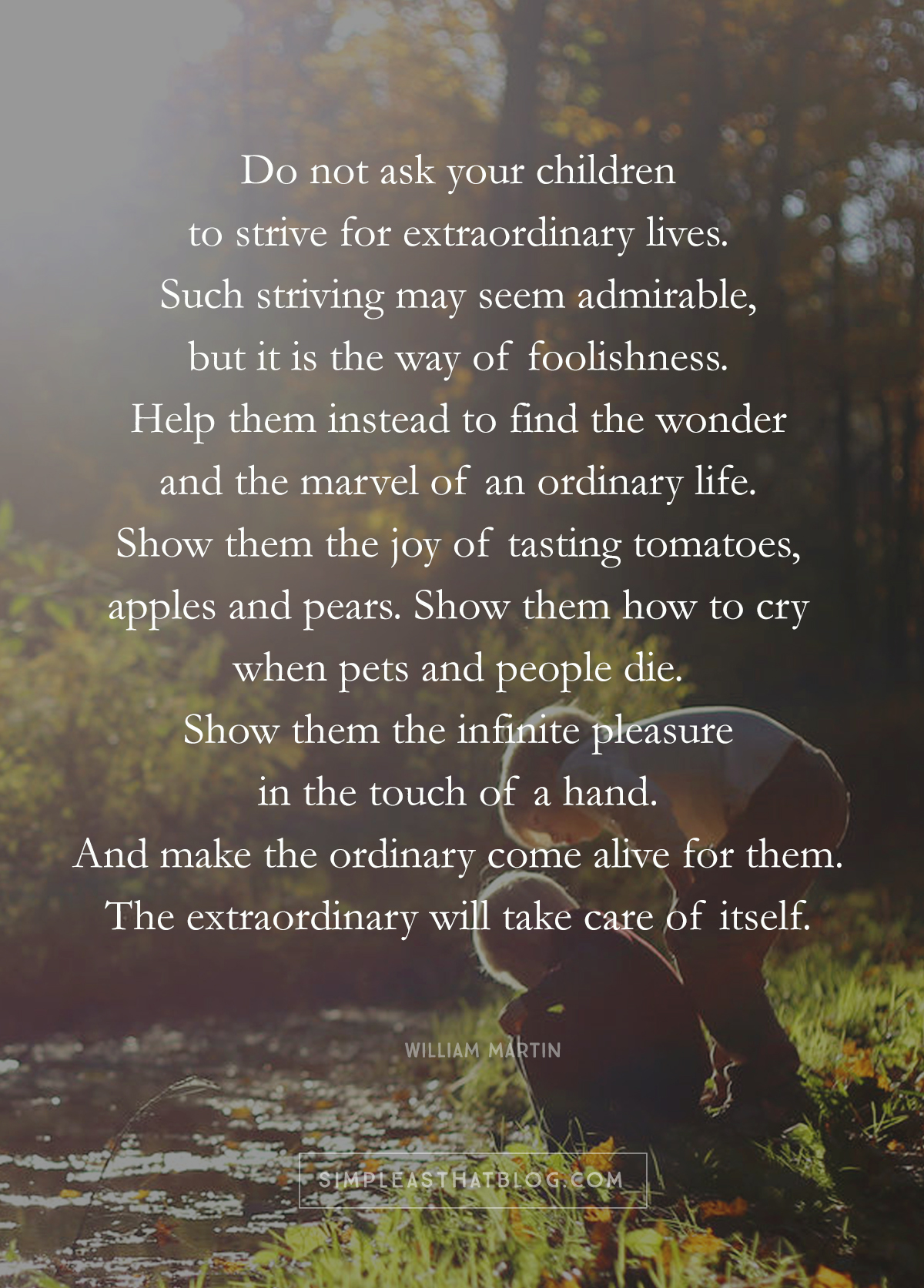 If I'd had all the time in the world, there in the front-seat of our SUV, I would have told my son—
Take off the pressure, my handsome boy. You have everything you need inside of you.
You don't need to be loud to be heard. You don't need to look a certain way to be seen. You don't need to be liked by everyone. You don't need to do earth-shattering things to make a difference in this world.
Your worth is not determined by how many baskets you score in today's basketball game. It does not determine your value to the team, and it has NO baring on your value as an individual. 
Your worth has nothing to do with a collection of A's on a report card, the number of friends you have, or the number of likes you get on social media.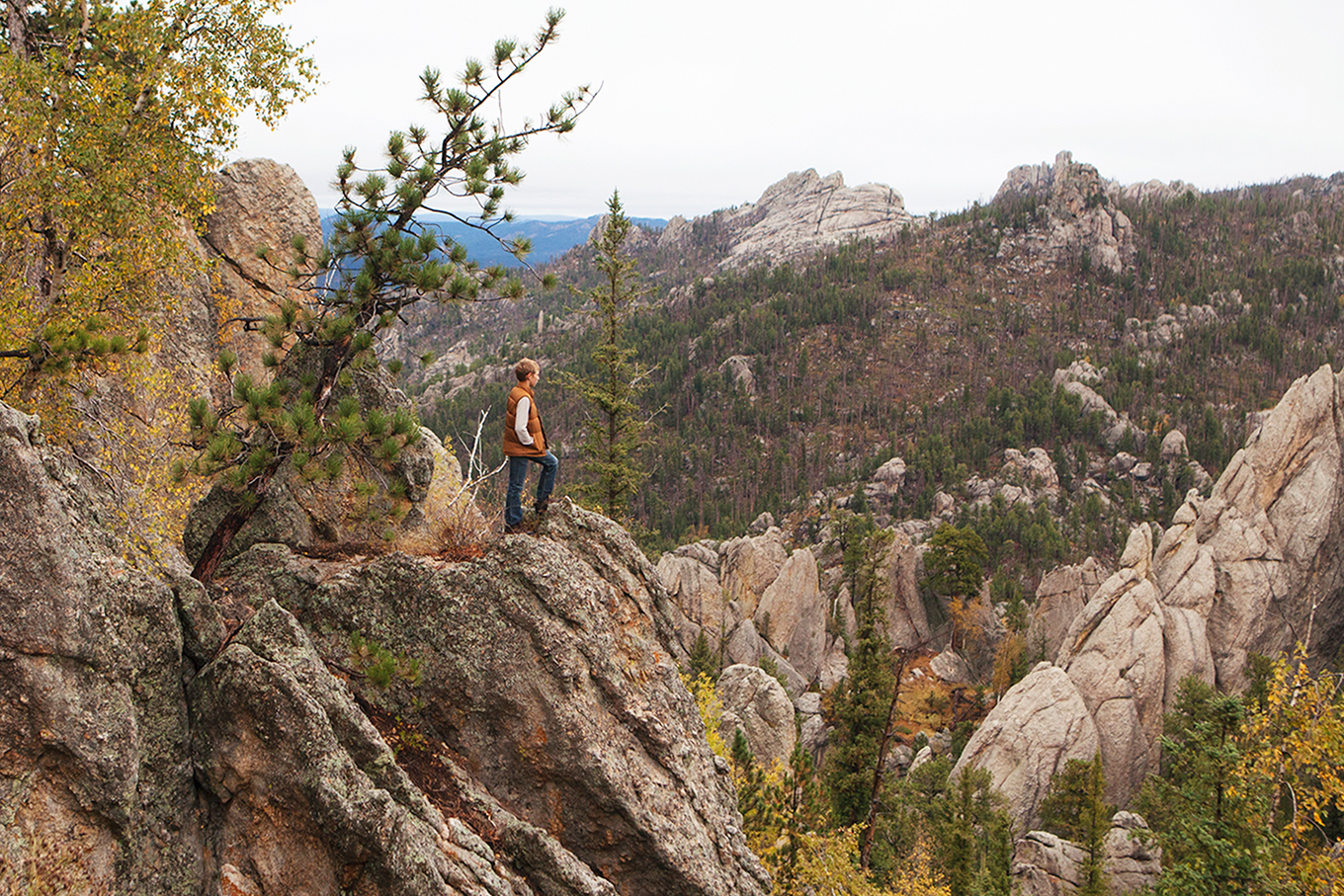 This, my child, is what I want for you: 
Less striving for excellence. More time to exhale and take in all the beauty that life is.
Less competing. More completing.
Less seeking applause. More putting your arm around someone who's lonely.
Less loud. More quiet. 
Less needing to be heard. More time to listen.
Less "I'm better than you." More "how can I be a better me?"
Less striving. More silence.
Less running. More reflection. 
Less emphasis on grades. More focus on gratitude.
Less stress. More laughter.
Less pushing. More patience—with others and yourself.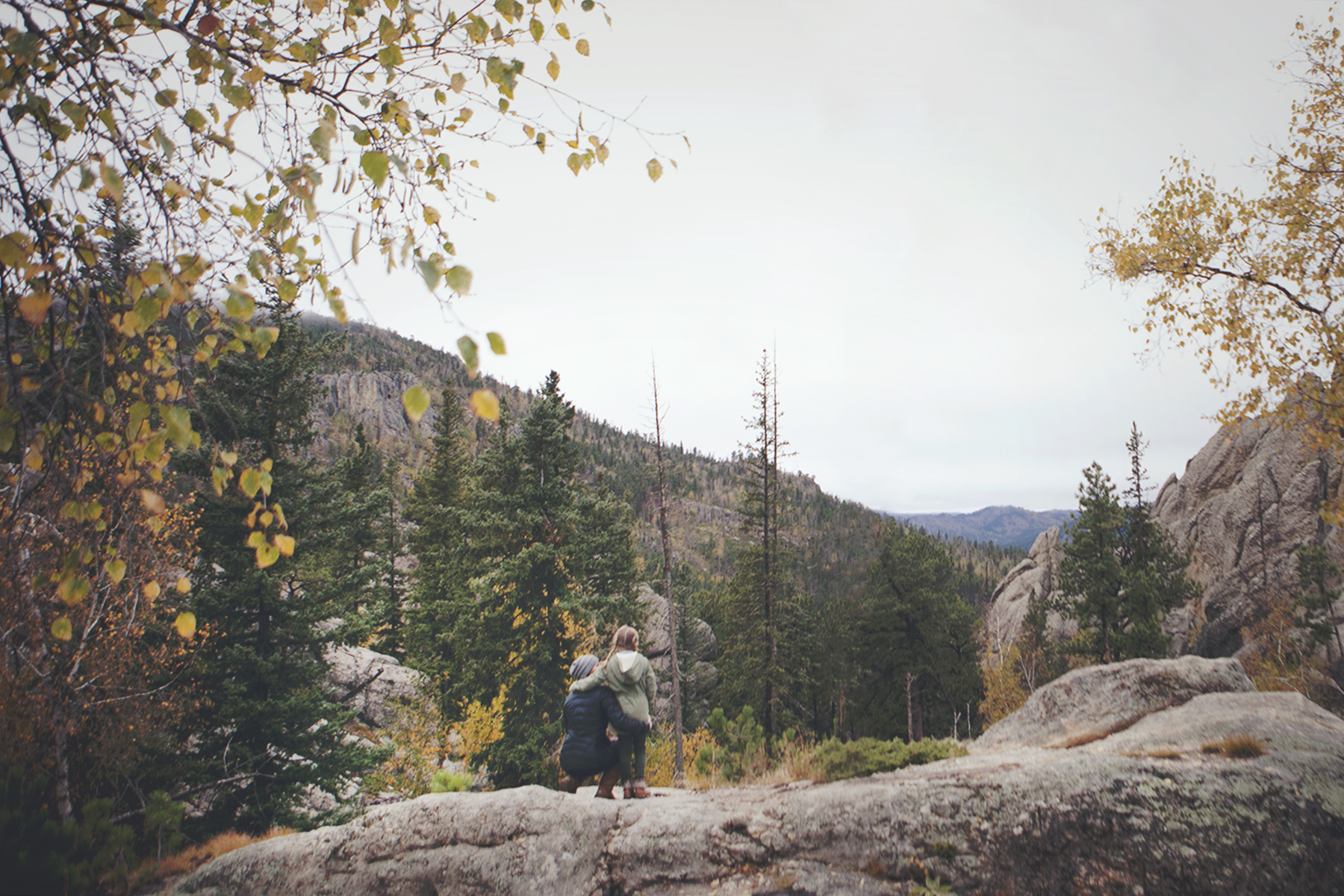 In that moment, I said what I could before my son hopped out of our car. For now, I have to trust that those little conversations—scattered all throughout their childhood and adolescence—will add up for my children, so that they know that I'm not holding up a measuring stick of any kind.
I'm just here, loving them with my arms wide open, hoping that they each get to live thousands of ordinary days—and recognize what a gift those days are.
If you liked this post you might also enjoy…