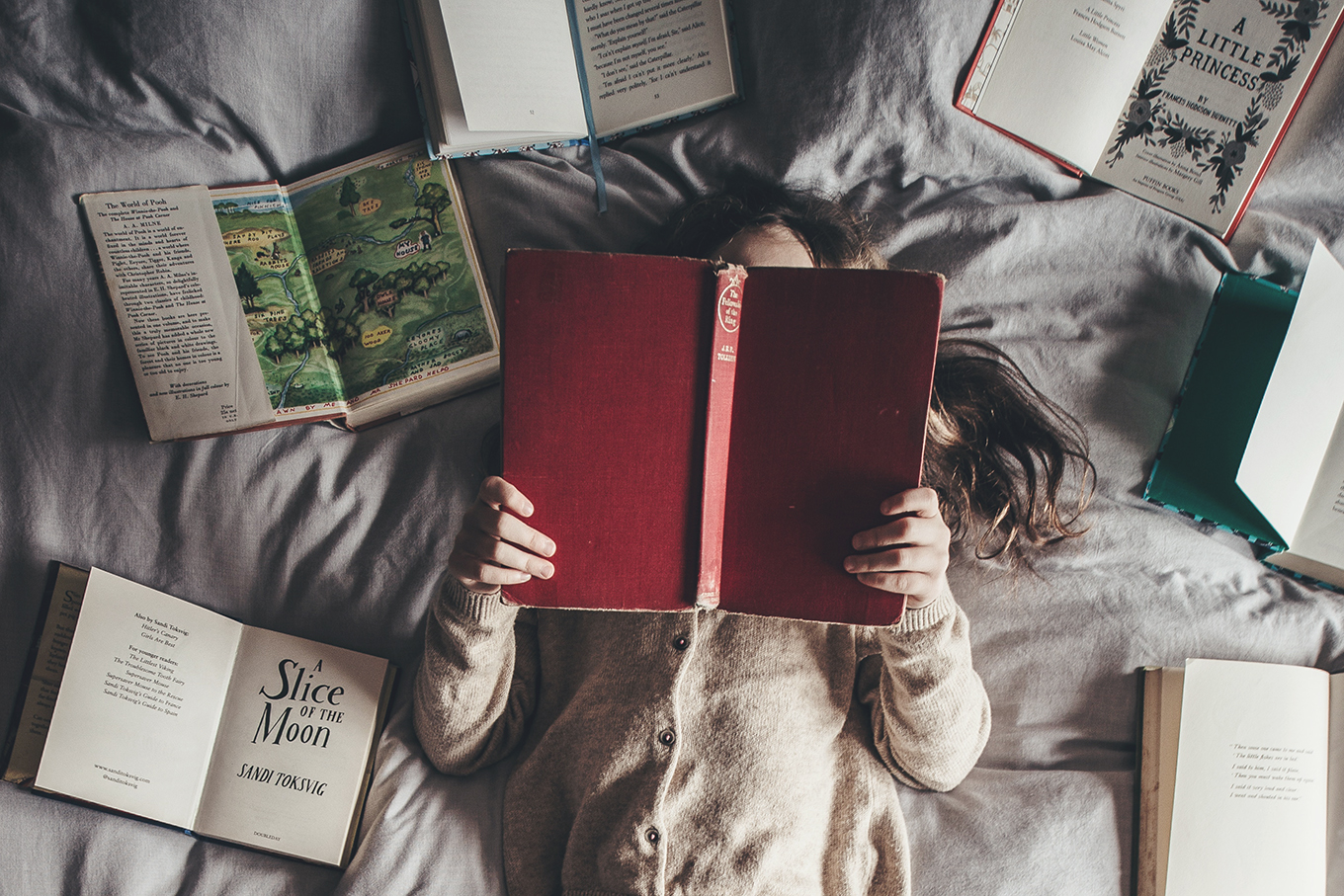 It's no secret that we're a family of book lovers! I've worked hard to encourage a love of reading in our home since our children were born.
I believe that a love of reading is best instilled at an early age and it's a gift that will stay with our kids forever. When you find books that ignite a fire for reading in them it's magical to watch.
I love sharing our most loved book finds with you and as we come across new favorites I will be adding them to this master list. This book list will include the best of the best books to read with your kids. I'm pretty picky about the books I purchase for our home library but many of these I've bought after checking them out from the library and falling in love with them.
Here are some Other Valuable Children's Book Resources
The Best of the Best Books to Read with your Kids
The Ordinary Princess by M. M. Kaye
This book is so charming with an unconventional twist on the old-fashioned princess story. I read it with my oldest daughter and have since read it with my younger two. It's a classic and has such a wonderful message.

We borrowed this from the library just this week and you guys – I'll be purchasing this book for sure. The sentiment expressed throughout the book is wonderful and I really loved the beautiful illustrations.
You belong right here, where you're home, and where I hold you close.
Of all the wonders I've ever known, you're the one I love the most.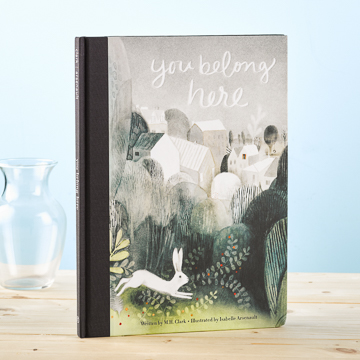 Wherever You Are my Love with Find You by Nancy Tillman
This is one of MY favorite books to read to my kiddos. It makes me teary every time. I absolutely love all of Nancy Tillman's books! Have you read it?
You're Here for a Reason by Nancy Tillman
We recently added this book to our collection and I love it so much. Such a heartwarming, snuggle-up kind of book. It will leave you smiling ear to ear.
Here's a short excerpt:
You're here for a reason. If you think you're not
I would just say that perhaps you forgot . . .
a piece of the world that is precious and dear
would surely be missing if you weren't here.
Isn't that beautiful?
Heads and Tails by Courtney Acampora
I bought this book after flipping through it quickly at Sam's Club one day. When my girls read it they can't help giggling! It's SO stinking cute!
Because of an Acorn by Lola and Adam Schaefer
This is a simple, elementary level book that provides a beautiful overview of how ecosystems work. Lots of opportunity for nature discussions and beautiful illustrations to boot! Very cute book.
I love the quirky illustrations in this book and how the beautiful scenery reminded us of our home – Canada! The story includes a lot of "big" words children might not be familiar with but it was a great way to discuss with my 8 year old what some of them meant and help expand her vocabulary.
Here's a short video showcasing these two books if you'd like to take a closer peek inside.
We were captivated by the beautiful illustrations in this book. It was a joy to be taken on a journey through different homes around the world. Sparked lots of conversation and curiosity about how everyones homes look different.
This book is hilarious! Guaranteed to make you and your kiddos giggle. We loved it so much and have already read it multiple times.
Here's a quick video peek inside both of these books.