Five years ago our family embarked on the greatest adventure we'd ever dreamed up. My husband decided to leave his comfortable job as a chiropractor and go back to school. We sold our beautiful home and most of our belongings.
What came of this experience was a tremendous shift in our priorities when it comes to collecting "stuff" and building the life we really wanted for ourselves and our kids.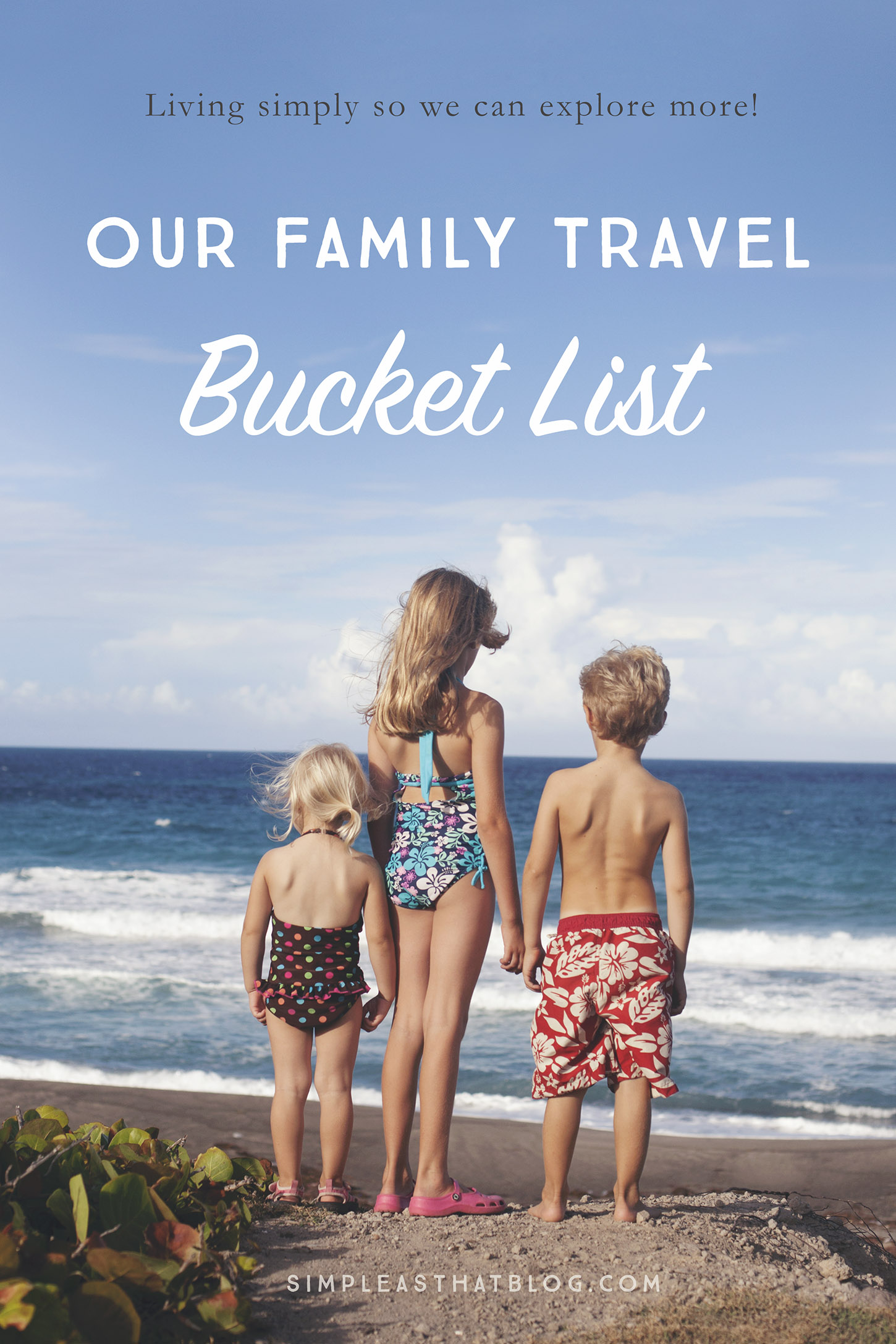 We moved to a tiny island in the Caribbean with very few belongings. We didn't have much, but we had each other, and through this journey, we learned that's all that truly matters in life. Family—and the connections we build with each other.
We may not have set out with the goal to simplify, but we experienced the benefits firsthand, and now, years later, we could never turn back. Living with less (stuff!) is a way of life we've tried so hard to hold on to since returning from the island.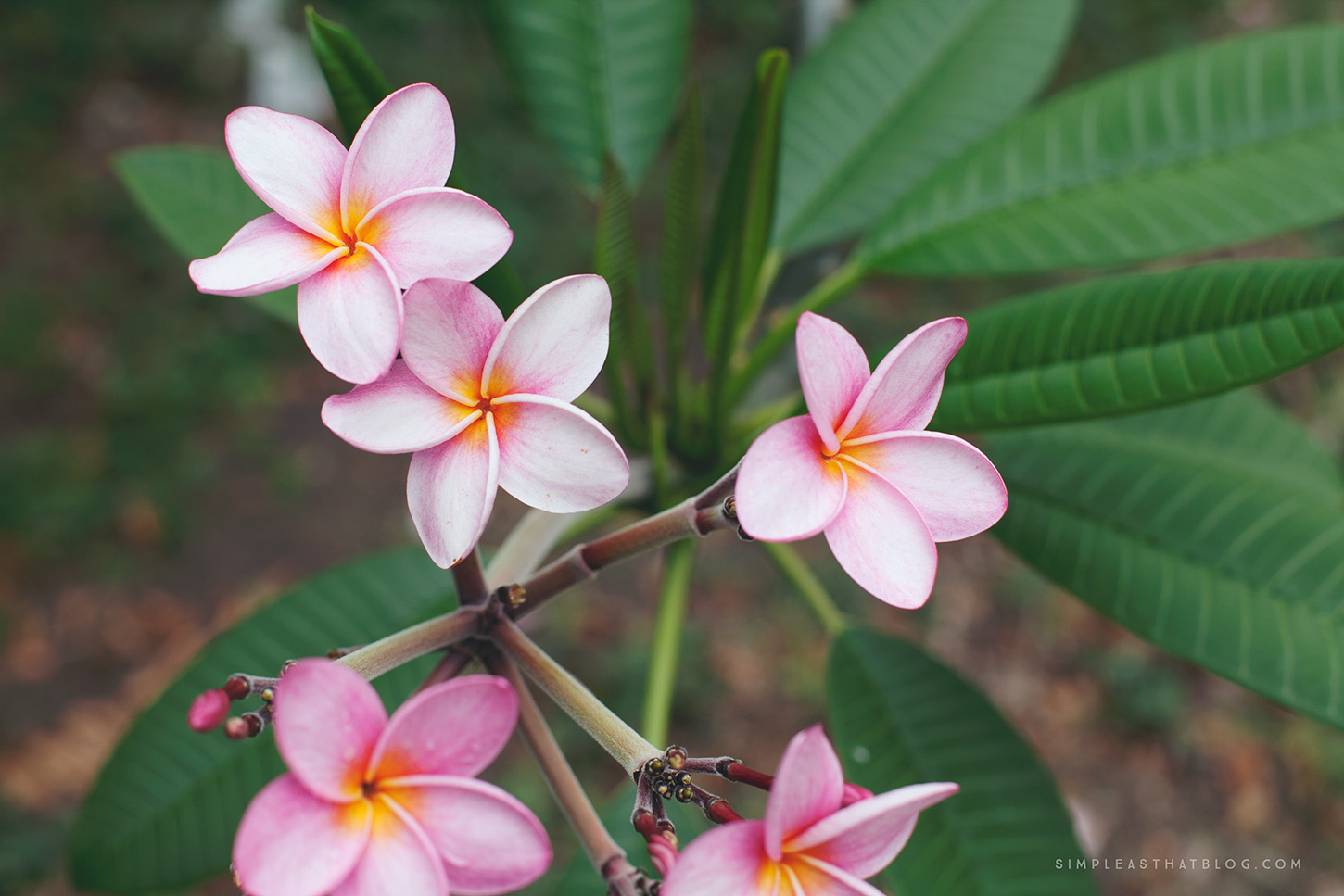 It's difficult at times….for sure! As parents we want so much for our kids, and it's hard to remember in today's world that our love for our children is not measured in how much we give them.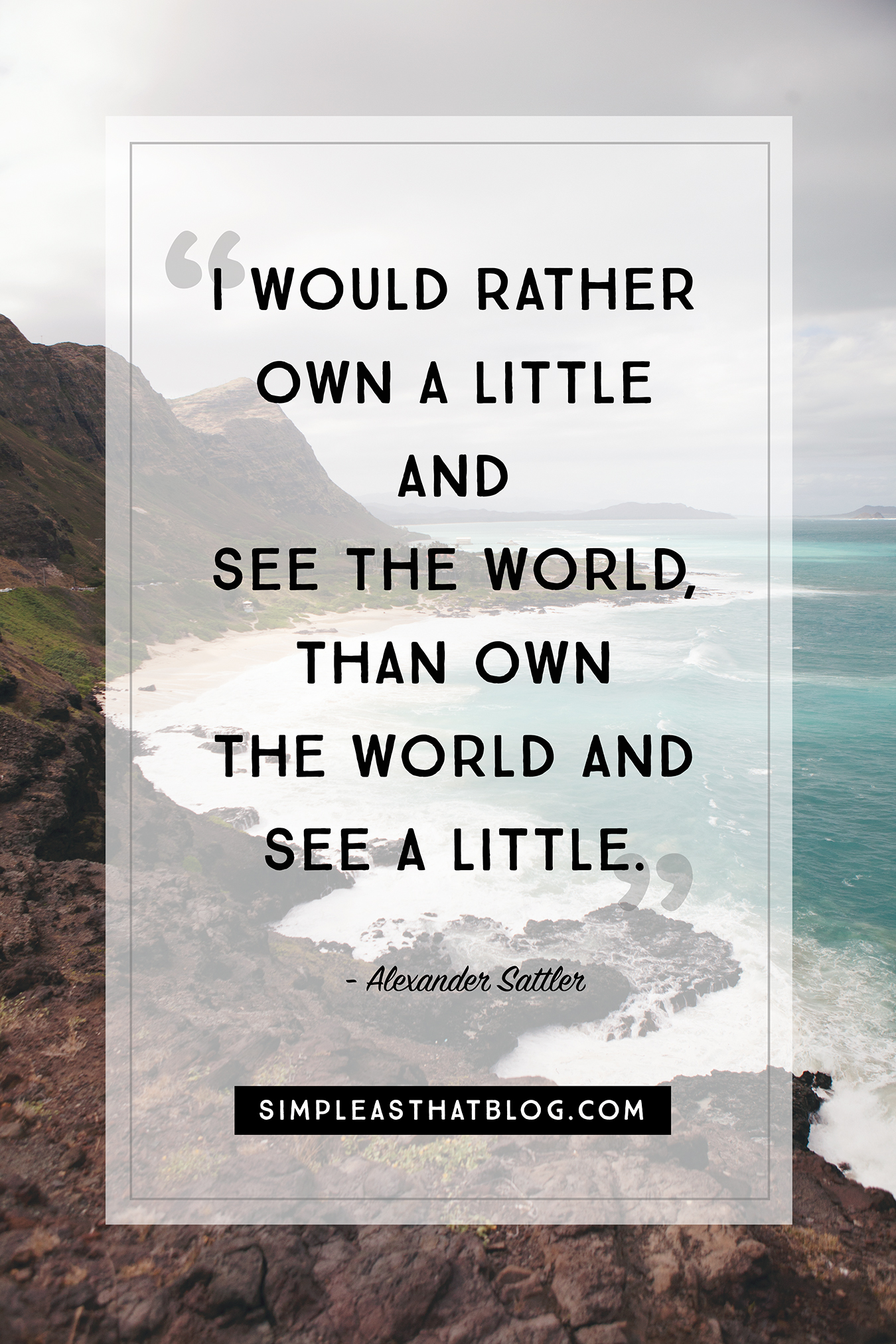 Over the last five years, our family has made a shift from buying belongings to spending our money on things of greater value to us: experiences. We want to make lasting memories as a family and to provide our kids with opportunities to learn and grow and stretch themselves.
Traveling and adventuring together in the outdoors has facilitated all of this and more. We've been some exciting places as a family and have many more we'd like to see and explore together.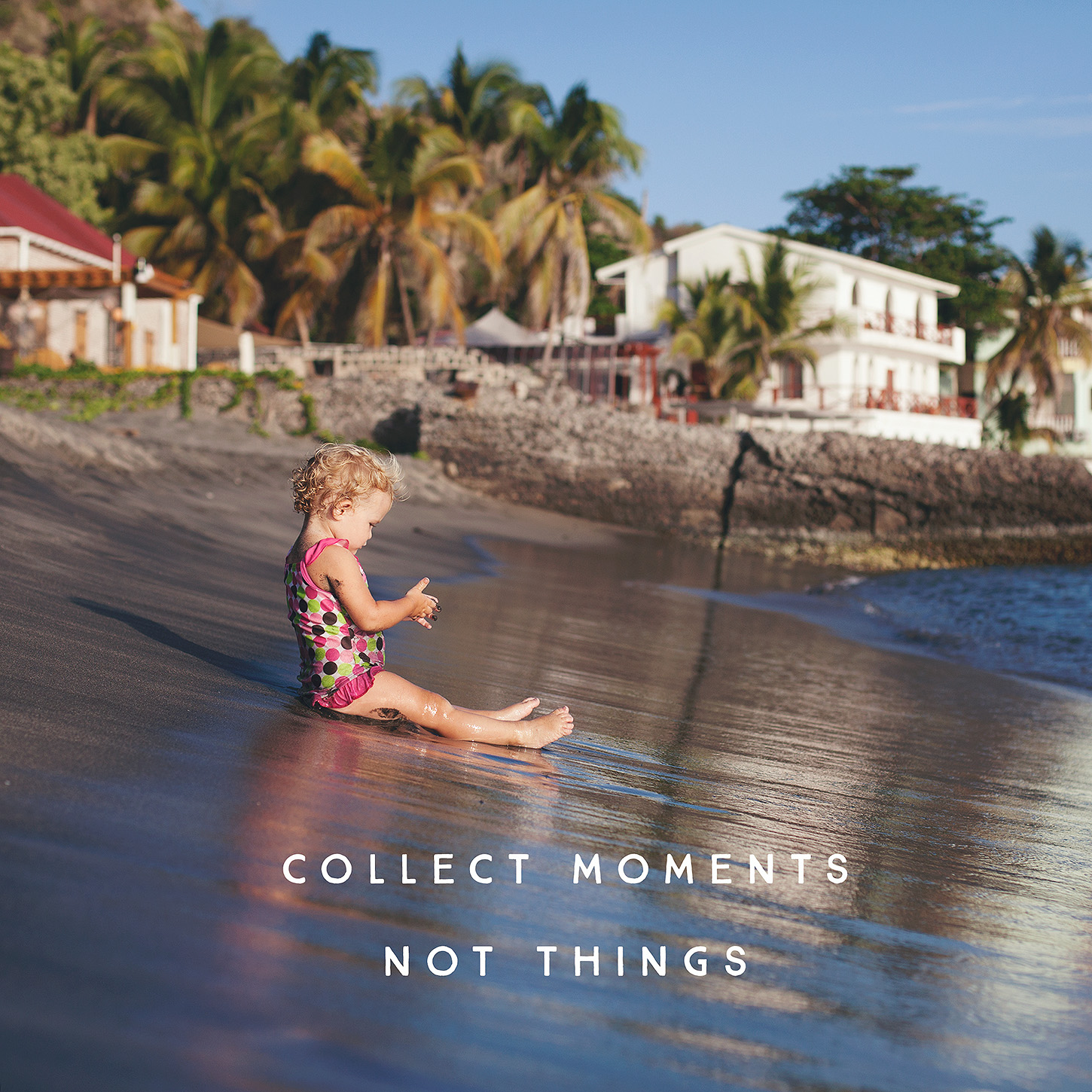 Here are six places we're dreaming of visiting while our kids are all still under our roof. Each destination would allow us to connect with each other and with the majesty of nature, add to our album of treasured family memories, and remember the benefits of living simply.
Our Travel Bucket List | Outdoor Family Adventures
We want to do more exploring in our home country of Canada. We've visited Banff National Park in Alberta the past two summers and it's always a treat! Canada has so much natural beauty to offer and we've always wanted to see Prince Edward Island and the maritime provinces.
I've got three girls and you better believe we're Anne of Green Gables fans. It would be a dream to see the setting of these well-loved books in person and visit the birthplace of Lucy Maude Montgomery!
We're drawn to Prince Edward Island for it's picturesque scenery, it's rich history and it's tranquil beaches.
Images courtesy of Tourism PEI
2. Australia
I had the amazing opportunity to visit Queensland, Australia, in June 2011 when I won a blog competition and was one of ten bloggers selected to visit this gorgeous corner of the world and learn from the best, Darren Rowse of Problogger. I easily fell in love with Australia, from its pristine beaches to its cuddly animals to its wonderful people.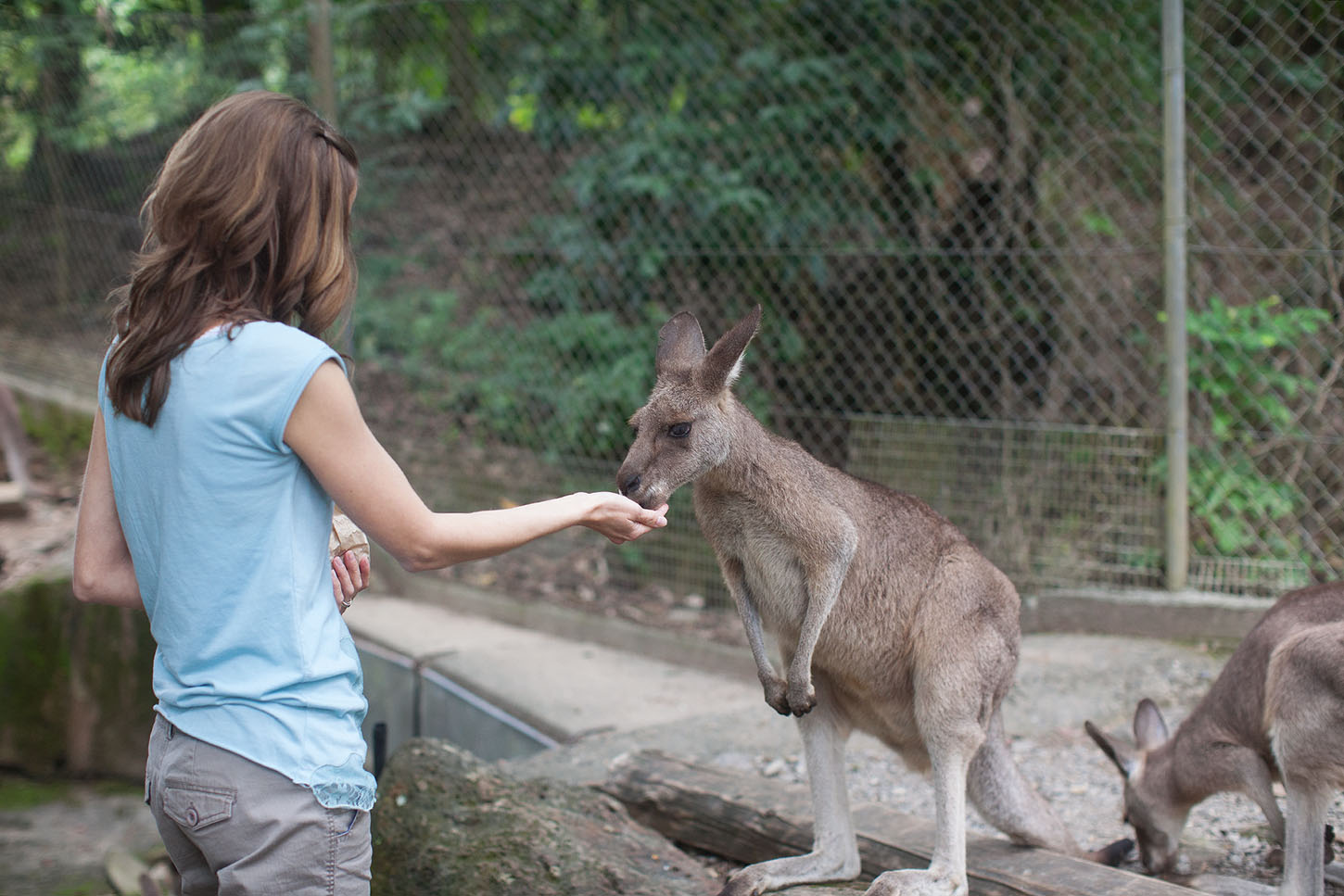 After coming home and sharing all about my experiences in Australia with my kids, they feel as if they've been there, but it's my dream to bring the whole family one day so we can all experience Australia together.
The only thing that could have possibly been more amazing than seeing Australia would be having my family to share it with.
Images courtesy of Tourism Queensland
3. New Zealand
We got a taste of the recreational vehicle lifestyle on our trip from Arizona to Yosemite and out to the Pacific coast, and we are hooked! We've heard the way to travel in New Zealand is by RV, which is right up our alley.
We'd love to experience the culture, tropical rainforests, and rich history of New Zealand. I mean, how cool does this sound…. Top Family-Friendly Experiences in New Zealand?!
Images courtesy of Pure New Zealand
4. Hawaii
My husband and I escaped to O'ahu in February (our first real vacation just the two of us in five years) and we had such an amazing time! We loved the island and the variety of experiences there were, from beautiful hiking trails to warm, sandy beaches to top-notch entertainment (such as at the Polynesian Cultural Center) and incredible adventures, such as the Climb Works zip line.
Of course, no matter what we did, we kept saying to each other, "The kids would LOVE this!" And so Hawaii makes our family travel bucket list. We'd love to show the kids what we loved so much about O'ahu and to experience some of the other beautiful islands with them as well!
Images courtesy of Hawaii Tourism Authority
5. Alaska
The type of vacation you can enjoy in this beautiful state includes all of our favorite things—snow, mountains, glaciers, and observing wildlife! Plus, an icy landscape provides such a unique experience for hiking and exploring.
Last summer had such a great time exploring the Icefields Parkway and getting up close and personal with the Athabasca Glacier in Banff National Park that we just know Alaska would be the perfect destination for our family.
Images courtesy of Travel Alaska
6. Costa Rica
International travel can be expensive for a family of six, but in researching vacation spots, Costa Rica keeps coming up as one of the more affordable destinations. It's exotic—but safe—and has something for everyone: adventure activities for the thrill-seekers, lush rainforests for the nature-lovers, beaches and beautiful resorts for those who just want to relax.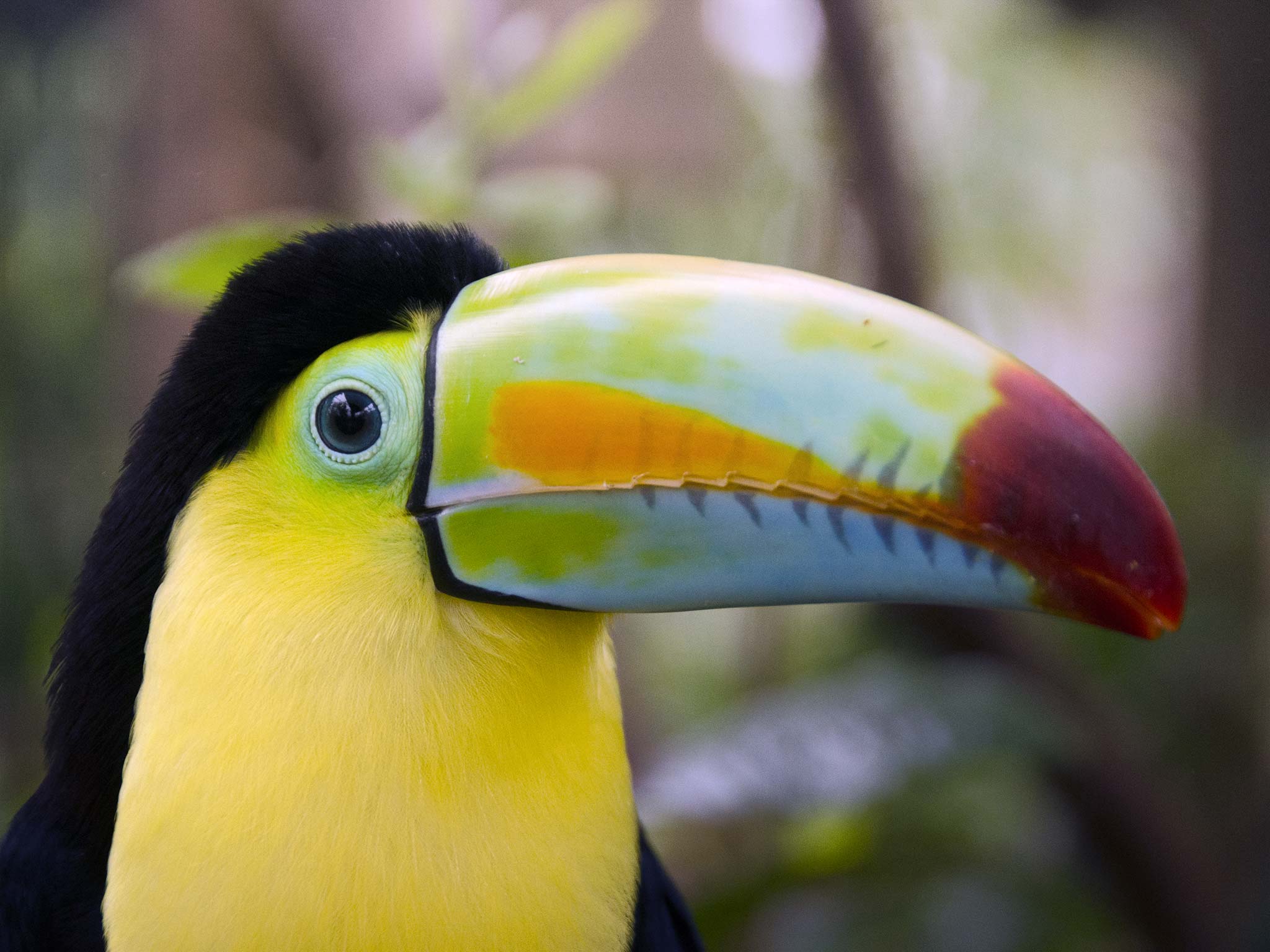 We have family who has lived in Costa Rica and others who have visited this beautiful part of the world and have highly recommended that we visit! My kids would love to see toucans, sea turtles and monkeys in their native habitat—a big change from the elk, raccoons, and livestock we're used to seeing up north!
Images courtesy of Visit Costa Rica
We may not live on a tiny island in the middle of a vast, warm sea anymore, but visiting places like the six destinations above helps me feel like we're holding on to the most important lesson we learned while there: living with less allows us to make more of our lives than we would have otherwise imagined. 
I'm definitely open to adding a number 7 or 8 (or 9 or 10…) to this list. What destinations are on your family's travel bucket list?