This year, my family is celebrating our most memorable outdoor adventures with an adventure-themed Christmas tree!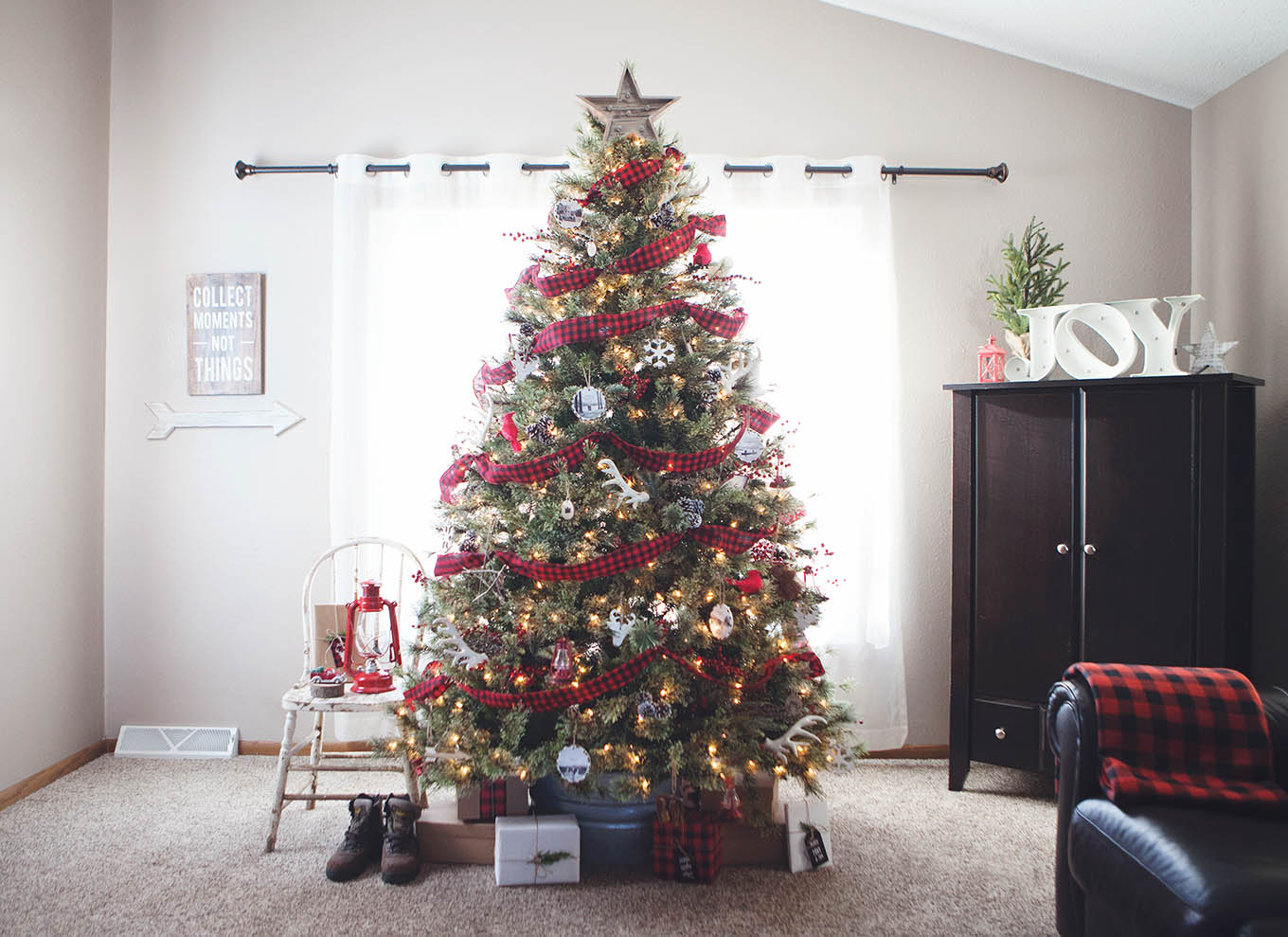 If you've been following our blog for any length of time, you'll know how much our family loves spending time together in nature. Hiking, camping, rappelling, snow shoeing—we've gained so much from these experiences. Because of that, it seemed fitting that we use these outdoor moments to inspire this year's Michael's Dream Tree.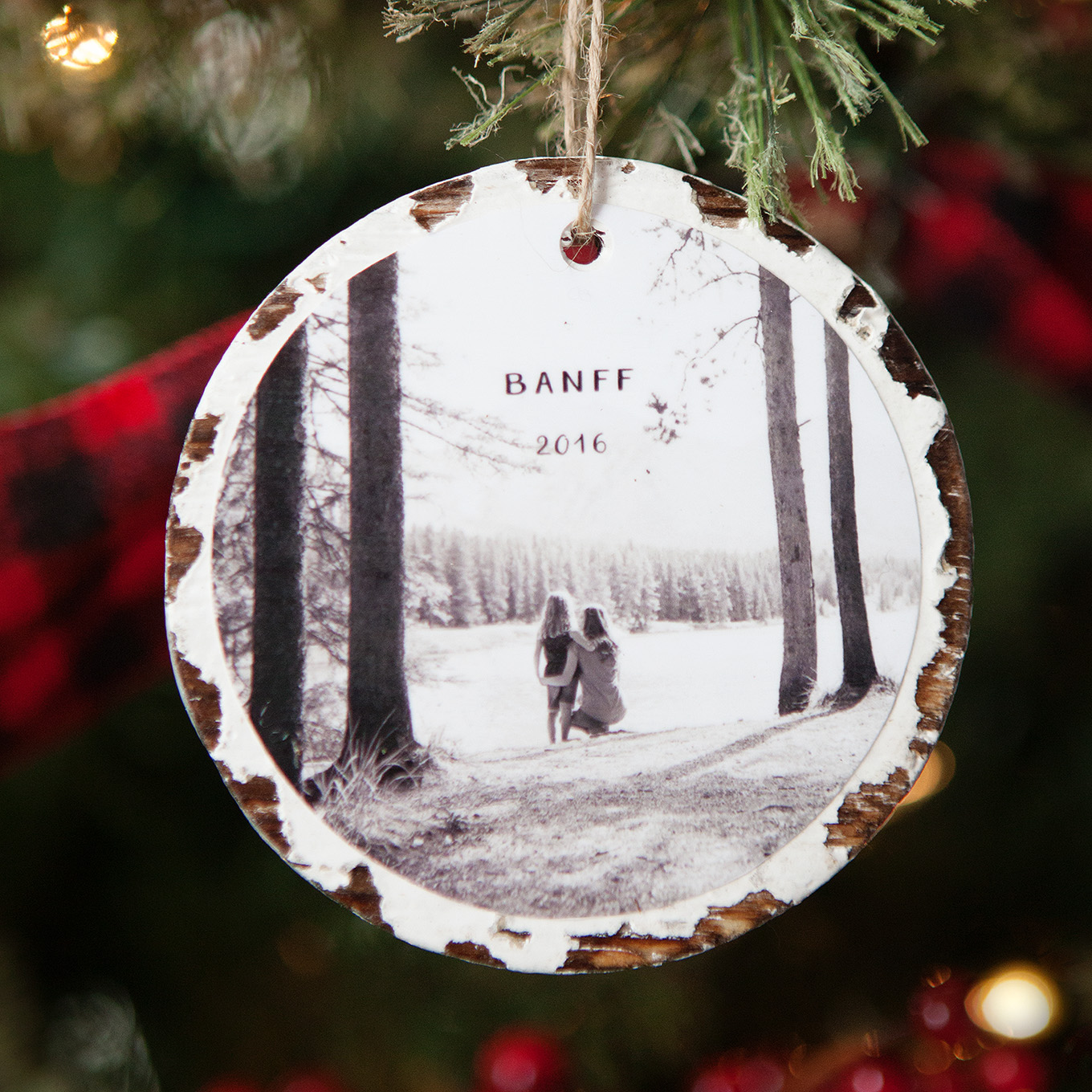 I love the idea of filling our tree with ornaments that reflect what's important to us. The holidays have taken on a whole new meaning for our family since living on a remote island for 18 months.
We've tried to make a noticeable shift toward collecting moments, not things, and many of those moments, for us, involve being outdoors.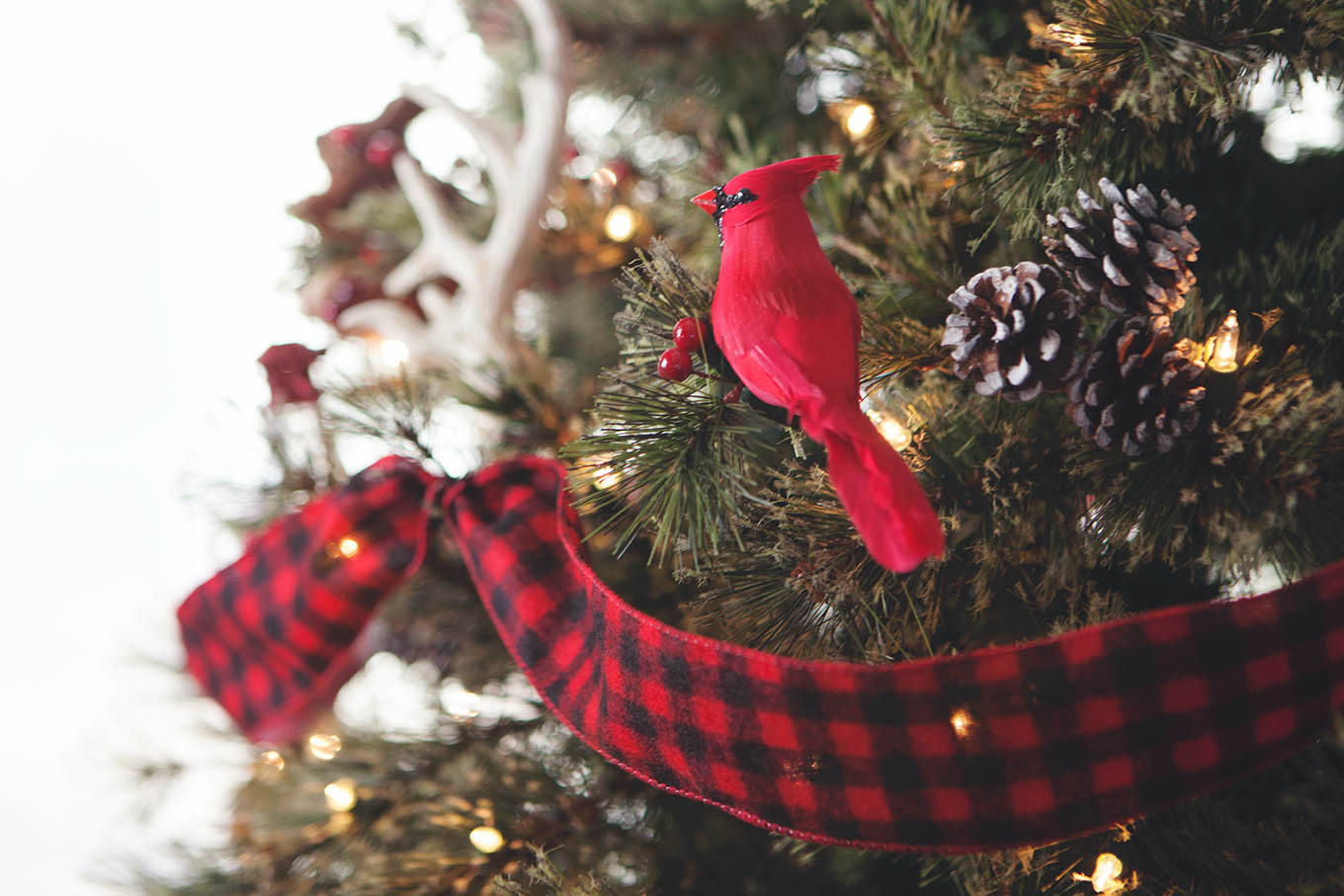 I wanted this tree to reflect our family's emphasis on experiences and to highlight some of the memories we've made in our favorite national parks. A memory that stands out to me, all the way from childhood to adulthood, is my grannie's love of birds. Our family spent a lot of time with my grandparents in Waterton Lakes National Park.
As we explored, Grannie would always point out birds and helps us listen for their different calls. Her home is decorated to show her love of birds: Her bookshelves are lined with bird figurines and wooden bird sculptures, and she often has birds on her Christmas trees.
I remember being in awe of these birds as a little girl, so I always love to incorporate some when I'm decorating my own tree.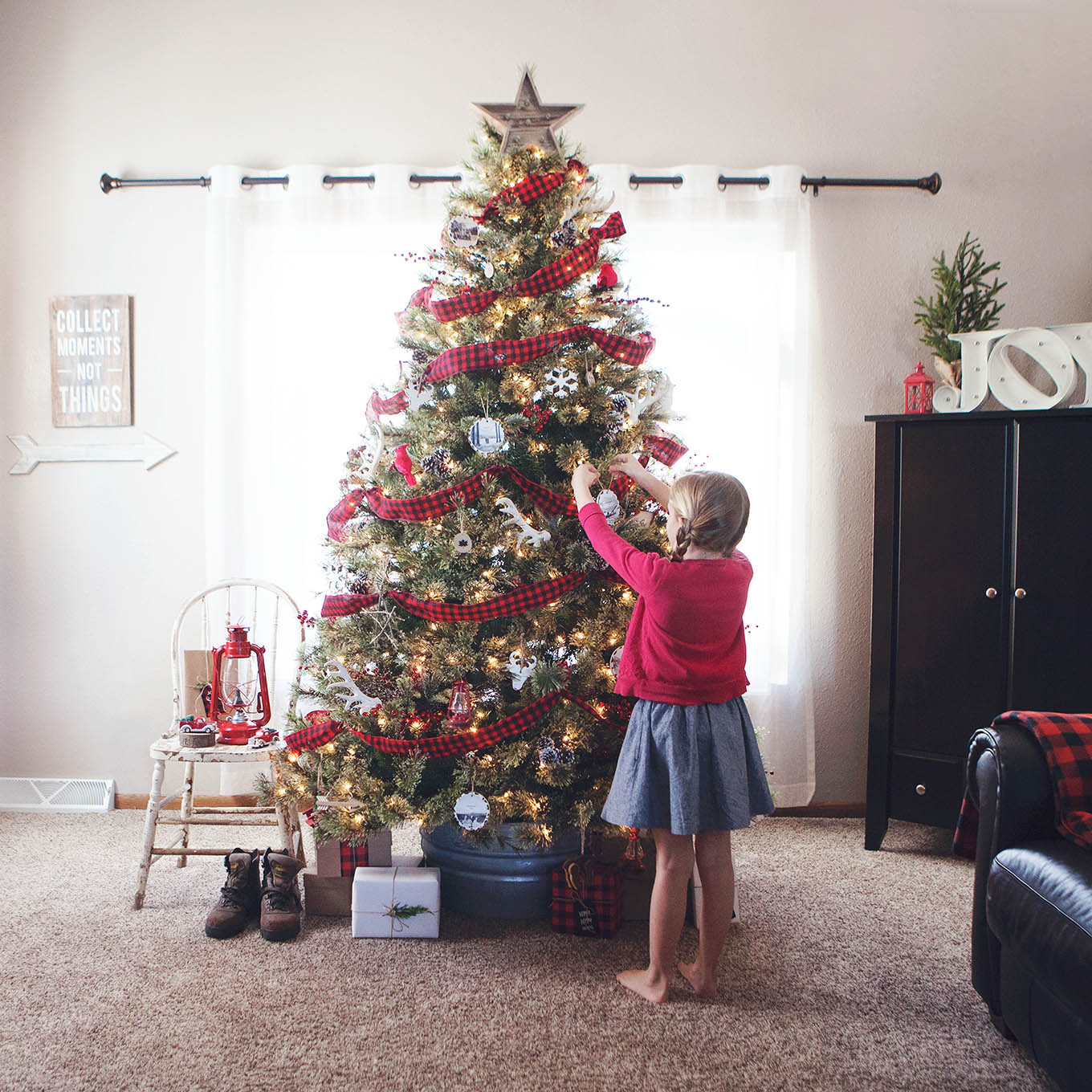 Today I'm sharing a peek at our tree, and details of all the handmade ornaments will be coming soon, including step-by-step instructions and video tutorials.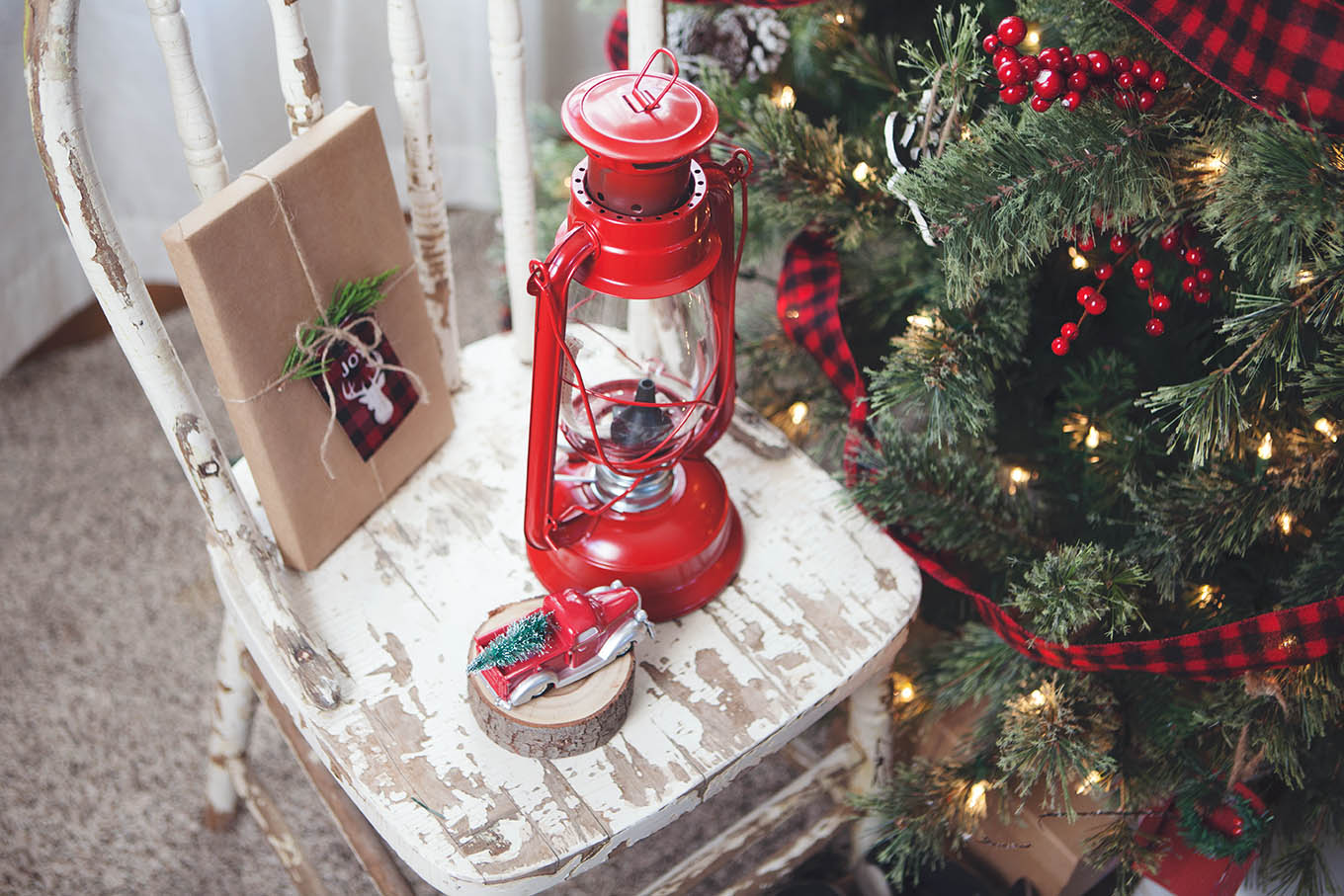 Free Buffalo Check Plaid Christmas Printables
I've also got some fun, free printables that I created to coordinate with our tree but would go well with any Christmas decor you have planned this year!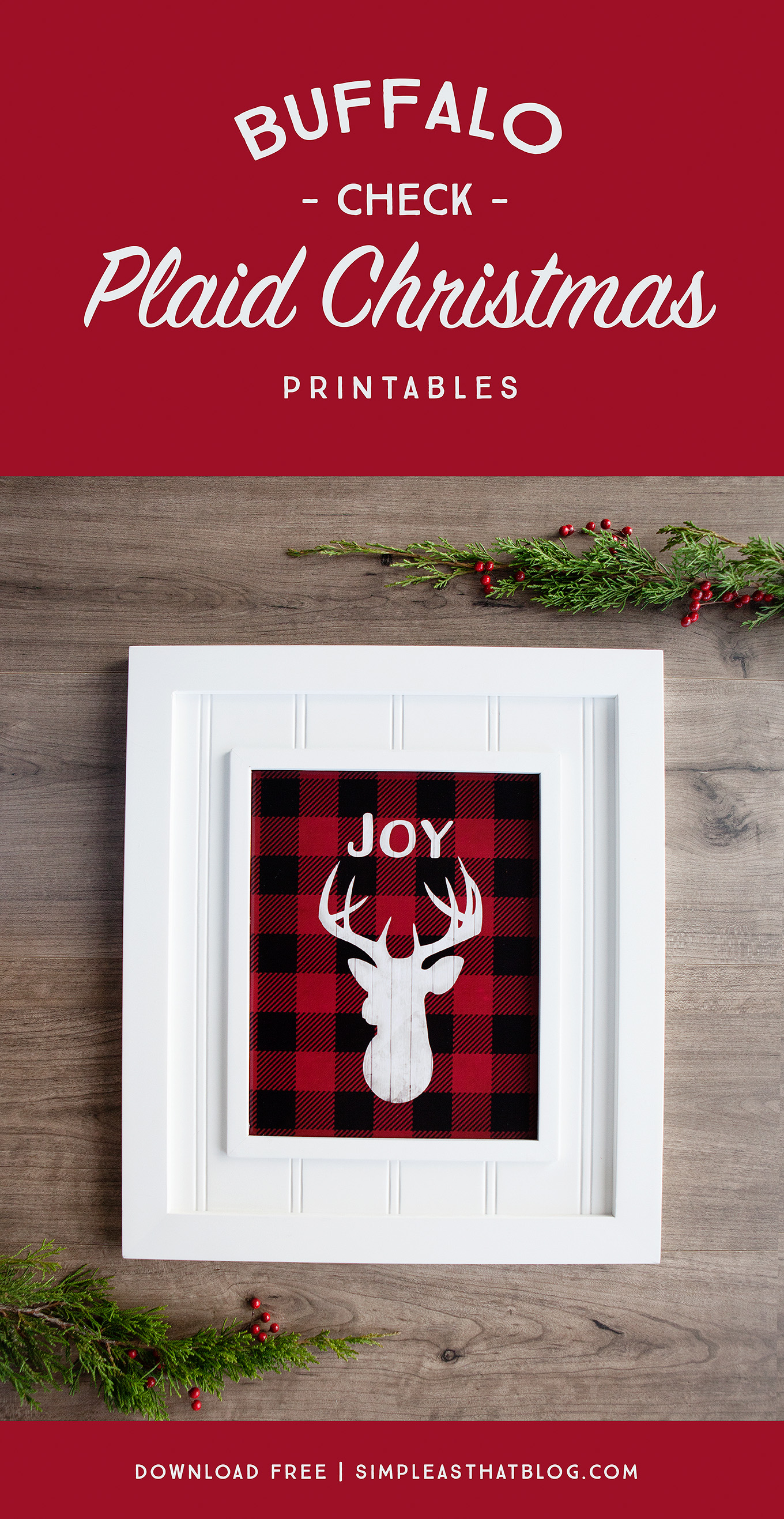 This print comes in 8×10 size and can be framed and hung in your home. It would also make a lovely holiday gift for a friend or neighbor. Just download, print, and place it in an inexpensive frame for easy gift giving!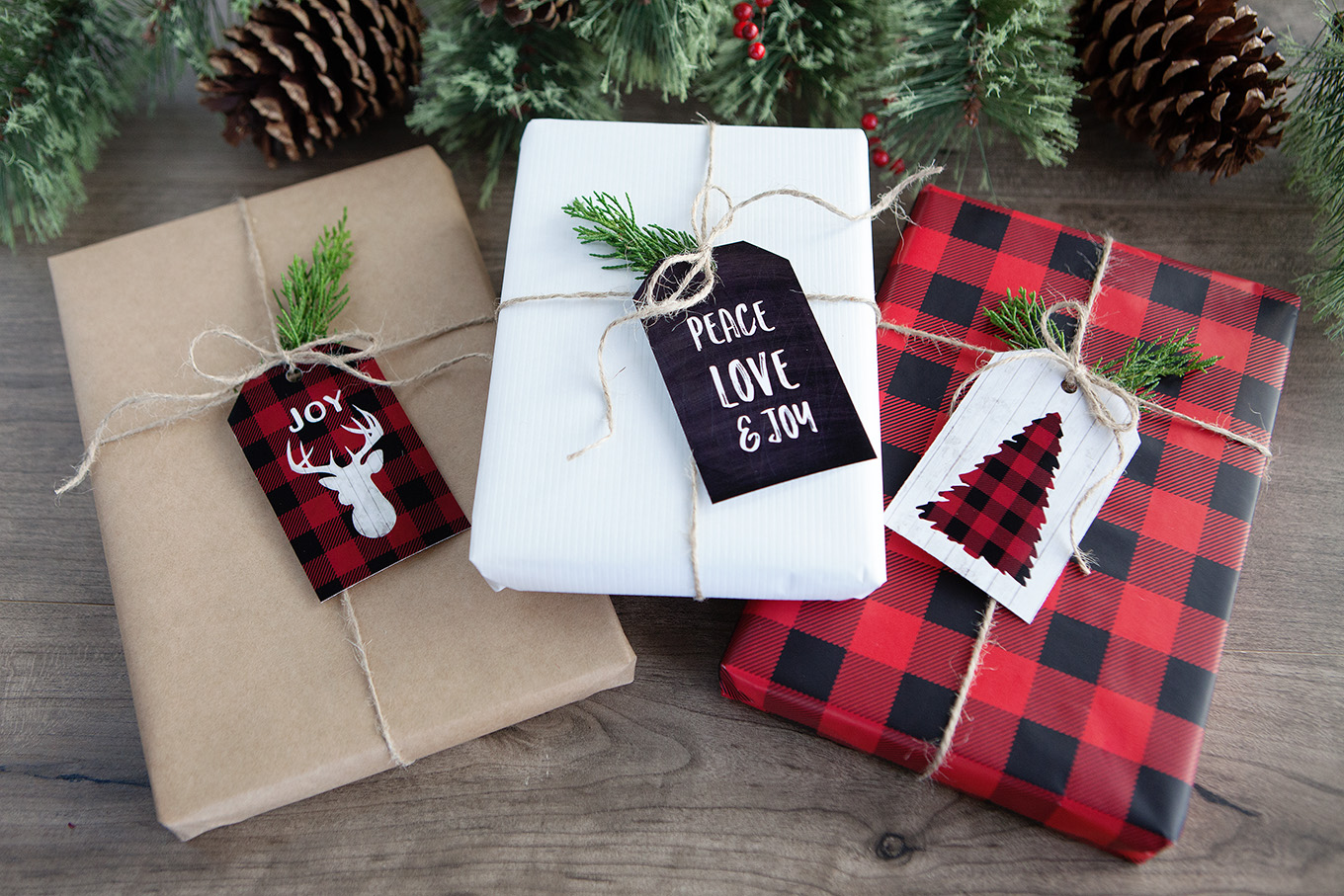 I also designed this set of six coordinating Christmas gift tags. Print them out on 8.5×11-inch card stock, cut out and attach to gifts wrapped in simple white or kraft-colored paper. They add just the right touch of an outdoorsy, rustic Christmas.
Handmade Outdoor Adventure Christmas Ornaments
For the ornaments on this tree I wanted a rustic, organic feel—like something out of nature. A few of these ornaments were actually made with sticks we collected on a nature walk one Sunday a few weeks ago.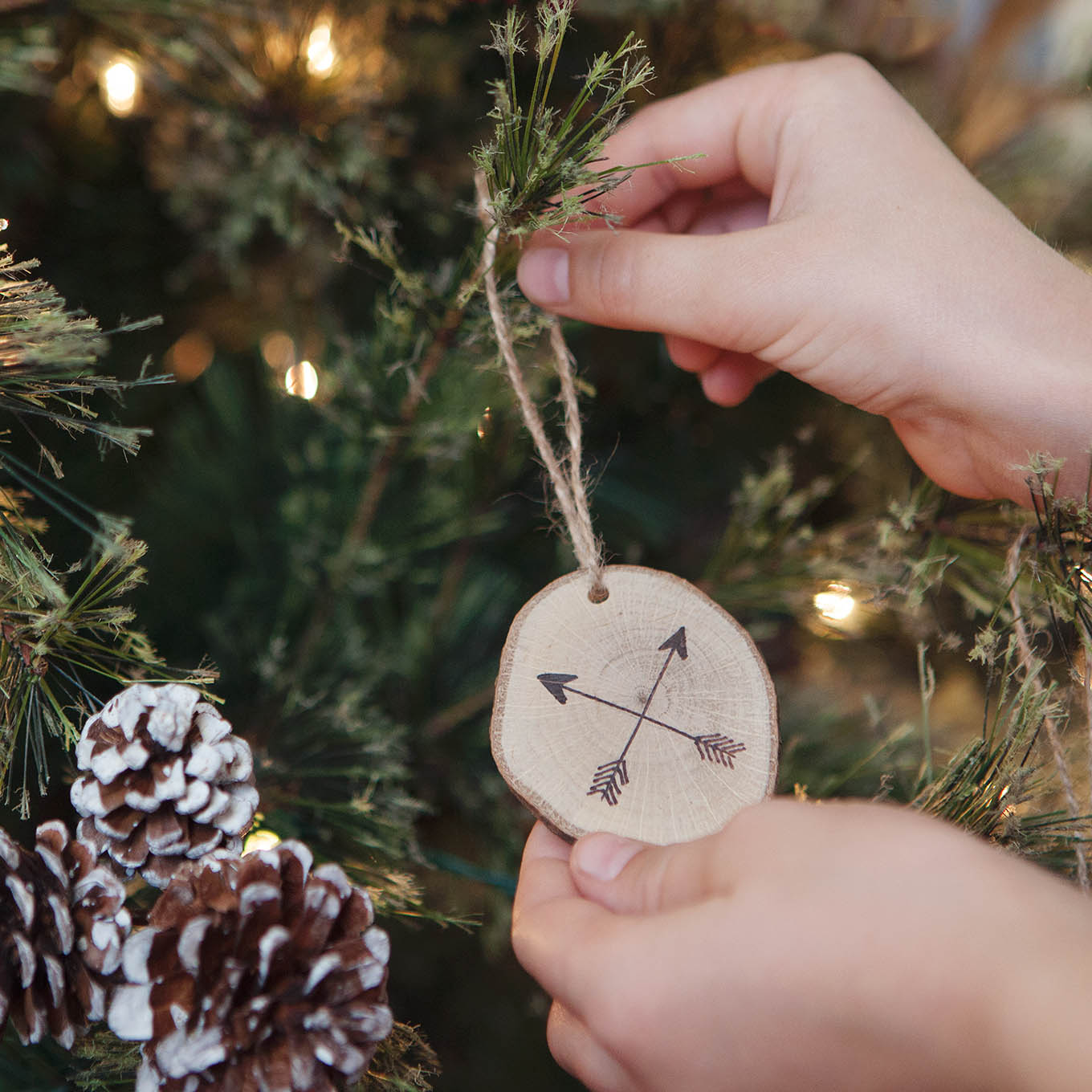 I love how these ornaments bring a little touch of the outdoors inside. None of these ornaments cost much to make, and the supply lists are minimal. When you're duplicating them to fill a tree, it's nice to keep handmade ornaments simple.
I think these wood slice ornaments have to be some of my favorites and you won't believe just how easy they are to make! As a child I always loved the ornaments that had a story to go with them.
I remember my mom telling me where she'd bought one of the ornaments and why. As we'd pull ornaments out of boxes, the handmade ones were always met with, "Oh, remember when we made these!"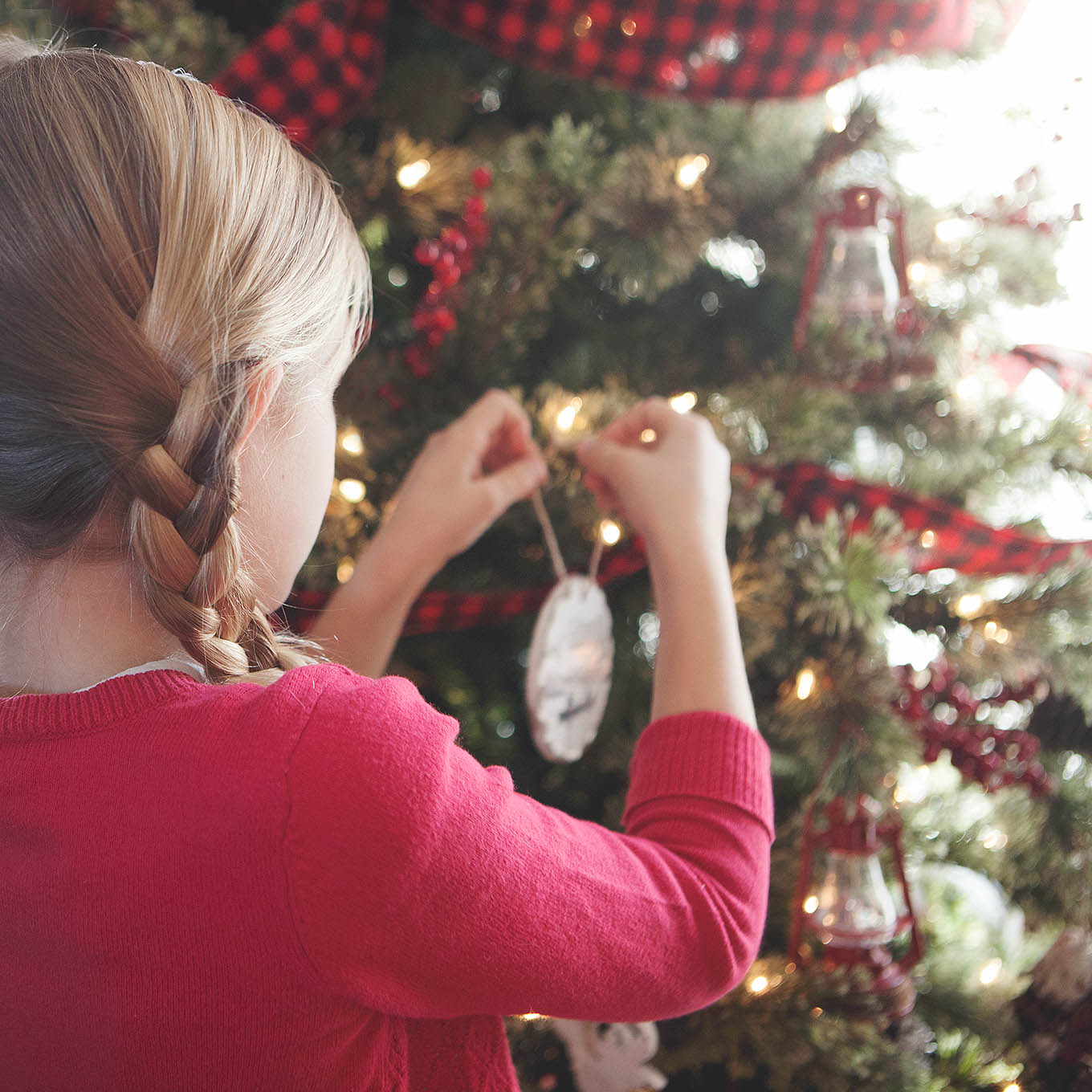 I wanted the ornaments on this tree to serve as reminders… Reminders of special hikes we went on, significant challenges we accomplished on difficult trails, and time spent with family in our favorite national parks.
I want my kids to pull these ornaments out of a box one day, years from now and say, "Remember when…."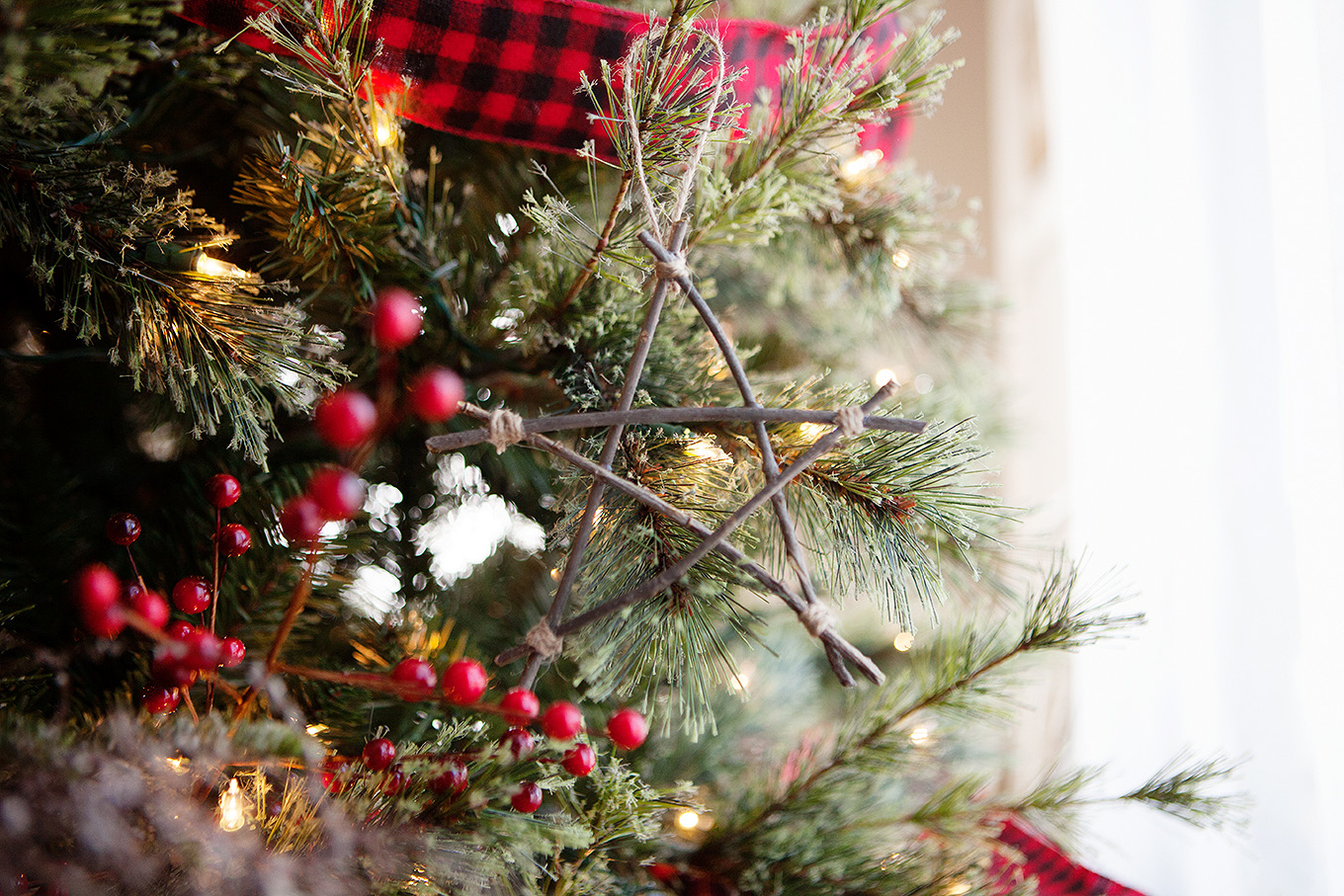 Faux Wood Burned Christmas Tree Ornament Tutorial
Create faux wood burned Christmas tree ornaments without any special tools. Get the complete how-to, including printable templates to make these easy, nature-inspired keepsakes!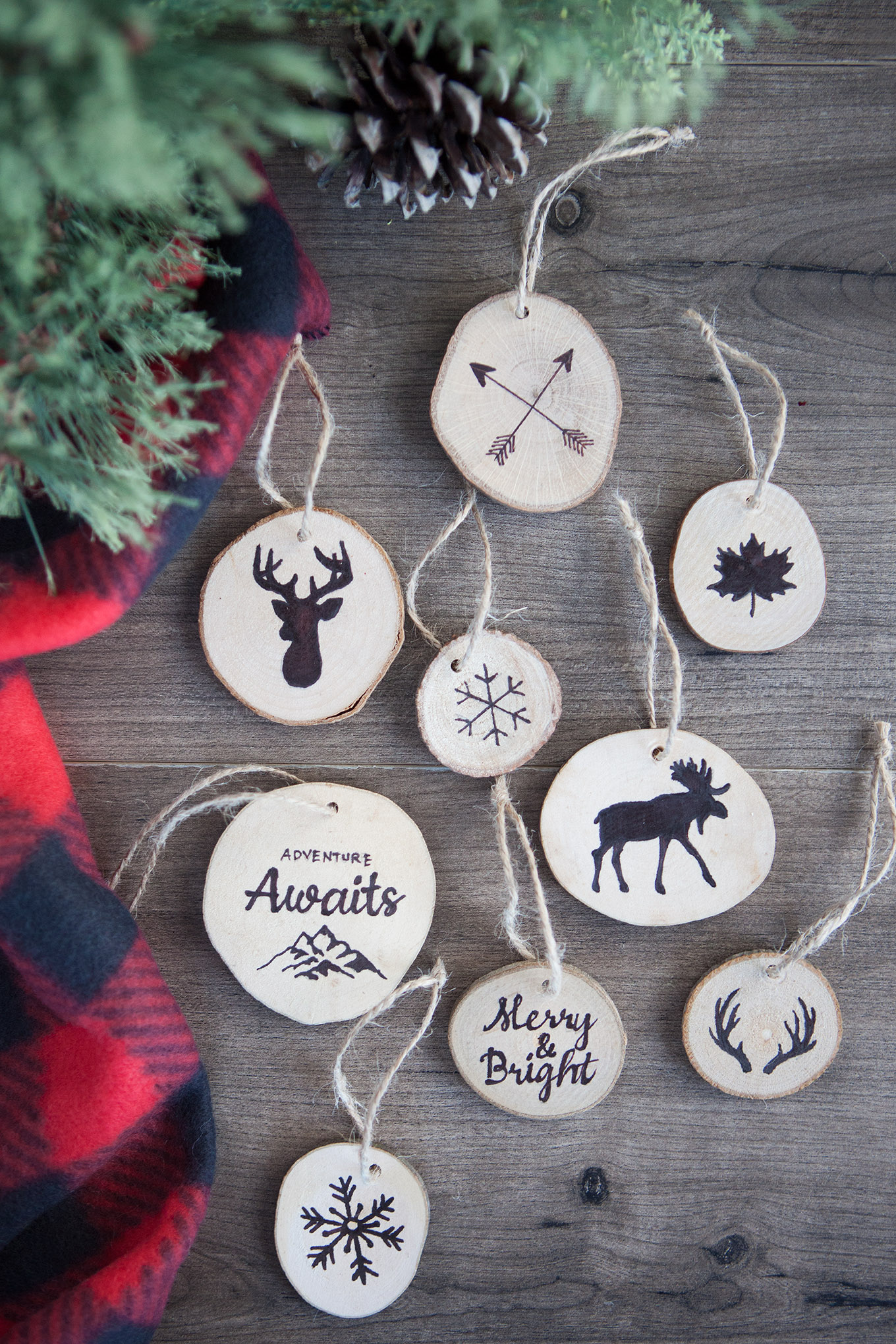 I hope our simple, handmade, outdoor adventure tree inspires you to create an ornament that holds meaning to you and to get out and enjoy nature with your family.
What sorts of ornaments are your favorite to hang on the tree each year? Do you enjoy making your own?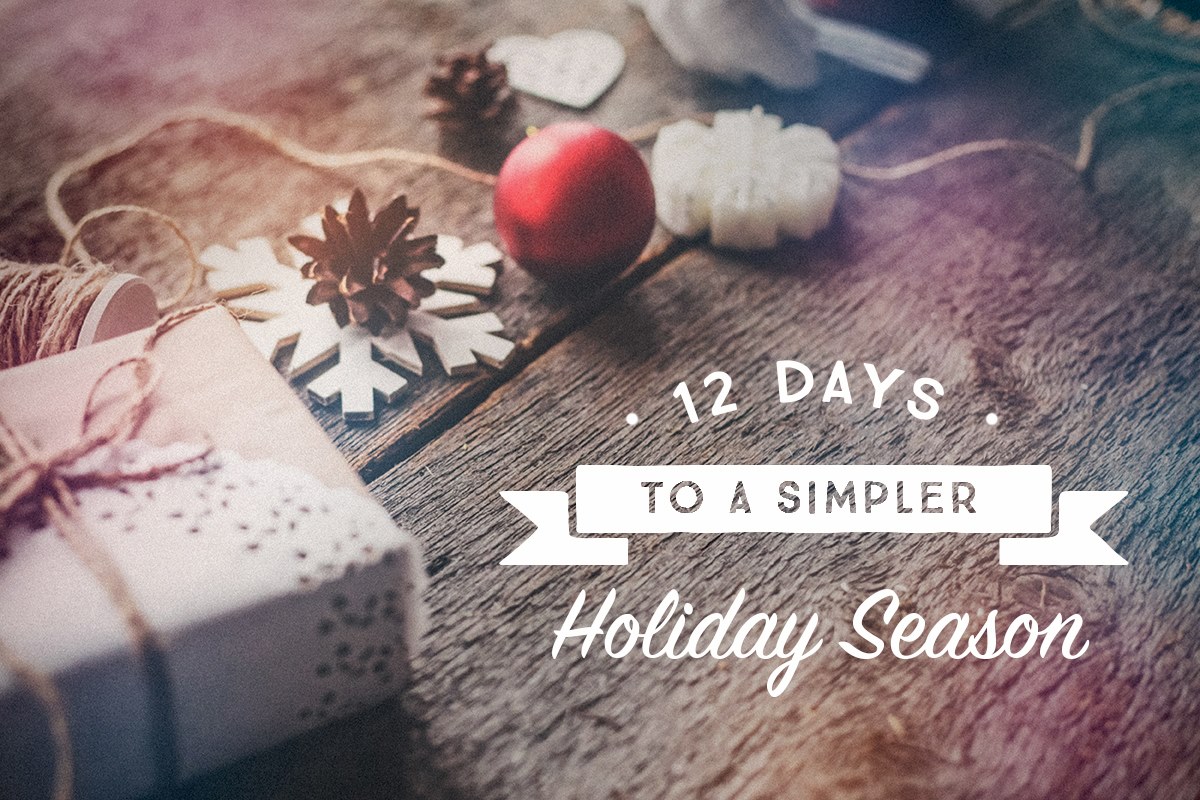 Tired of keeping up with the holiday hustle? Would you like to *enjoy* the holidays, not just endure them?
Take a look at my new 12-day course for women who want to simplify the demands on their time and energy so they can focus on what the holidays are really about.
12 Days to a Simpler Holiday Season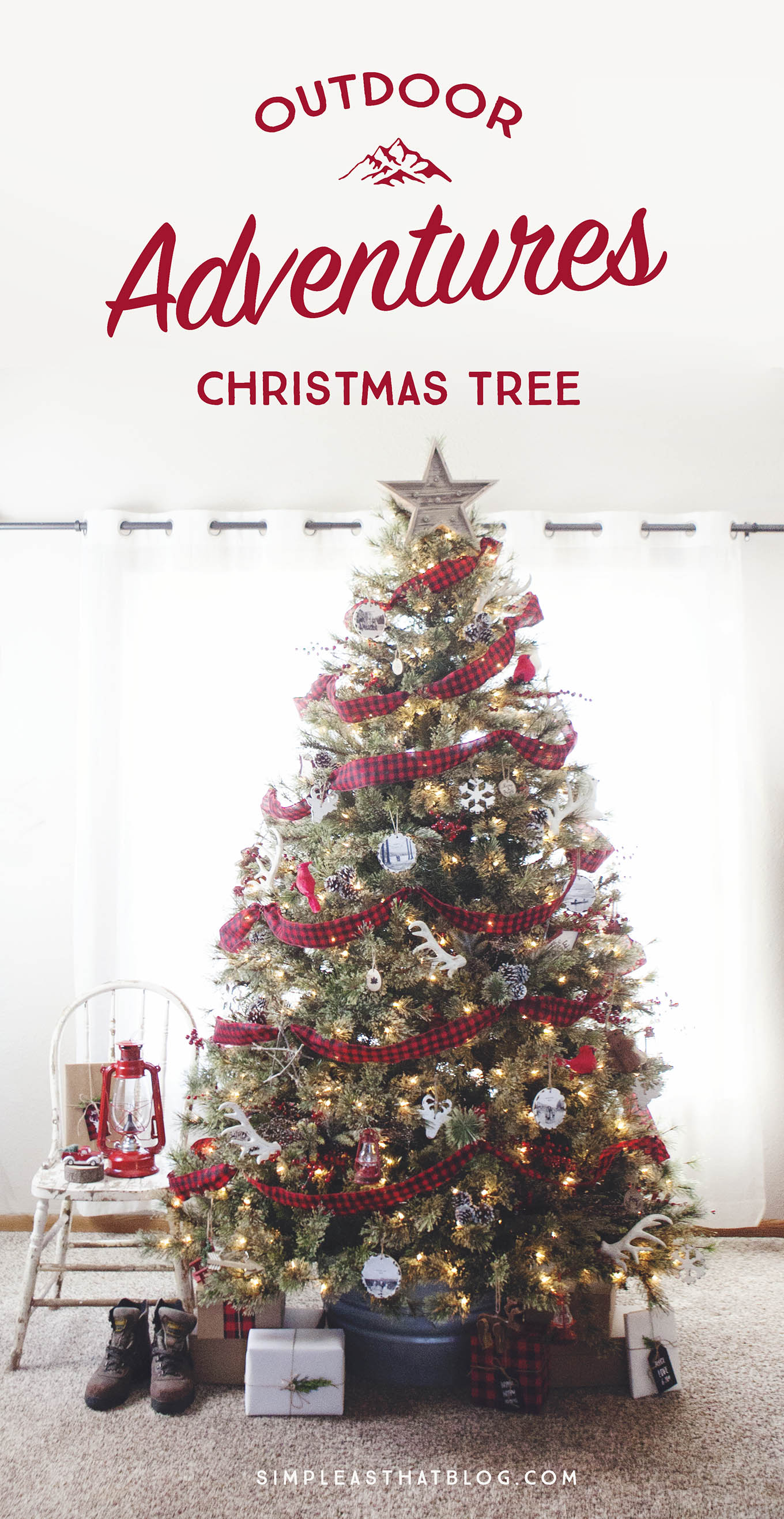 Michaels has their largest tree assortment this year, including colored and flocked trees. Check out all of their trees, ornaments and coordinating holiday décor on Michaels.com.
Inspired to start decorating your own tree? Make sure you visit Michaels' blog, The Glue String, to see the rest of the Michaels Makers' dream holiday trees that were created this year.