In partnership with South Dakota Tourism as part of their Good Times Great Places campaign.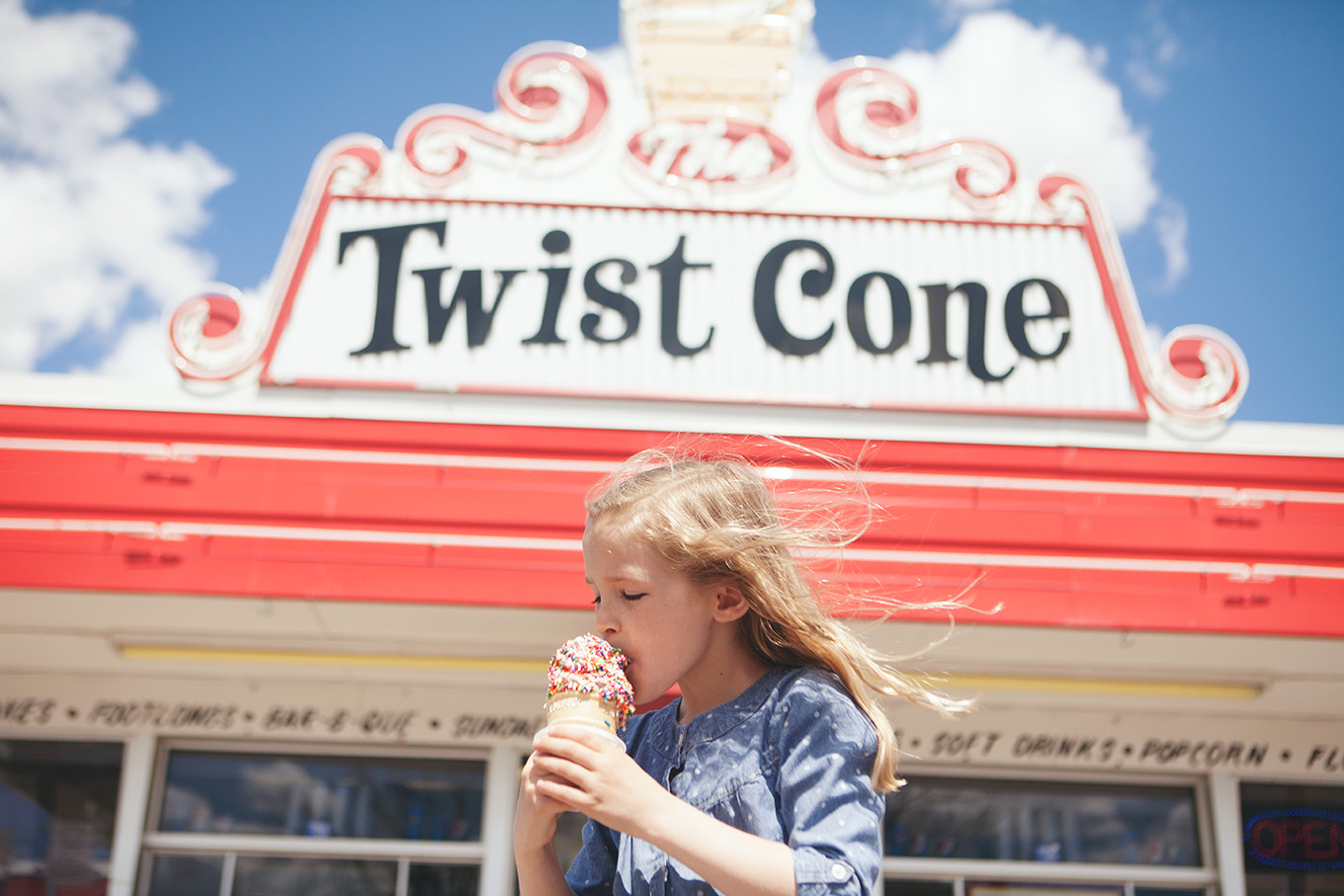 This wasn't our summer to see the world.
With my husband working tirelessly as a medical resident and with so many responsibilities falling on me, I knew long before school ended last year that we wouldn't be checking off any of our exotic bucket-list items this summer.
Have you been in that place before? Maybe even this summer?
Make Building Family Connections a Priority
Schedule constraints, budget constraints… Some seasons are for living a little smaller, and that's okay.
That said, those limitations don't have to stomp out your wanderlust—that craving for fresh air and adventure to somewhere unknown.
For our family, travel and adventure is really about being together—connecting—and that can be done miles away or close to home.
You don't need to venture far to find the connection that travel fascinates.
You can explore close to home, with a curious mind and a tourist's point of view. You can see even the familiar with new eyes.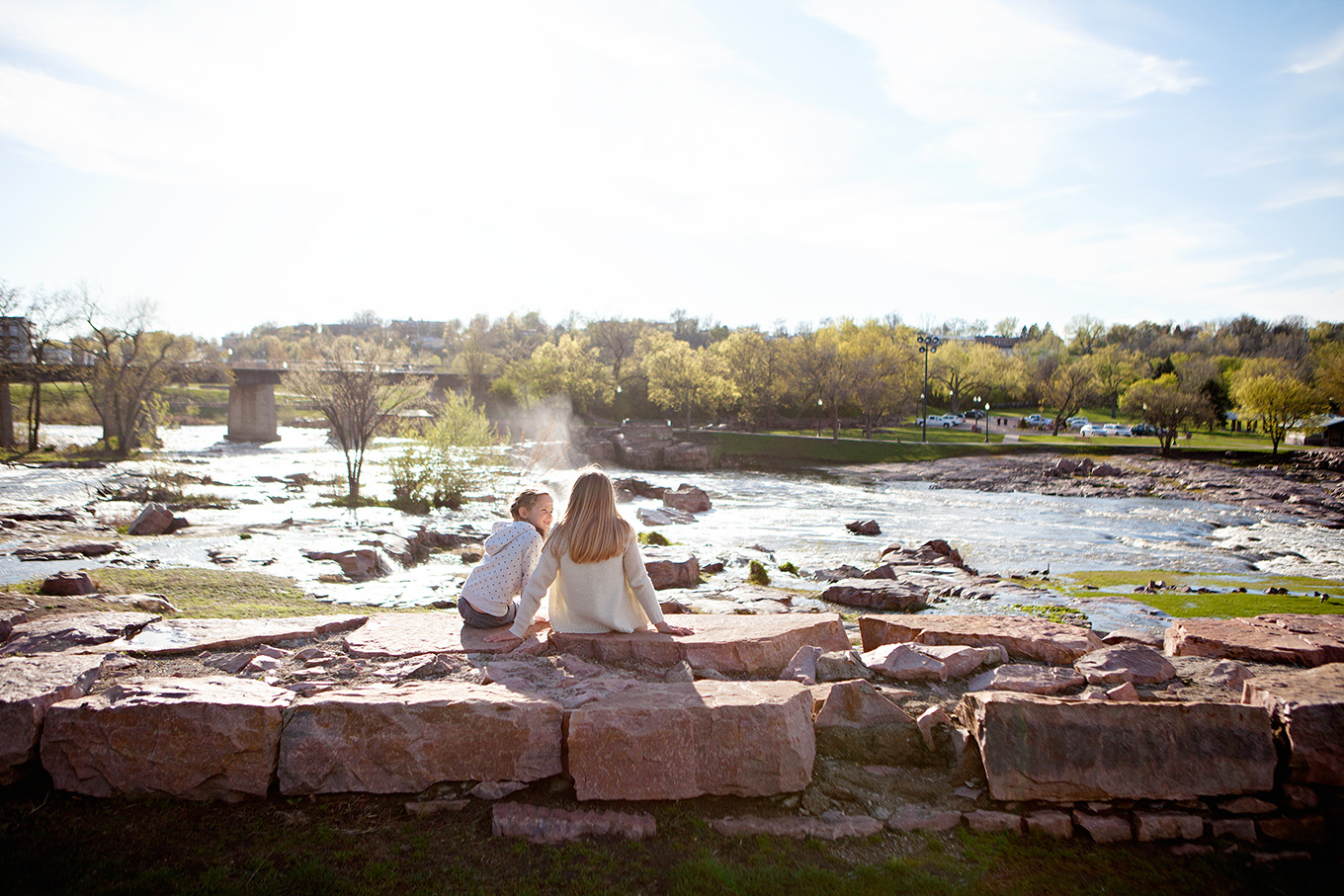 Finding Travel Adventures Close to Home
This June our family took the opportunity to get out and explore in beautiful South Dakota. A short drive from our new home state of North Dakota was just what we needed, and it ended up being one of our most memorable road trips to date.
There were so many things for the kids to see and do, including a visit to Falls Park, the Butterfly House and Aquarium, the Great Plains Zoo, and so much more! You can read all about our trip in this post: 8 Kid-Friendly Things to do in South Dakota.
One of the highlights was definitely the Ingall's Homestead—It's worth seeing for yourself if you're ever driving through South Dakota!
5 Benefits of Exploring Close to Home
1. You won't have to spend so much time planning.
While some people thrive on the excitement of planning a big trip, others drag their feet at it—hungry for the experience and the memories but less eager to flesh out the logistics. Local travel requires considerably less planning, so you can capture the feelings you want from an adventure without spending so many hours in front of the computer beforehand.
2. You'll save money. 
The benefits here need no explanation!
3. You'll save time. 
As my children enter the teen years, I'm noticing a big shift in our schedules. Let's just say the family calendar is much fuller than it was when they were toddlers. Even so, I want to prioritize the connection we experience when we explore together, and I love that close-to-home excursions allow us to adventure during the small windows of time when we're all free.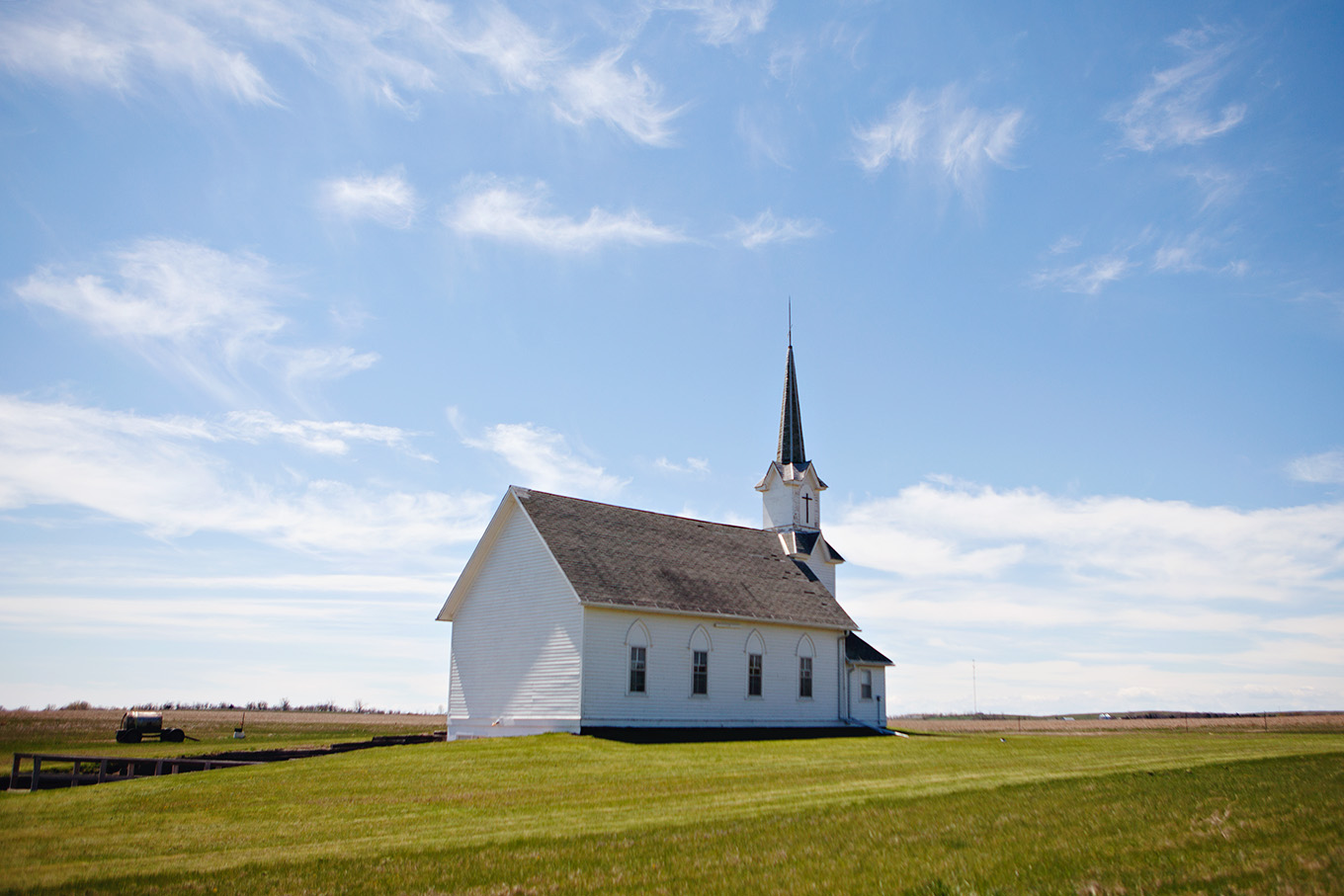 4. No jetlag! 
I remember some long-distance trips with our little ones when they could barely hold themselves together because of the jetlag, the missed naps, and the accumulated loss of sleep! While it's absolutely worth it from time to time, I'm not going to complain about the lack of jetlag on our local outings!
5. You and your kids will learn about local history. 
This is the benefit of close-to-home travel that I'm most passionate about. I think knowing the local history and culture adds so much richness to your experience in the place you live.
When we moved to the Midwest a year ago, I didn't know much the Dakotas beyond Mount Rushmore. But with each place we visit, from the Dacotah Prarie Museum to Falls Park to the Ingalls Homestead, I fall a little bit more in love with our area.
I'll close with this simple reminder:
In dreaming of far-off travel, don't miss the beauty that surrounds you in your own city, state and country.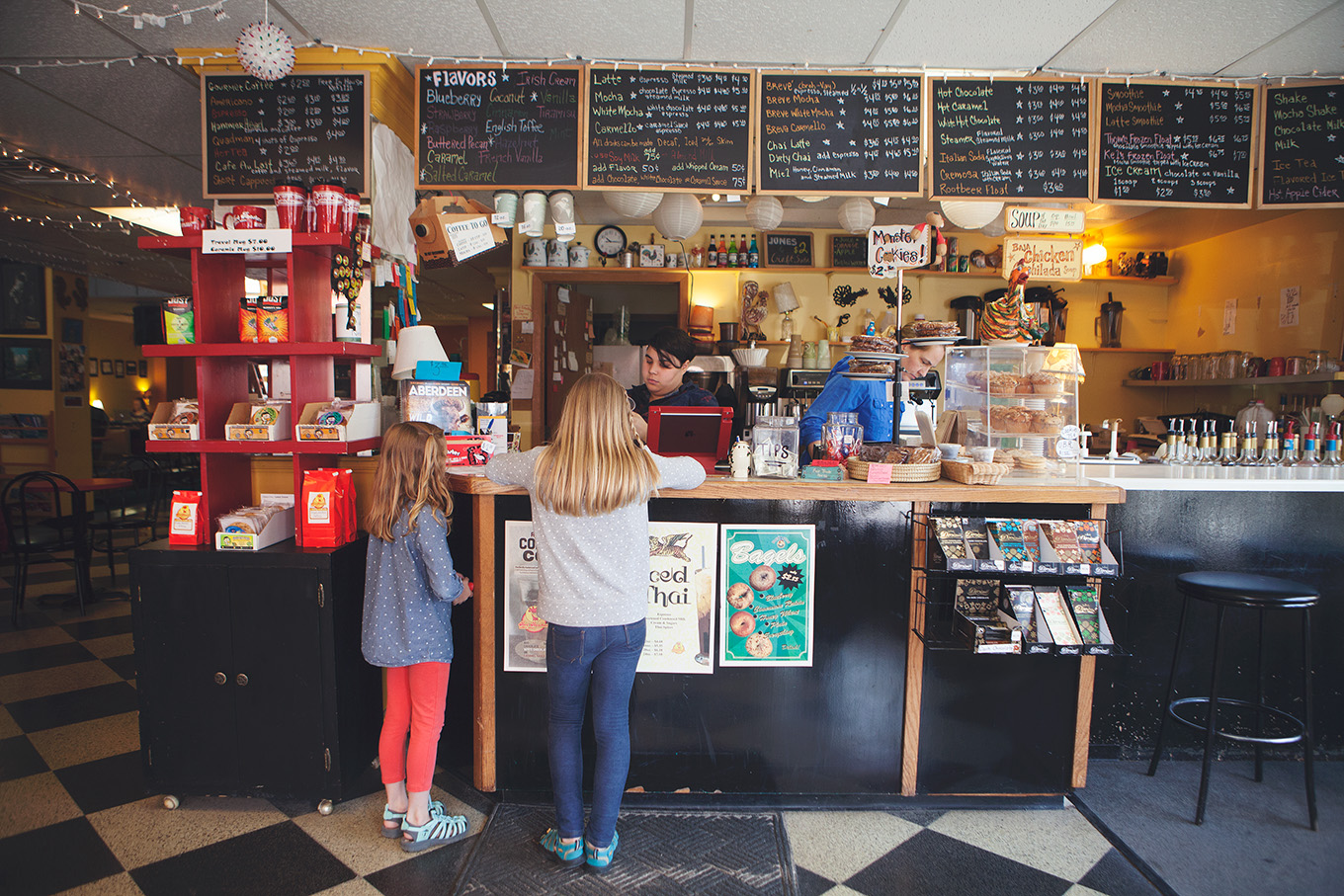 If you enjoyed this post you might also like…