Top 5 Reasons to Visit Disneyland in the Fall – When planning your Disneyland vacation there are so many things to consider, including what time of year is the best time to visit. In our opinion Disneyland in the Fall can't be beat!
If you're looking for deals on your next Disneyland vacation, click the image below for the best prices on hotels, tickets and Disney vacation packages!

Keep reading for our top reasons to book your Disneyland trip September through November and get information on exclusive offers for Fall travel from Get Away Today!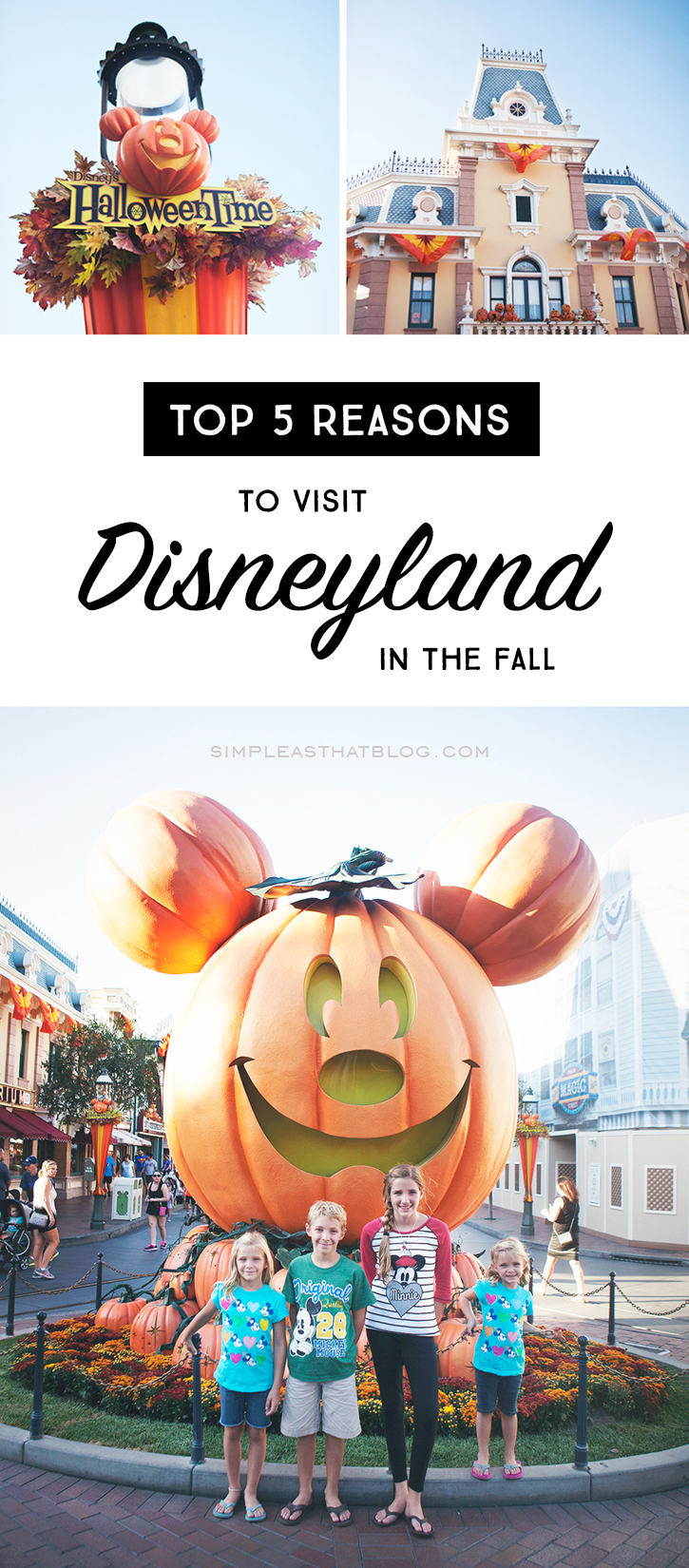 This time 2 years ago we were busy planning our first ever trip to Disneyland! It was a truly magical vacation and looking back on it, I'm so glad we chose the time of year to go that we did.
We spent a week exploring the park in September and in our opinion, there's no more perfect time to go to Disneyland!
There are so many reasons why this time of year is a practical choice when planning your Disneyland vacation. Read on for our top five reasons to visit Disneyland this Fall!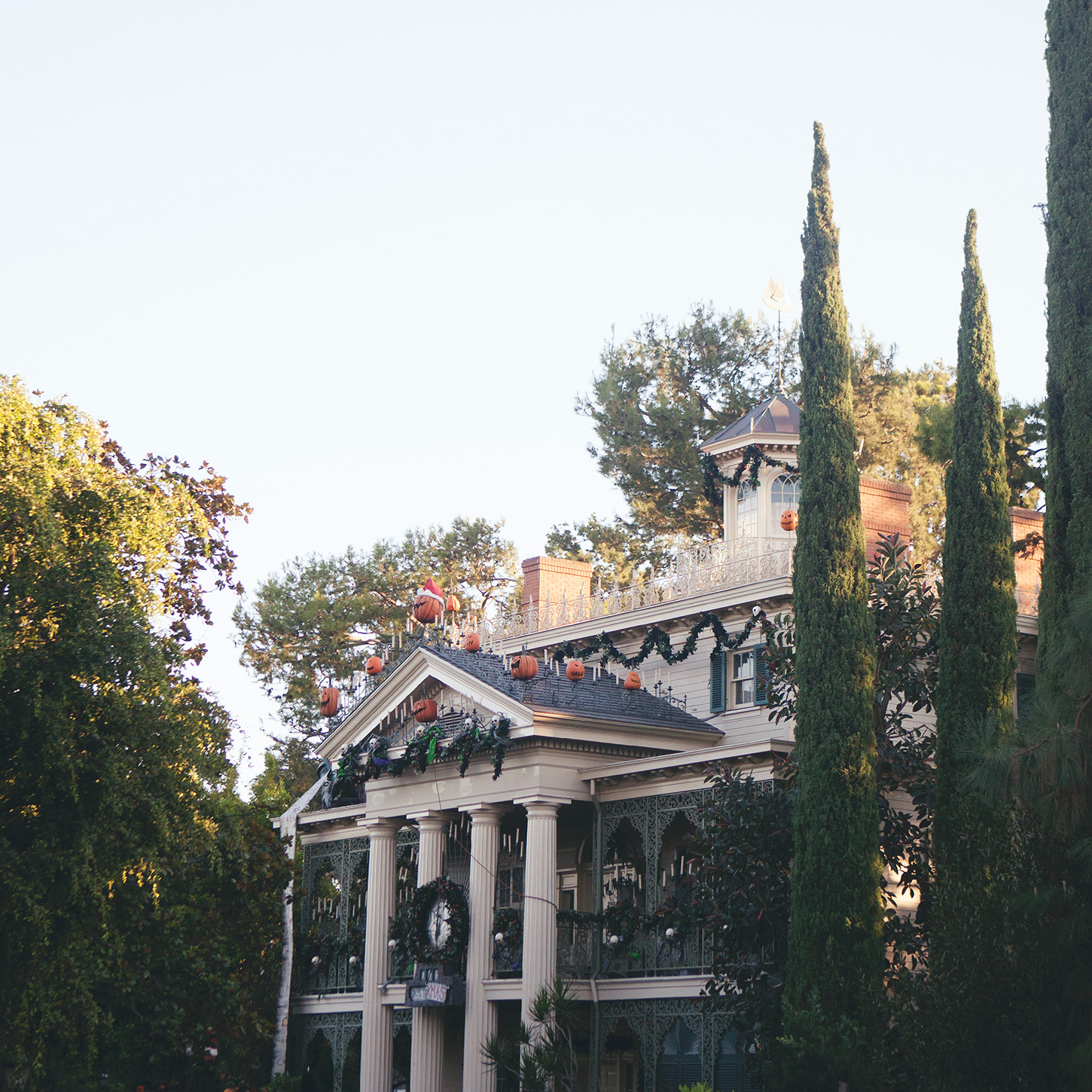 Seasonal Attractions
There are so many exciting things to see at Disneyland any time of year, but in the Fall some of the attractions get a seasonal facelift!
The Haunted Mansion is turned into a Nightmare Before Christmas, California screamin and Space Mountain get a Halloween makeover. Favorite Disney treats are transformed into spooky sweets!
Your favorite characters get into the Halloween spirit by dressing up. We didn't do the Mickey's Halloween party but we've heard nothing but good things about it. Purchase party tickets online ahead of time to save. Buy them early because I hear they sell out fast.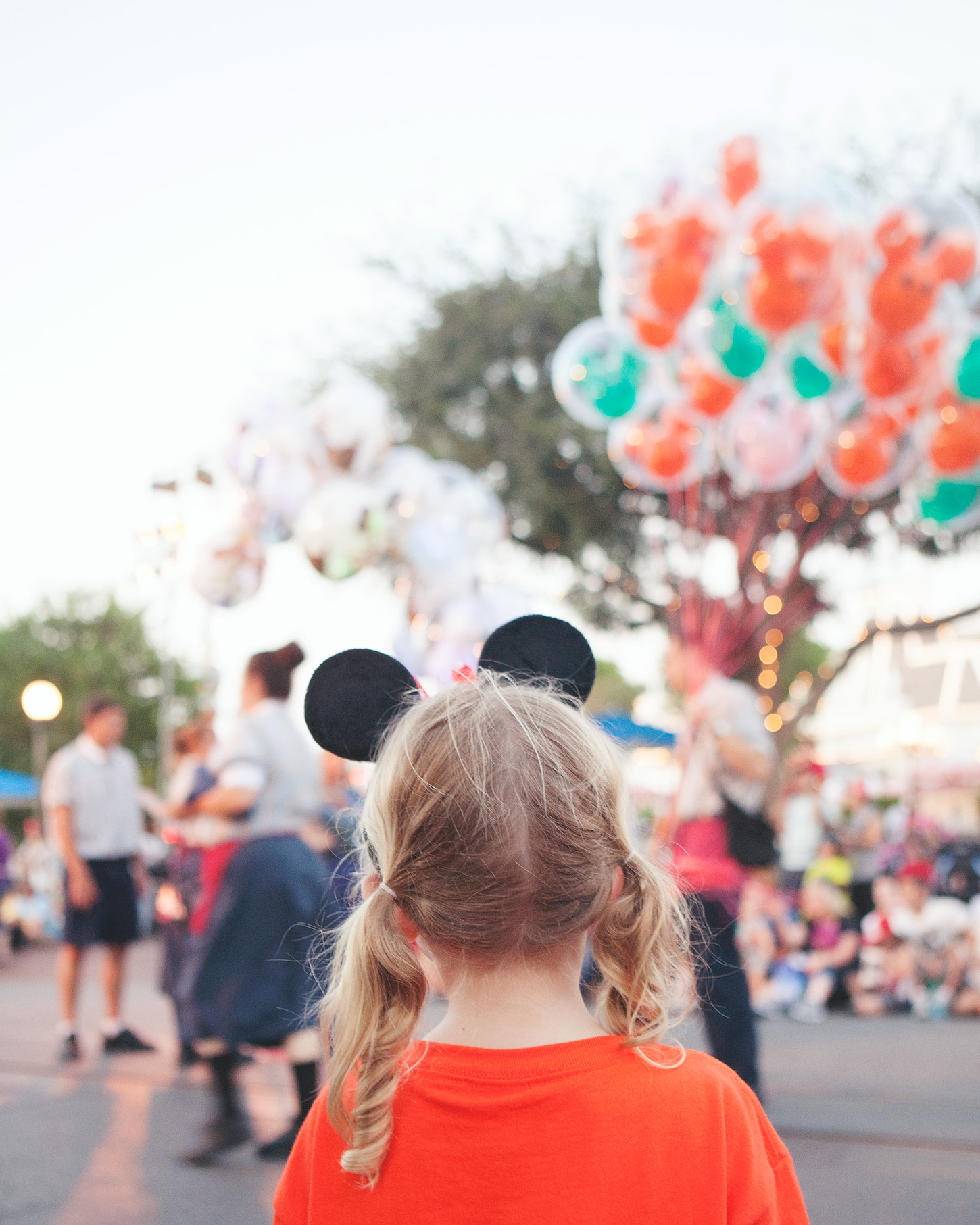 Fantastic Fall Decor
The halloween and fall decorations are something to behold. I love fall so seeing Disneyland all decked out in my favorite muted tones was beautiful.
The decorations really are something to be hold and create a different kind of magic than what you feel at Disneyland during other times of the year.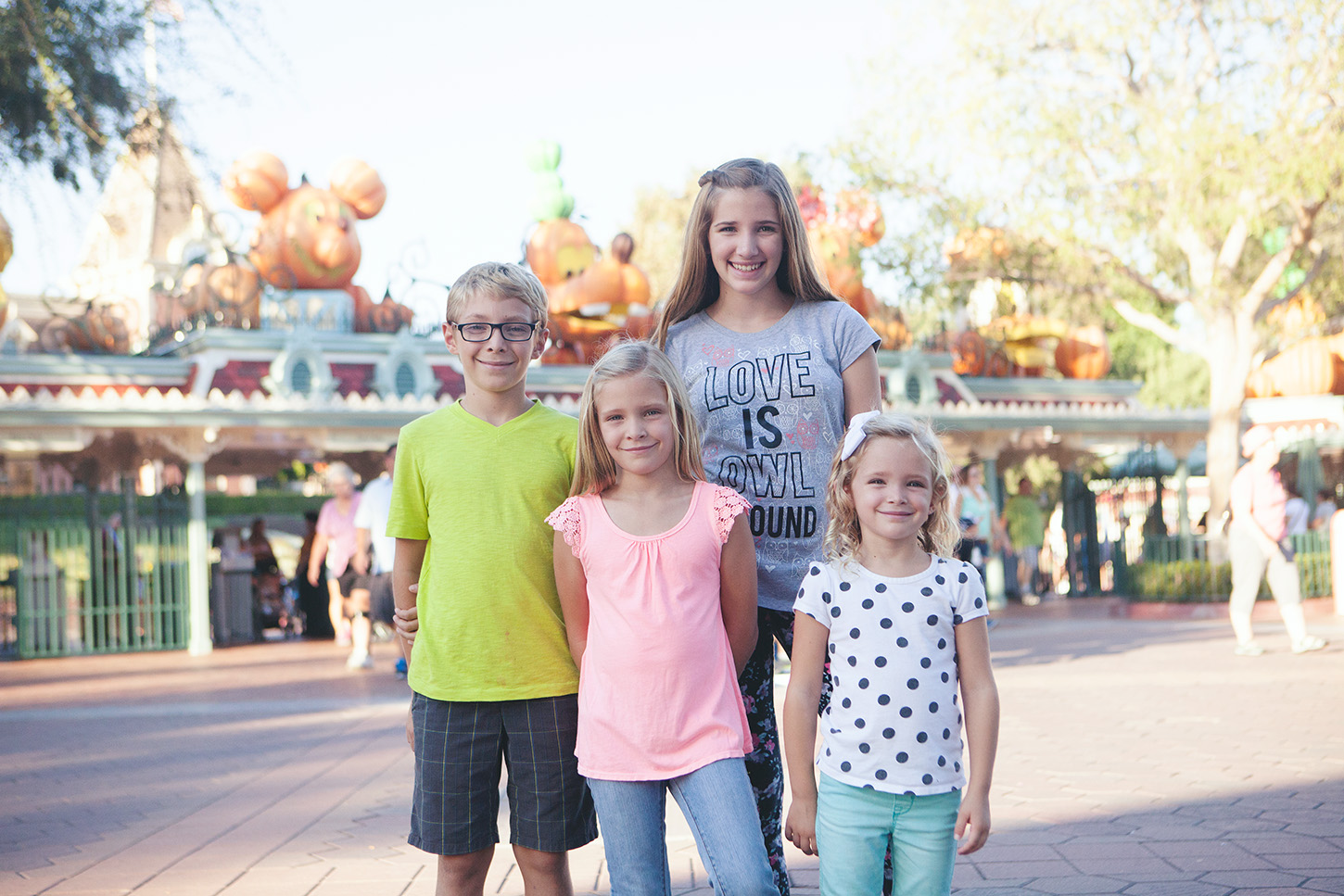 Avoid the Crowds
After the kids head back to school and the excitement of Summer dies down the crowds subside a bit and that was essential for us when we were planning our trip.
Always plan to visit mid-week and that, in combination with travel dates mid-September through mid-November, you'll be able to avoid those crazy wait times.
Beautiful Weather
We hit a bit of a heat wave when we were at Disneyland in September, but for the most part, the weather is absolutely perfect this time of year. Sunny days and nice cool nights.
Make sure you bring layers so you can stay cool during the day and then layer up in the evenings.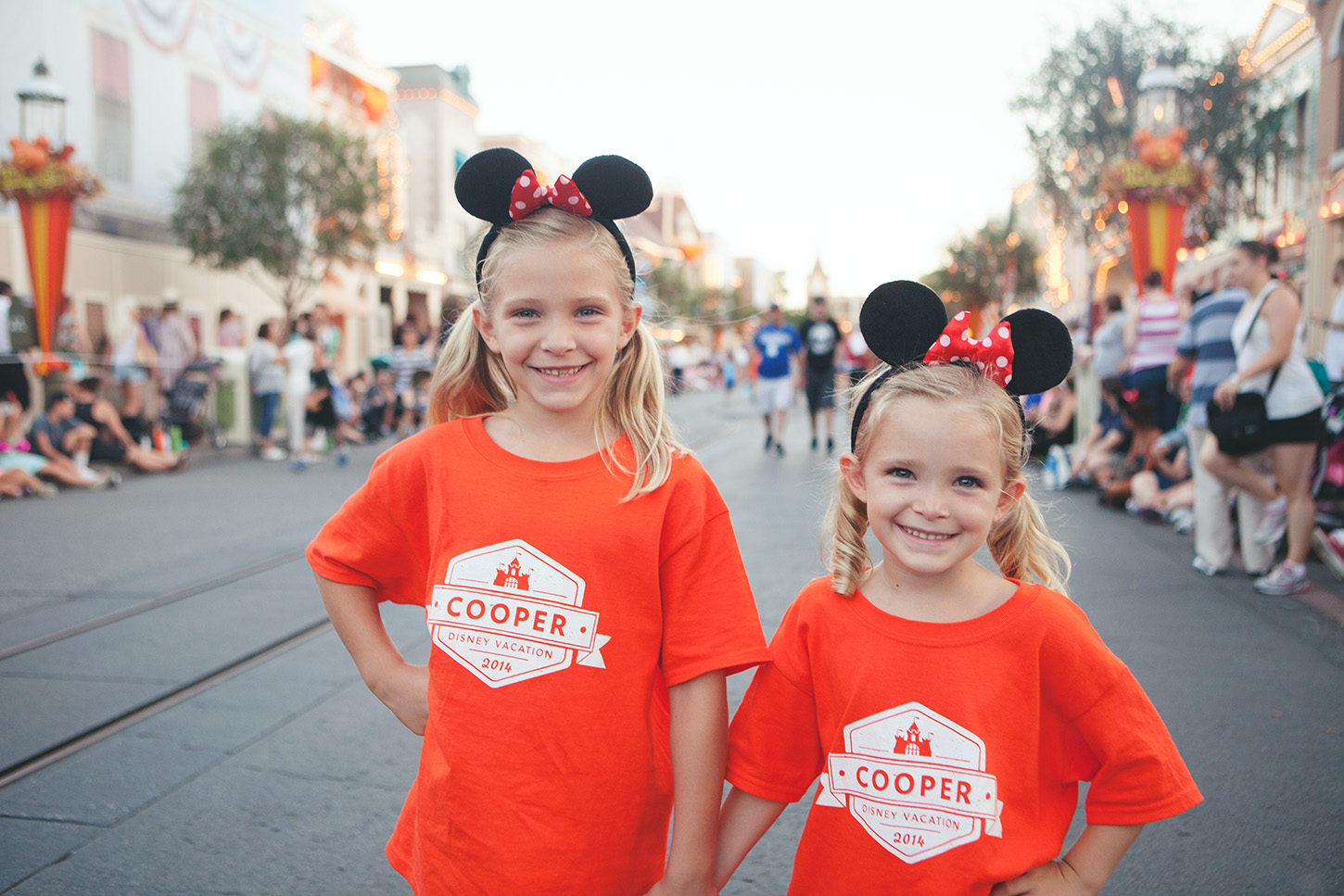 Great Deals
Discounts during this shoulder season can be found on tickets and hotel stays. When we were booking our Disneyland vacation we booked through Get Away Today and got the best rate we could have anywhere else and they're running some great specials this year as well!
Halloween time officially starts September 15th and runs through October 31st so start planning your trip now!
Get all the Halloween Time Information you need HERE
---

EXCLUSIVE DISNEYLAND DISCOUNT
Travel during September to get Adults at Kids' Prices on 3-Day and longer Park Hopper® Tickets, or take your kids in October during Fall Break! Either way, you're in for a treat.
Get Away Today is also offering all Simple as That readers exclusive hotel discounts PLUS $10 off a Southern California vacation package which can be combined with any current specials they're running! This is amazing and you aren't going to find prices like this anywhere else!!
USE COUPON CODE —> SIMPLEASTHAT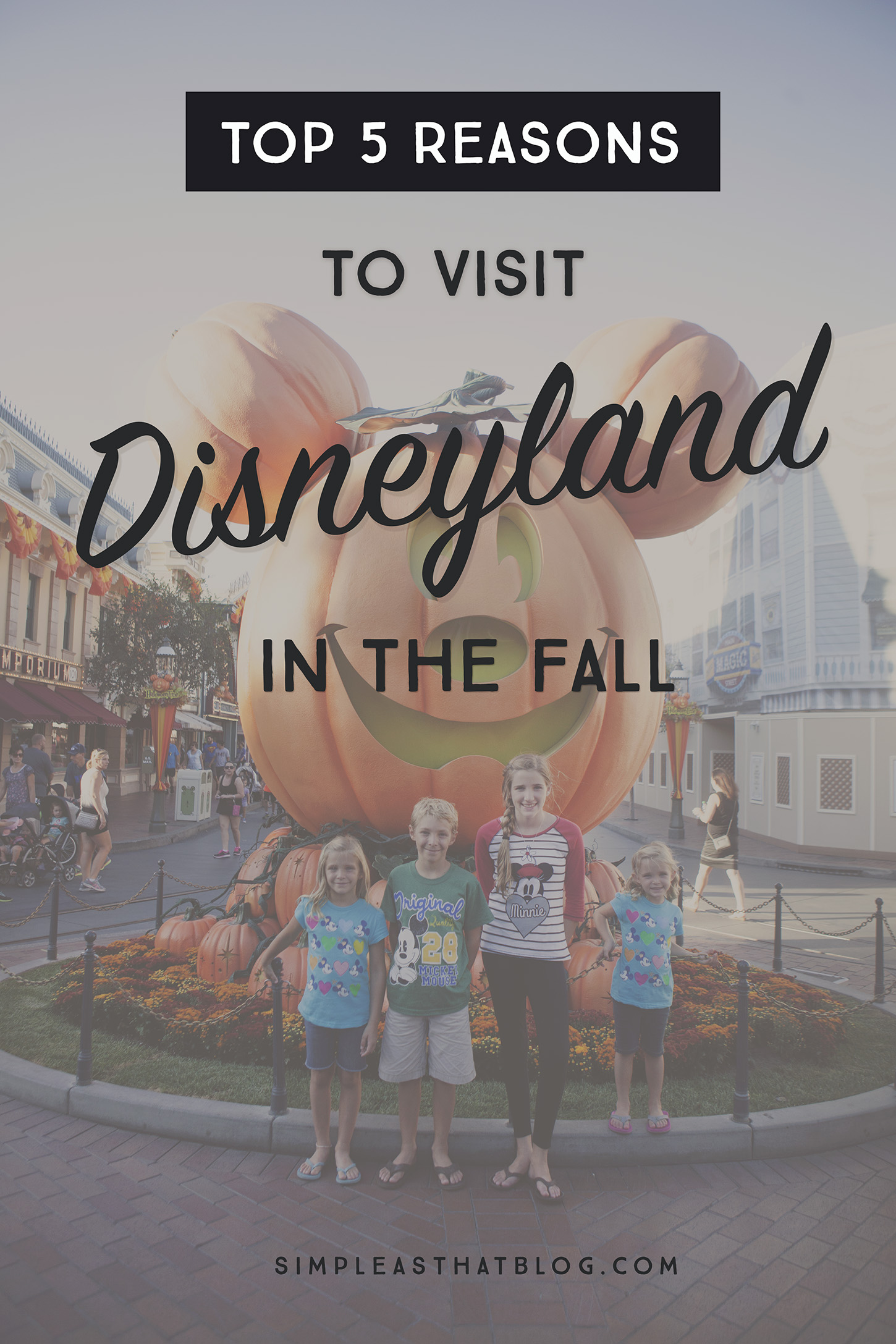 Looking for more Disney Inspiration and Tips?  Check out these posts…
How we Surprised our Kids with our the News of our Trip to Disneyland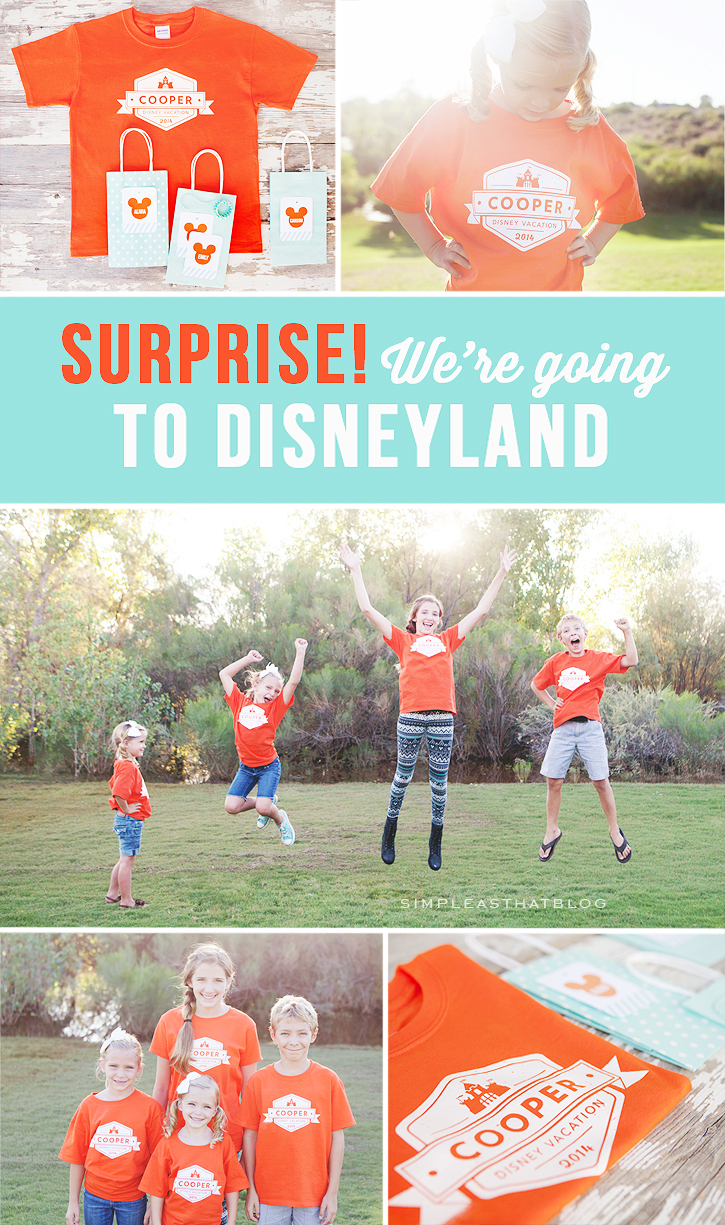 Free Printable Disney Themed Journaling and Filler cards for recording your Vacation memories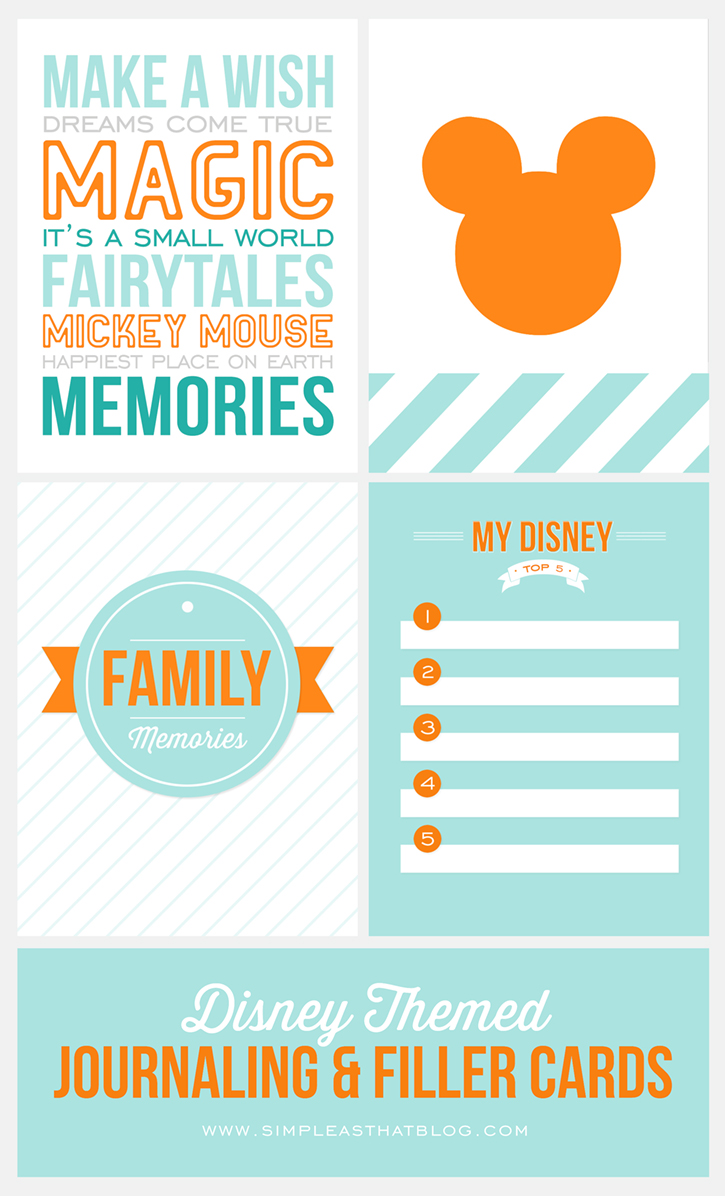 Tips for Capturing Memorable Photos of your Disney Vacation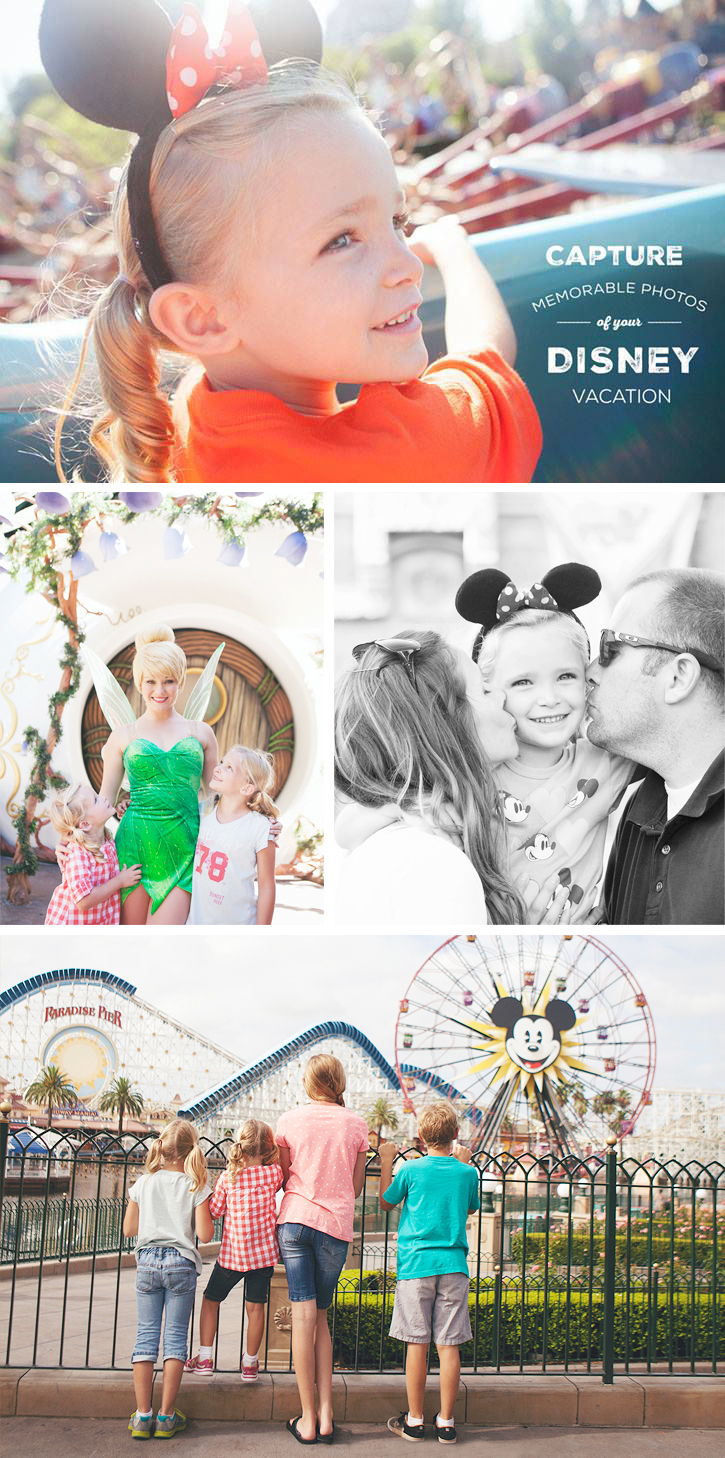 Tips for Making the Most of your First Disneyland Vacation