This is a sponsored post written by me on behalf of Nature Made for IZEA. All opinions are 100% mine.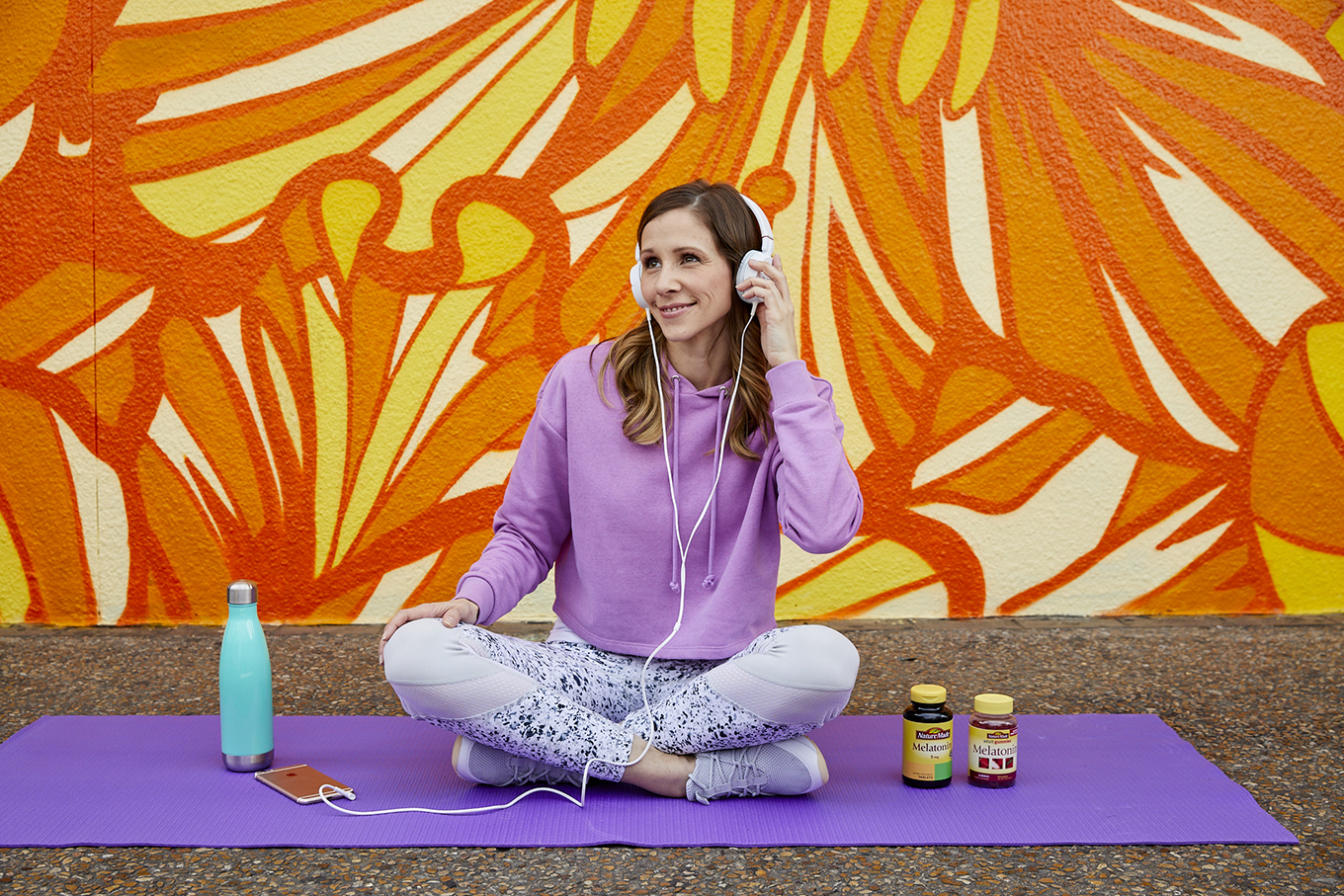 Don't under-estimate your influence for good. 8 thoughtful—and powerful—ways to support a friend on her health journey.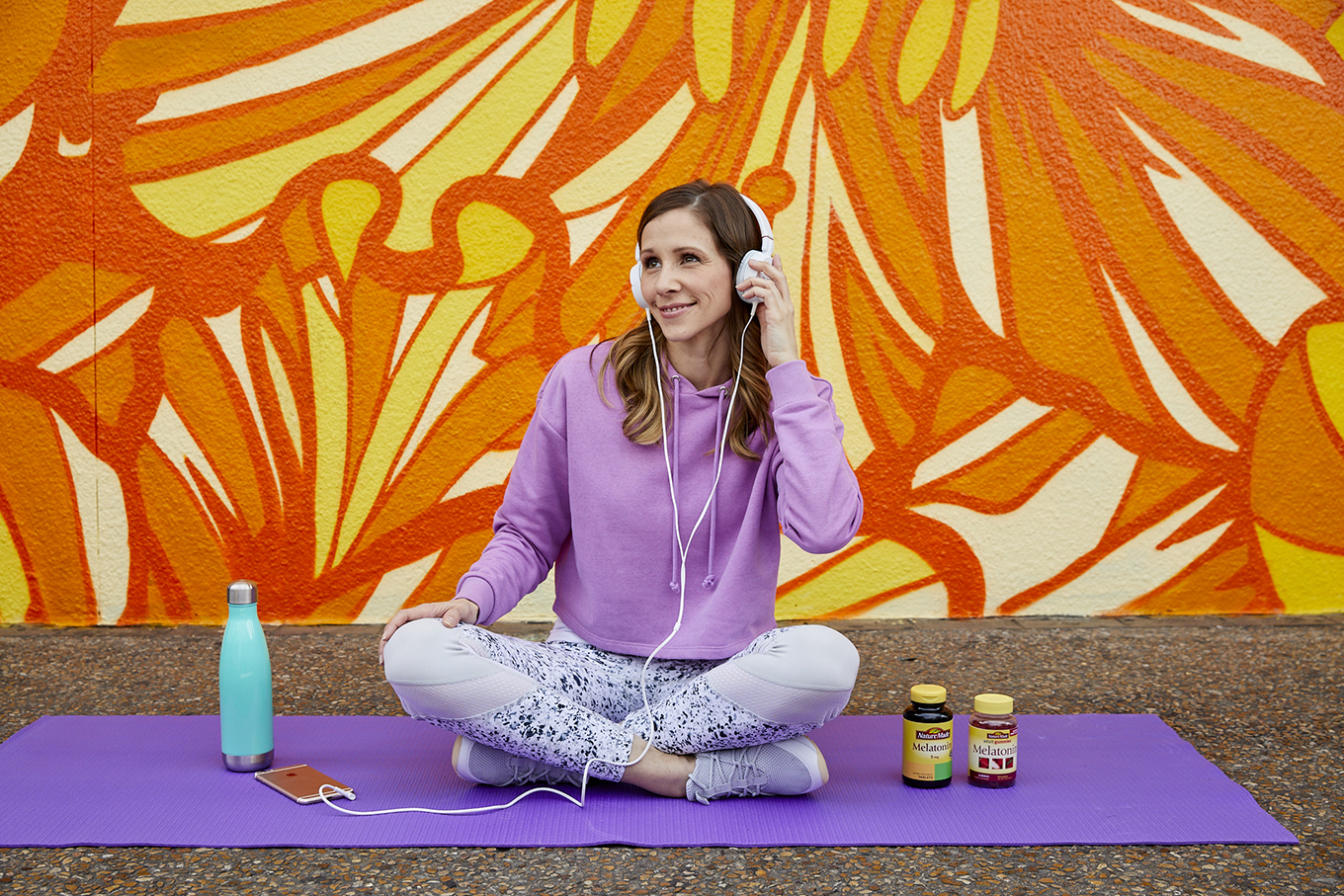 She looked at me with defeat on her face and said, "It was too hard."
I listened as my friend described all the hurdles along her journey to better health—so many of which I related to.
"Maybe it'll be easier," she said wishfully, "when the kids are a bit older. It's hard to eat well when I'm so busy feeding them and meeting all their needs."
"Maybe it'll be easier," she added, "when getting the kids out of the door isn't so hard. It's discouraging when just trying to get them to the gym uses up all my energy before I even get there!"
"Maybe it'll be easier," she continued, "when our extended family stops brings treats by the house… or when I don't need to make a birthday cake every time I turn around."
I understood all of this. One hundred percent.
The hurdles to becoming healthier are significant for anyone—but especially for women in the midst of raising a family.
We're so wrapped up in teaching and tending to them that our own healthy eating, self-care, and fitness slip—almost unnoticed—to the bottom of the list.
This is when a friend can be such a powerful force.
Do you know someone who's trying to live healthier? Don't under-estimate what an incredible support you can be.
I hope these 8 ideas help you watch over and encourage your friend on her health journey, right alongside your own.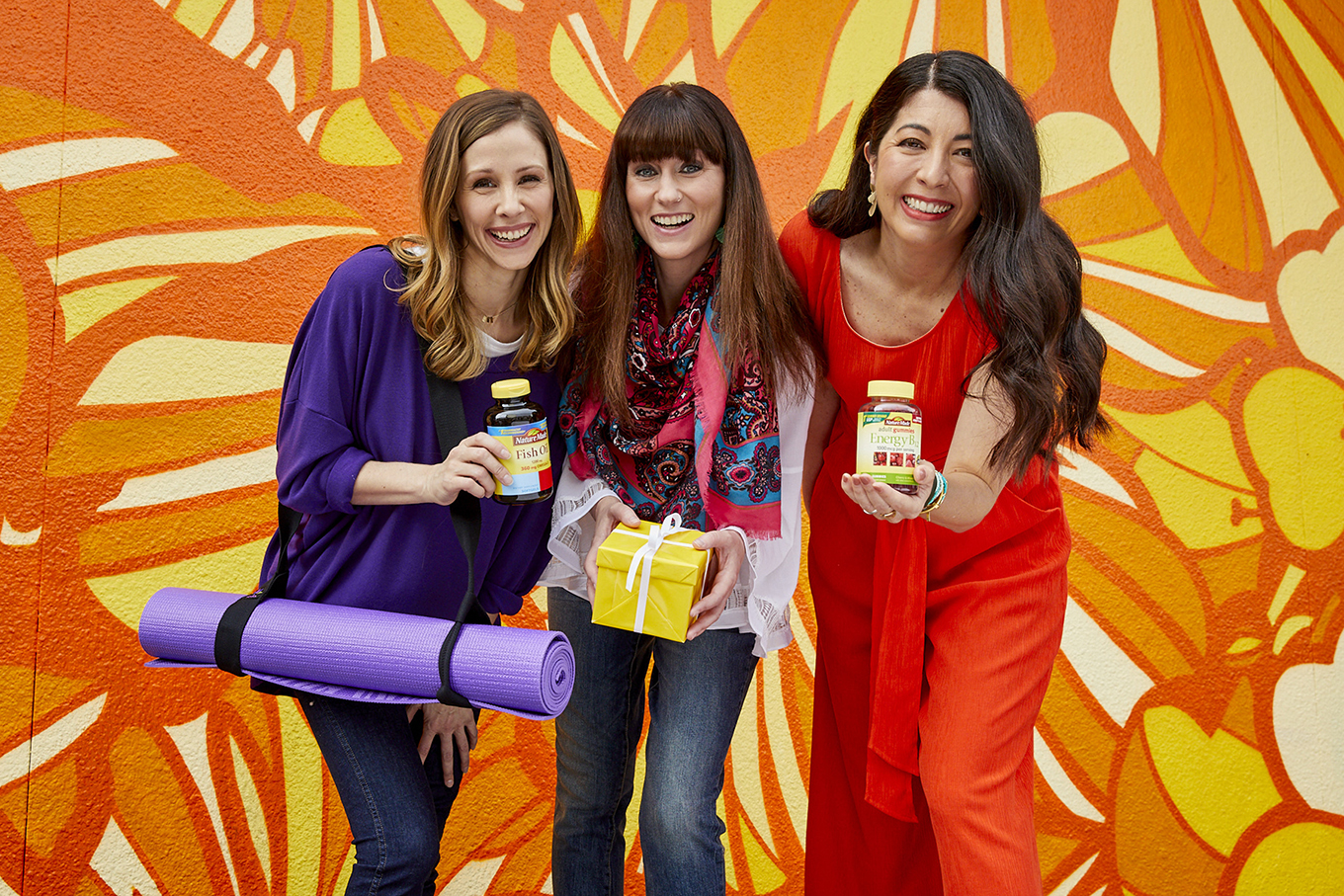 Healthy Together: 8 Thoughtful Ways to Support a Friend on Her Health Journey
1. Continually (and gently) remind your friend that everyone benefits when she moves herself back up on the priority list.
"Self-care means giving the world the best of you, instead of what's left of you." Katie Reed
2. Empathize when she confesses to some serious emotional eating or period of very little exercise… 
I mean, we've all been there! But encourage her to keep her goals in sight and not give up because of one bad week.
3. Work out with her!
My most consistent stretches of gym attendance have always coincided with times when I've had friends to work out with. A simple text ("I'll be at the 8am spin class! Will you?") can go so far. Whether it's a group fitness class, a stretching session on the gym floor, or an outdoor run, workouts are by far and away better with a friend.
(You could even try our park workout together, with kids in tow!)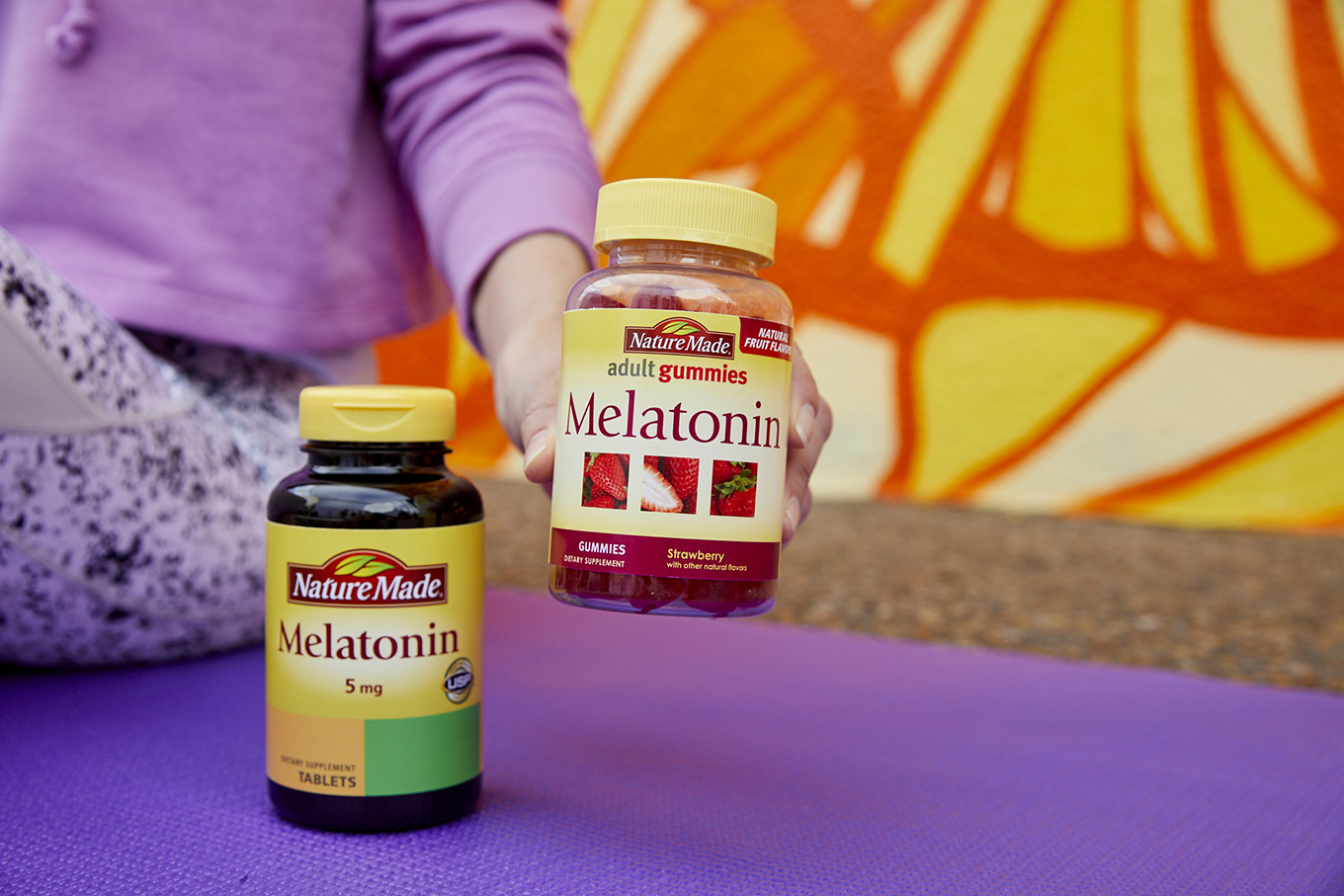 4. Join a group health challenge with her. 
Have you heard of those challenges where you get points each day for pre-determined healthy behaviors, like minutes of exercise, hours of sleep, and number of vegetables consumed? Join one with her, and keep each other accountable!
If you can't immediately find a challenge to join, try using our free printable fitness planner to create your own!
5. Do some childcare swaps so you can each make some time for activities that support your physical and emotional health.
From a hike outdoors to a great pedicure to a session with a therapist, health is multi-faceted, and we moms have got to do it together.
6. Watch the way you talk.
Often, as women, we bond over our unhealthy habits or negative observations about our bodies. I think we mean well; we're trying to be authentic and relatable. But overall, I don't think these conversations support us. I think they erode at our positivity and slow our progress toward mental and physical wellbeing. Stay optimistic, both for yourself and for your friend.
7. For the love, please do not gift her or her family sweet treats.
Willpower is a finite resource, and a plate of cookies is mighty hard to resist when you're trying to change your habits. Support a friend by not bringing sugar by the house. 😉
8. Instead, try giving her something that propels her further into her health and self-care journey.
Think: a new yoga mat, a fitness headband, a cute water bottle, bath bombs, lotion, a candle, a book about habit formation, or even a supplement you two have been talking about.
I've recently fallen hard for Nature Made Melatonin (especially their Melatonin Gummies) because taking them helps me relax my mind and fall asleep more quickly†—and makes a difference in my overall sleep quality. I've gotten a few of my friends on board too, so I wouldn't hesitate to give these as a "thinking of you" gift to a friend who's trying to take care of her health.
—
It all comes back to the timeless adage, "There's strength in numbers." It's so hard to make positive strides all on our own. But with the judgment-free support of a friend? We can move more confidently toward the lives we really want and get Healthy Together.†These statements have not been evaluated by Food and Drug Administration. These products are not intended to diagnose, treat, cure, or prevent any disease.
If you liked this post you might also enjoy…