Mom's Summer Reading Challenge is a fun way to get your kids excited about reading all the books this summer! Use our printable reading log and the ideas in this post to encourage your kids to meet their reading goals.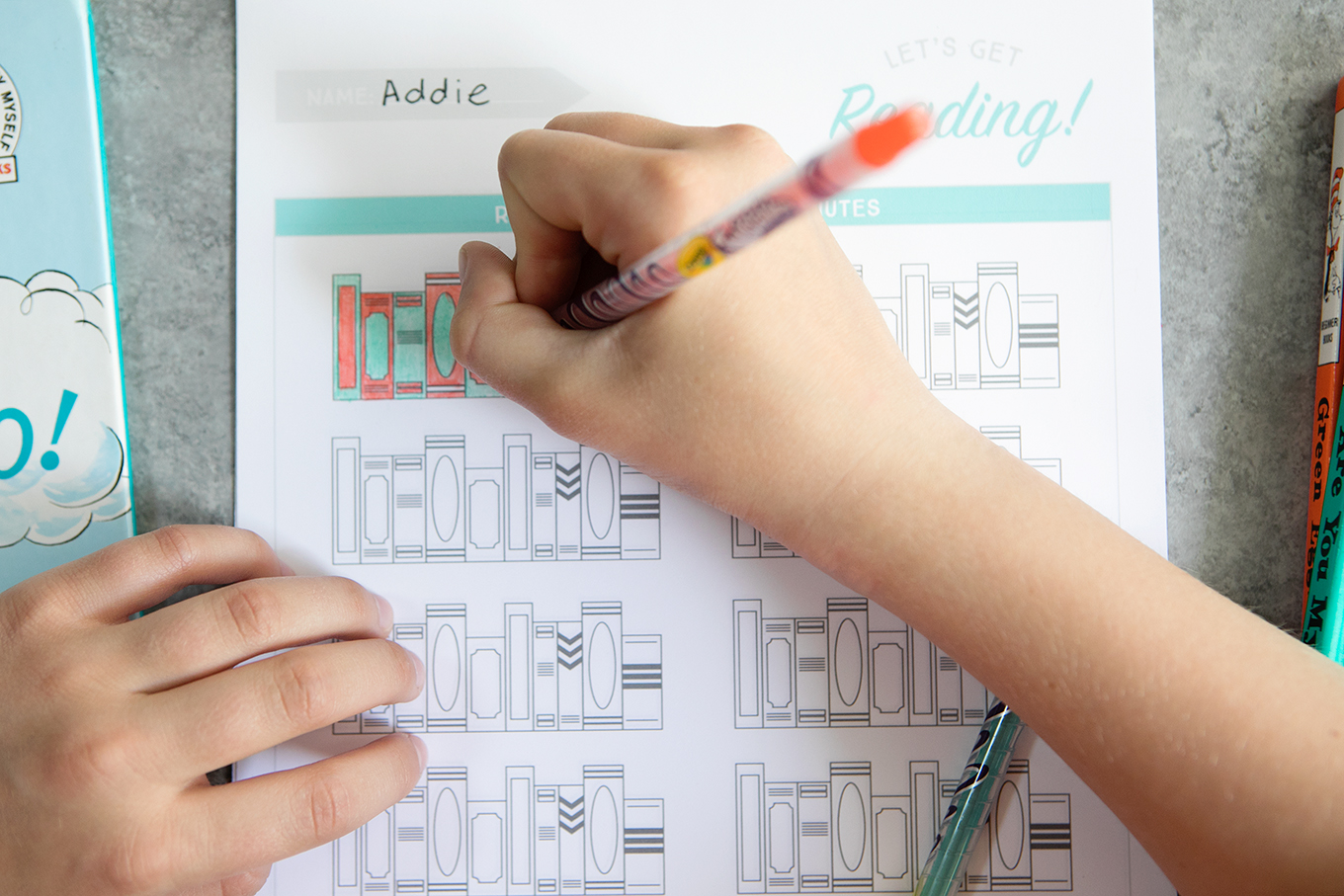 Last year the reading program at our local library fell a little short for us so I decided to put together a summer reading challenge for our kids at home. We're calling it Mom's Summer Reading Challenge. My kids are really excited about it and  I wanted to share our summer reading plans with you!
I've tried to incorporate ideas that have worked for us in the past and enough inspiration to make this work for both young and old readers. Since this is our first year doing it I'm sure we'll be tweaking a few things as we go but I'll share with you what I have planned so far.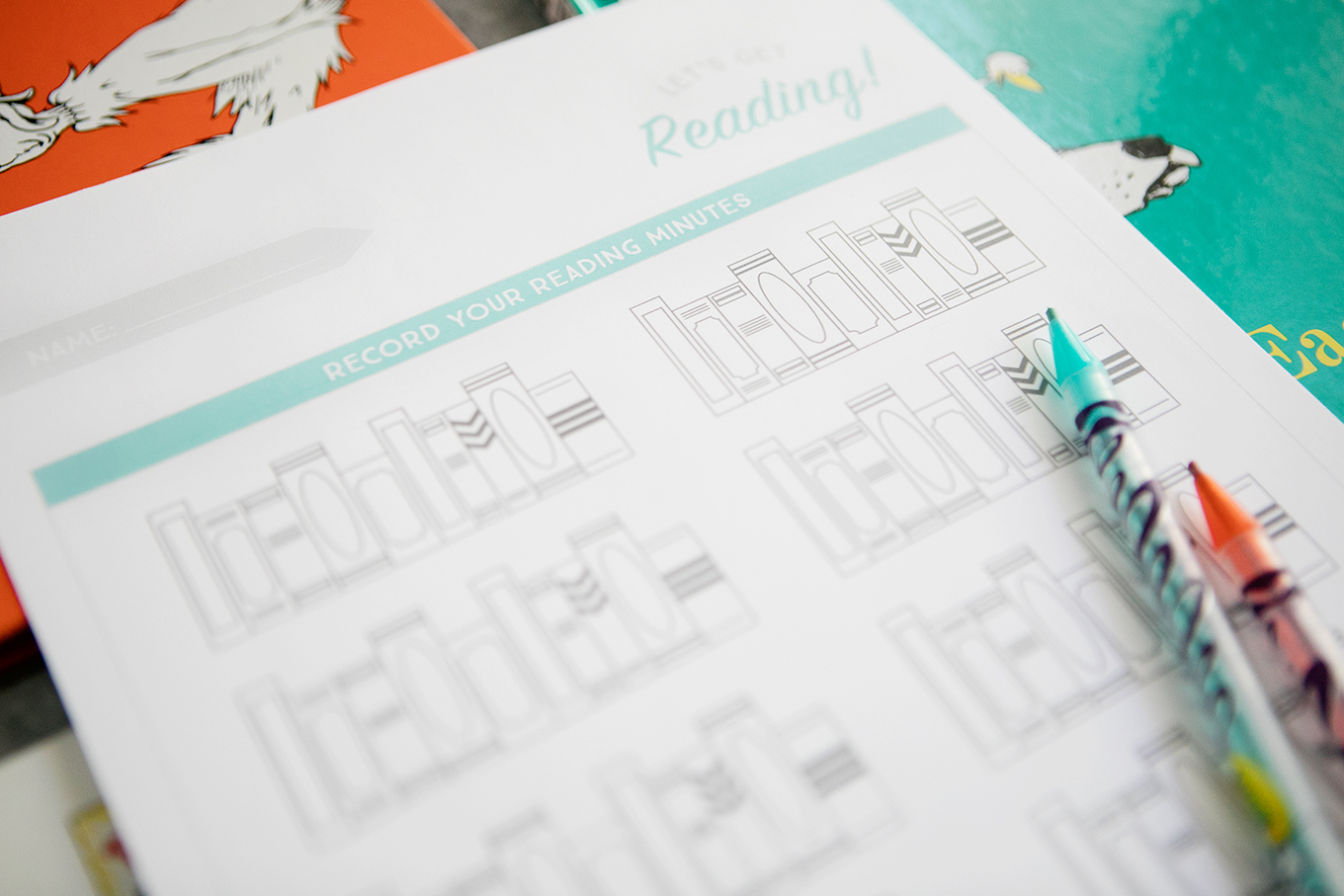 How Mom's Summer Reading Challenge Works
The challenge is simple: record your reading minutes or number of books read throughout the summer and earn prizes along the way. My kids are a bit older (ages 8-15) so we'll be recording their reading minutes. If you scroll down you can see the reading log we're using for the challenge and print it out for yourself.
We've set some individual reading goals for the kids according to their age. My oldest two will be aiming to read 5000 minutes this summer. My younger two (ages 8 and 10) are working towards reading 2500 minutes.
Prizes are redeemed every 500 minutes read. I'll share some examples of the prizes I'm doing for the challenge below. The kids are all working towards the grand prize which will be a fun family outing to the local water park.
Related:  2018 Printable Calendar, Kids Daily Responsibilities Chart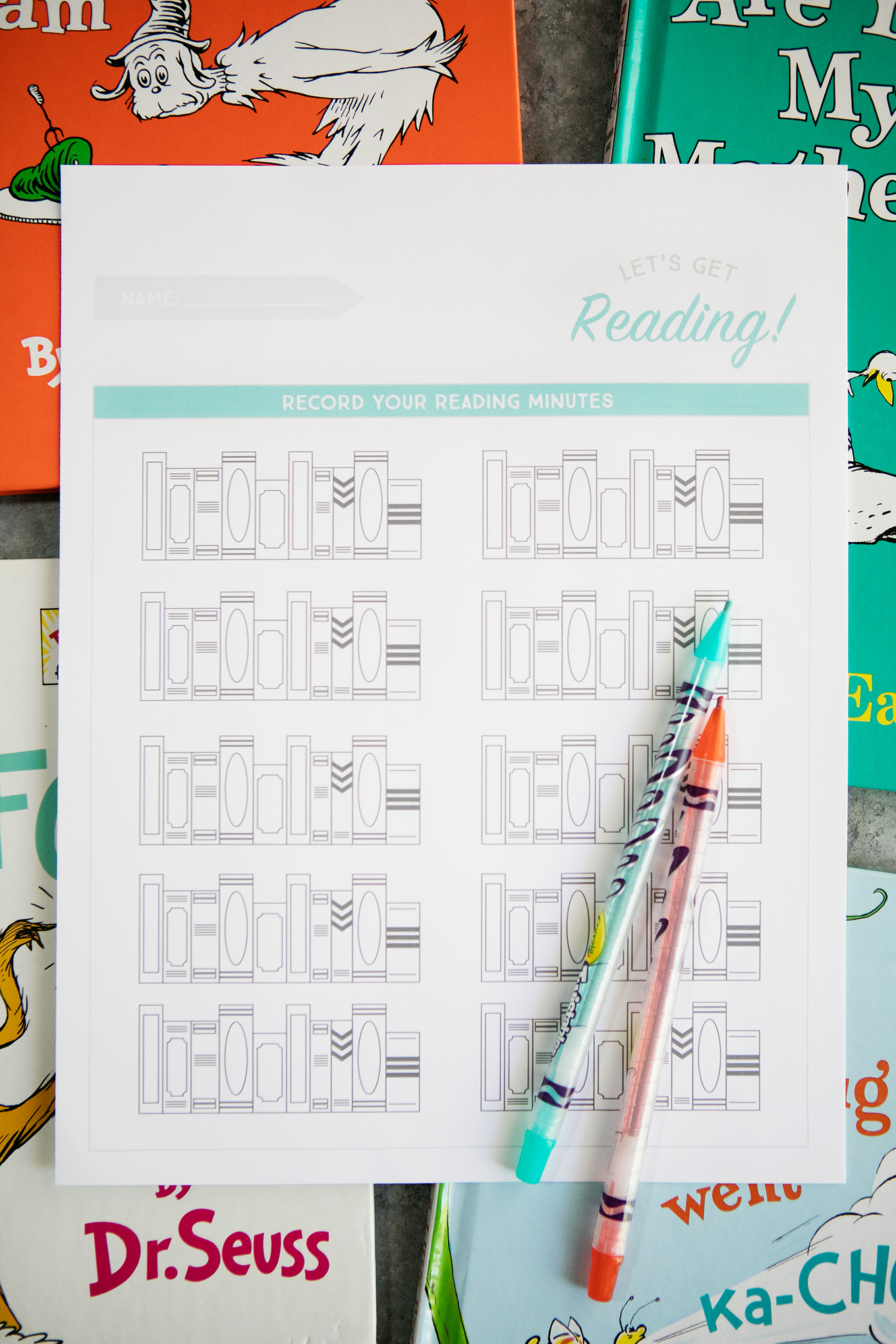 Printable Summer Reading Log
The printable summer reading log we're using has 100 books on it total.
Older kids can record their reading minutes and younger readers can make a goal to read a certain number of books. The log allows you to make a record either way. My younger kids are filling in one book for every 10 minutes they read and my older two are filling in 1 book for every 25 minutes read.
I think it would be a fun chart for adults too! Make a goal to read 100 books throughout a year (or longer) time span and record your progress using the reading log.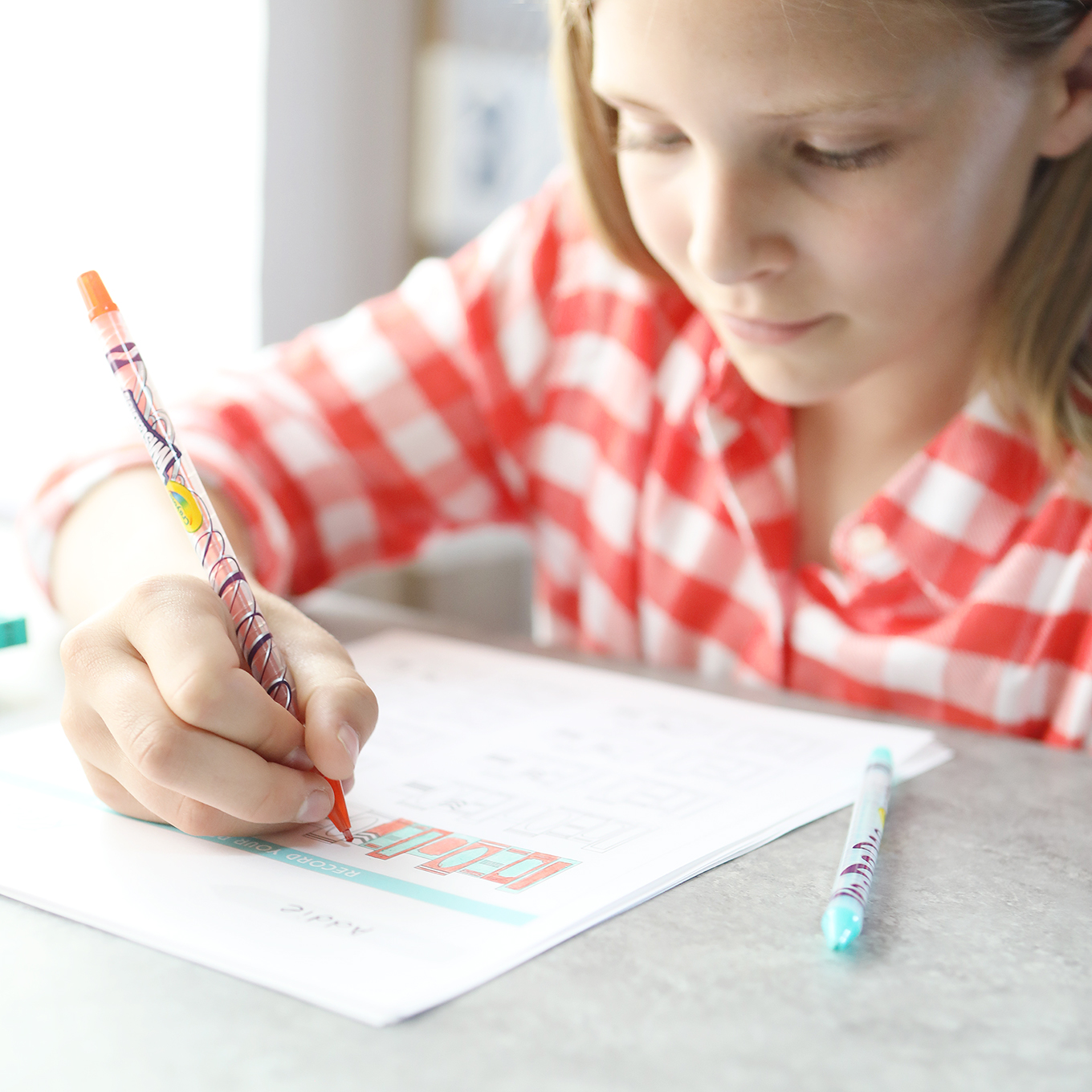 What's the Book Bucket?
To sweeten the deal even more and to encourage the kids along with their summer reading goals I put together what we call "The Book Bucket." It's a bucket full of special treats that we don't have in our home very often that the kids can look forward to eating while they read.
The book bucket only comes out twice per week – this is not an every day occurrence. When the book bucket comes out they can choose a treat and must eat it while they read.
If you want a quick tour of our book bucket I shared a series of short videos in my highlighted stories on Instagram under "books."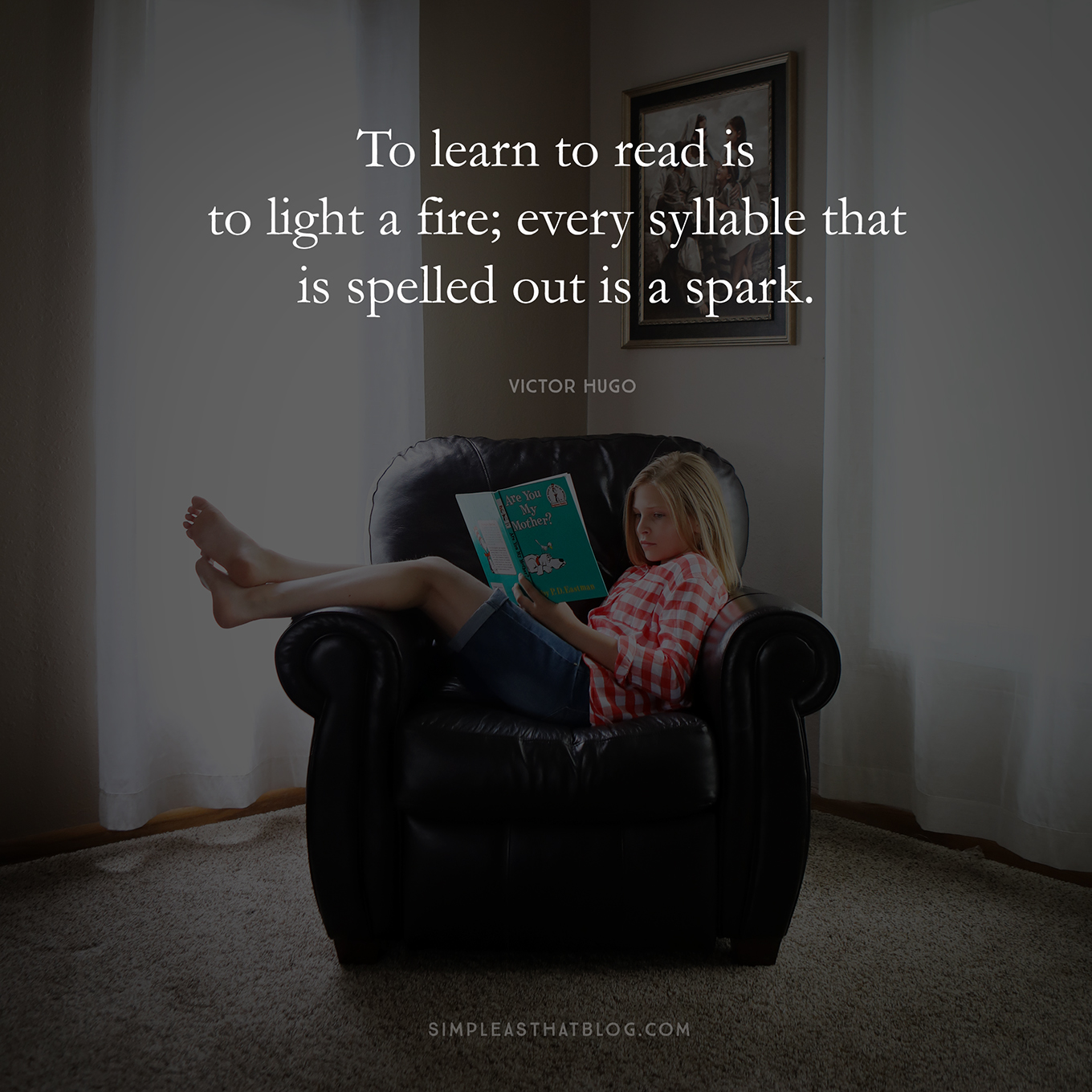 Mom's Reading Challenge Prize Ideas
Mom's reading challenge wouldn't be complete without some exciting prizes! For each 500 minutes my kids read they're eligible for a prize. The number of minutes read or books read can be personalized per child – 500 minutes felt like a good number to me.
Picking the prizes is also a great way to customize this reading challenge for your kids according to their ages. Below is a list of prize ideas. I tried to make them special, age appropriate and emphasize experiences over candy or toys. If you have any other ideas to add to the list please share!
Gift Certificate to a local Shaved Ice Shop or Ice Cream Shop
Movie passes to a local theater
Passes to a local trampoline park
The grand prize for our summer reading challenge will be a fun day at the local water park. The kids are eager to earn this reward and it will be such a fun way to celebrate all of their hard work! What will you do to wrap up your family's summer reading challenge?
Download Printable Reading Log for Kids
Using the link below you can download the printable reading log to use for your summer reading challenge. Simply save a copy to your computer, print it out and you're ready to go!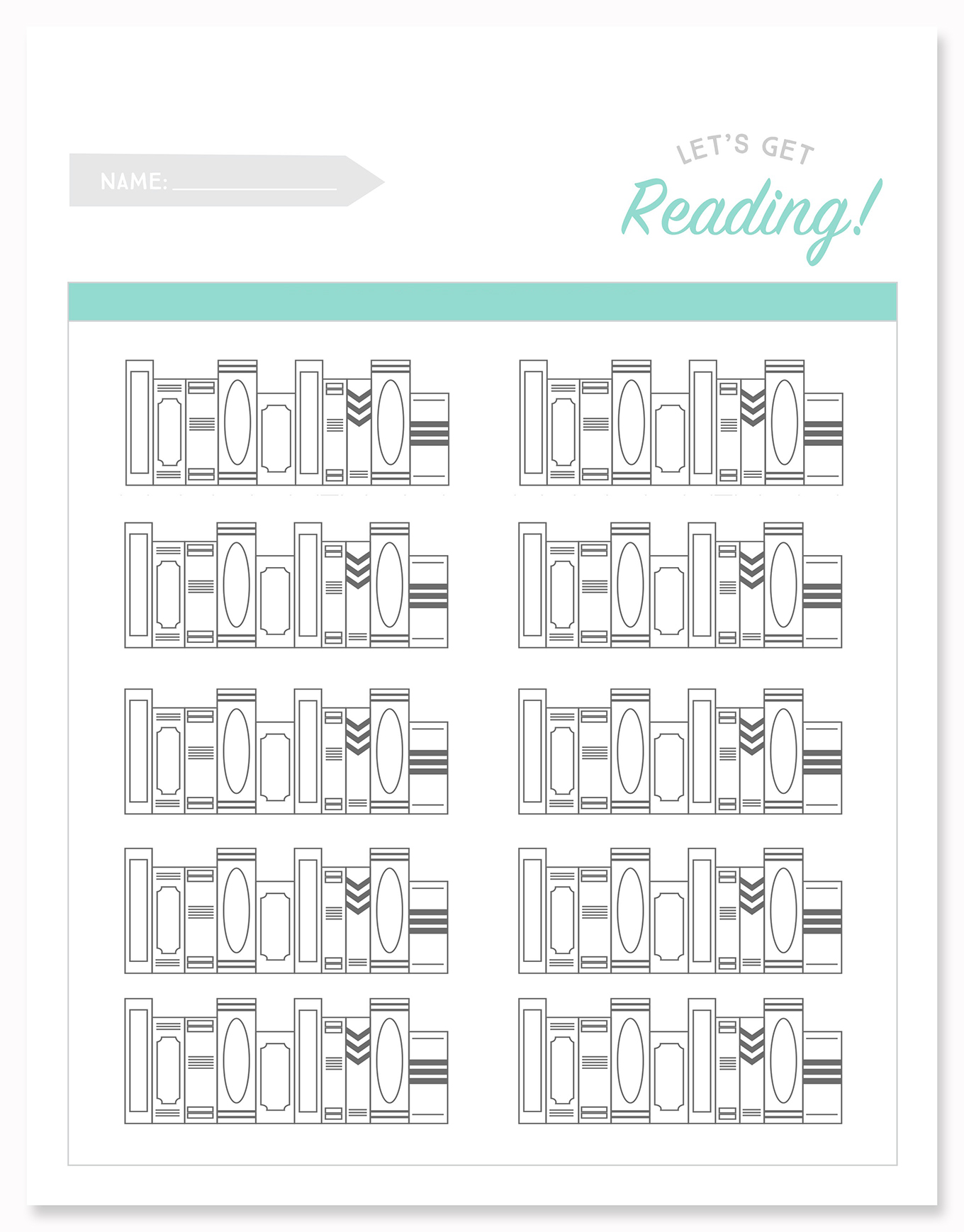 If you liked this post you might also enjoy…