This is a sponsored post written by me on behalf of Evolution Fresh® for IZEA. All opinions are 100% mine.
Take a Sip in a Brighter Direction with Green Juice.  Today, we are sharing some of the ways we plan to take action and get healthier in the new year by focusing on healthy greens.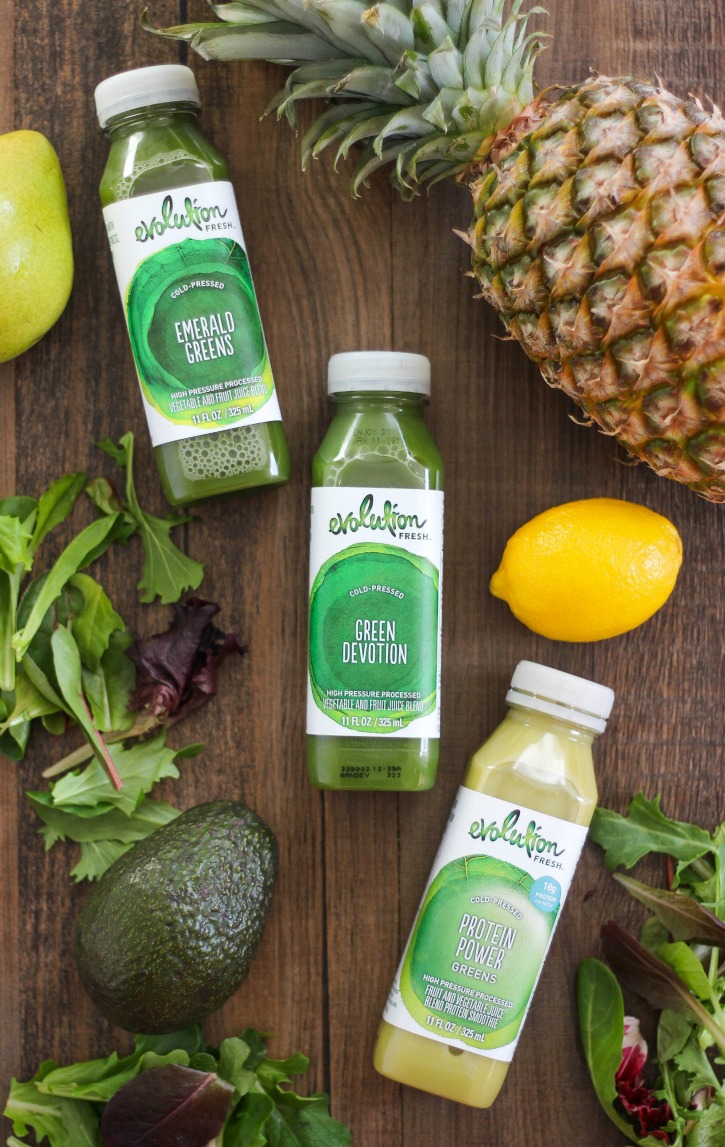 I just love the start of a new year because it's a fresh start for a new beginning.  You can start from zero and create your goals and achievements you would like to accomplish in the year to come.  This year I am striving to love my body and to treat it well.
Some of the ways I plan to carry out this goal is by eating healthier by cutting down the process foods and eating more all-natural food.  Evolution Fresh green juices is perfect to implement into my diet because these green juices contains over a serving of veggies in each bottle.
They are great for on-the-go and to re-hydrate the body.  Evolution Fresh is a super-premium juice that is cold pressed to help protect nutrients and taste.
Another simple choice I am making this year is to move more.  I do admit that I sit most of the day.  One way I plan to move more is by taking 10,000 steps in a day.  You don't have to go to the gym to exercise to be active.  I enjoy shopping or just browsing in stores because it gives me time to myself and I often go to the craft and home decor stores for inspiration.  Just by walking around stores and making a conscious effort to park far from the door helps get those steps in.
Once I drop my daughter off at school, I plan to get moving and walking.  Since I plan to get on the move more, Evolution Fresh is a great on-the-go option because I can grab a bottle from the refrigerate to take with me.  When I eat healthier and be more active my body can definitely tell a difference.  I have more energy and just feel over all better.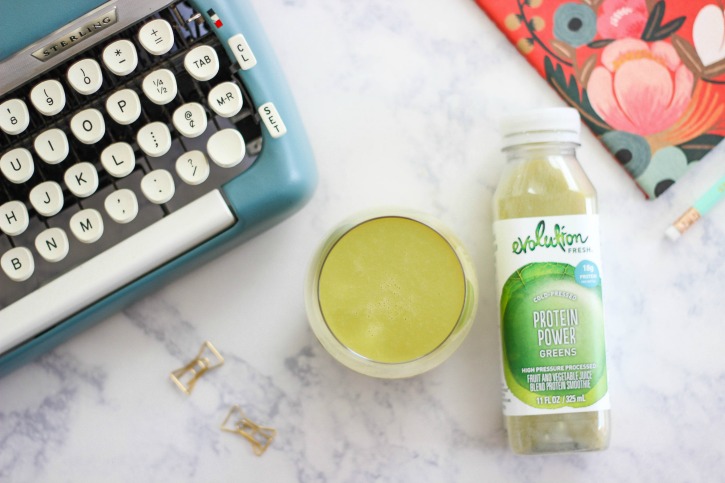 In the afternoons I sit down and spend time on the computer checking emails and doing blog things like social media shares, writing articles, taking photographs of recipes and projects and so much more.  I usually hit a wall and get super tired.  I love the Protein Power Greens for a burst of energy and the whey protein helps to satisfy my sweet cravings.  These green juices tastes so fresh and delicious.  They are available near you at your local grocery or Starbucks.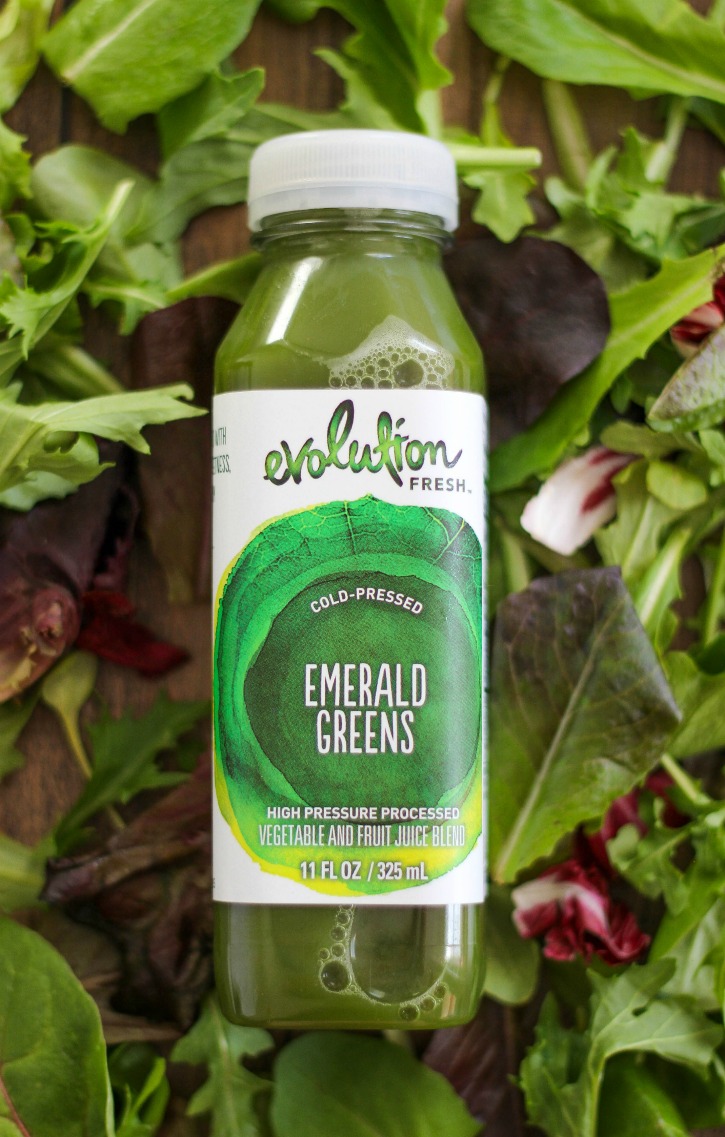 Just by making simple changes like eating healthier and moving more can really effect your overall health.  You don't have to jump out of the gate running.  You will probably get burnt out and crash and burn fast.  Start small like with a bottle of Evolution Fresh green juice.  The juices come in a variety of fruit and veggie blends.  The flavors are great and so refreshing. What are some simple ways you plan to take a Sip in a brighter direction? Learn more about these delicious juices here.